In partnership with Myovant Sciences, we want to join forces with women to share and record their unfiltered stories about their periods. Our goal is to elevate the conversation around women's health and overcome the stigma that too many women experience.
The best way to elevate each other is by listening and sharing real stories. Selected women will get the chance to participate in a storytelling workshop with The Moth and have their stories captured on video and shared on Female Forward Together's website.
If you're interested in joining us to end period stigma and attending the storytelling workshop, please apply here.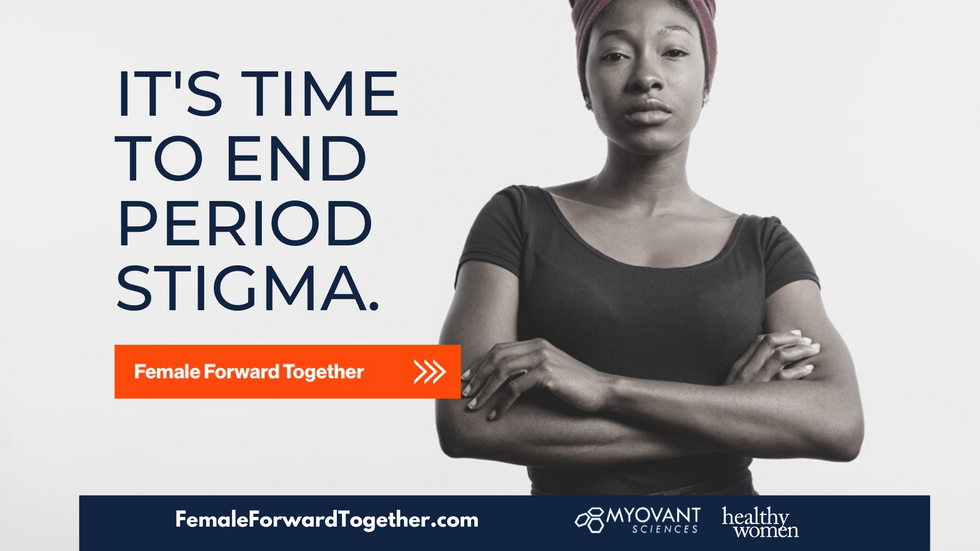 Female CEOs Unite to Fight Menstrual Stigma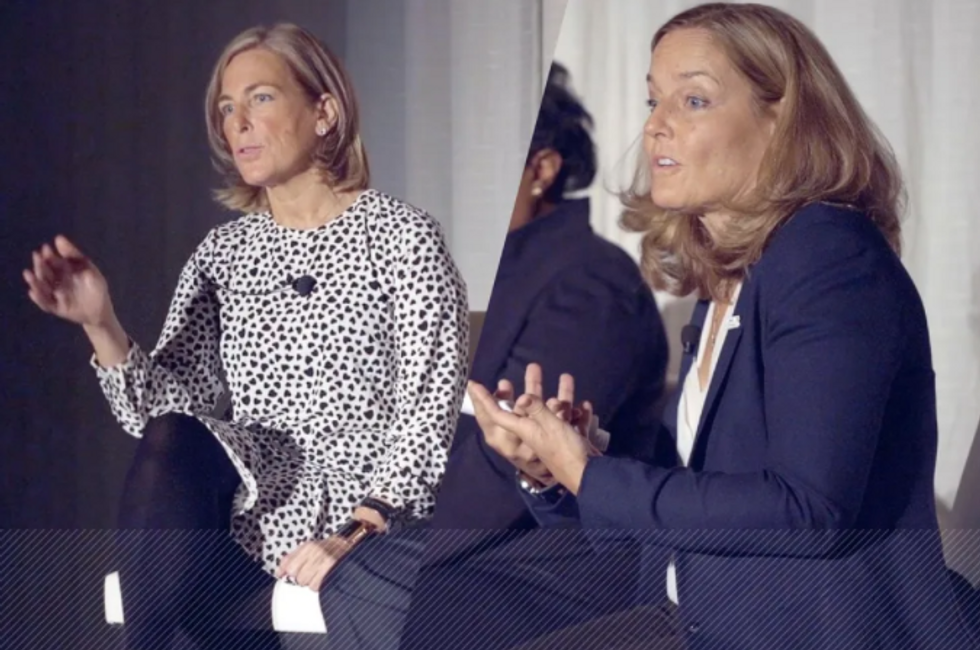 Read this special message from HealthyWomen CEO, Beth Battaglino, and Myovant Sciences CEO, Lynn Seely.
HealthyWomen's Period Stories
Putting a Stop to the Stigma Around Menstruation​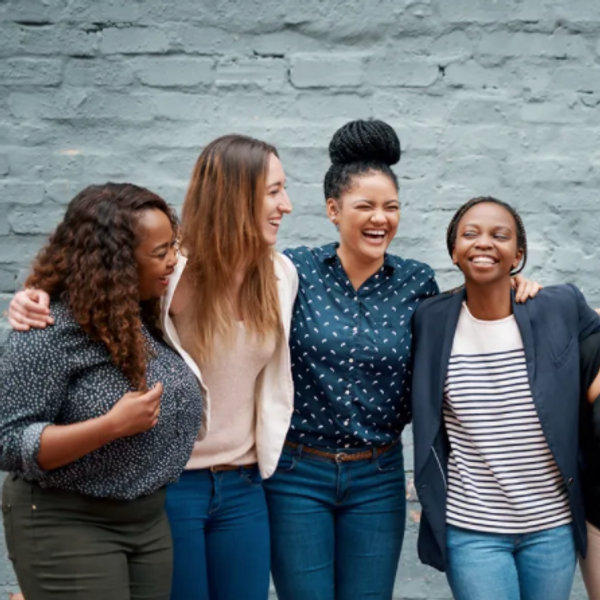 Girls and women are pushing back against period shame, and Generation Z is leading the charge. Read more.
How I Kept My Period a Secret for Two Years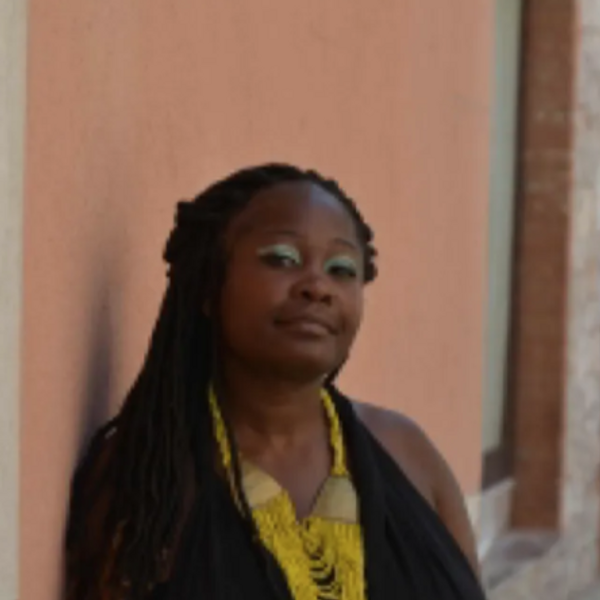 Secrets have always played a key role in my family. Over the years, everything from human behavior to the menstrual taboo has come to fascinate me. Read more.
Dispelling the Shame of Menstruation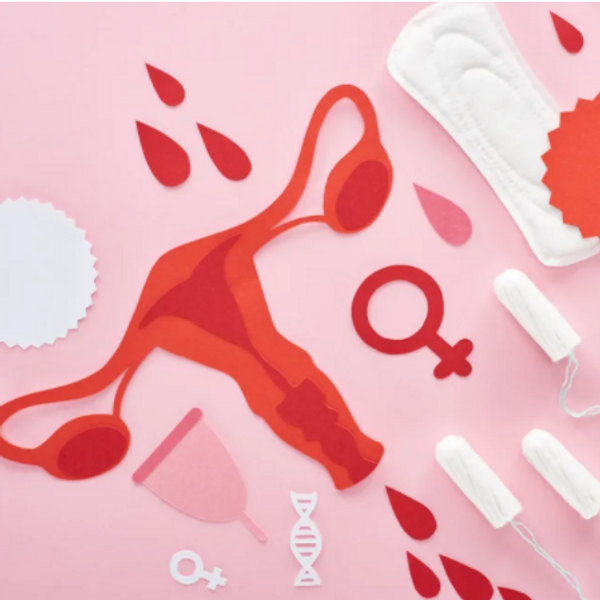 A conversation with Rachel Neve-Midbar, co-editor of The poet is co-editing the Aunt Flo Project, an anthology of writing about "any aspect of the menstrual experience from the emotional to the physical." Read more.
Learning to Love Your Menses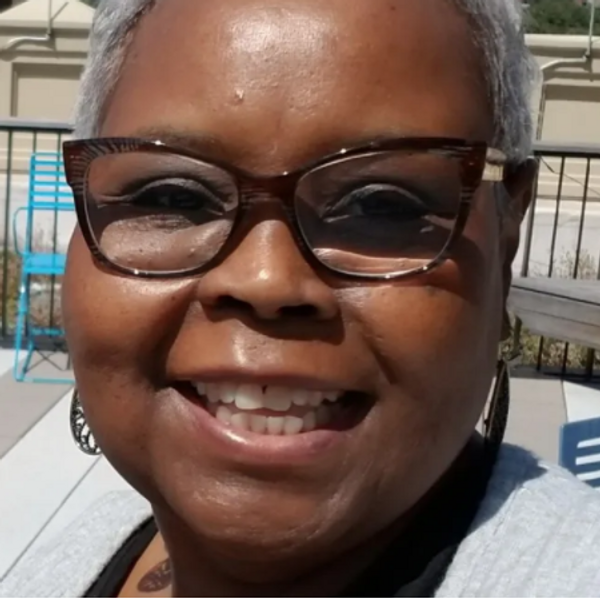 In 2019, women's health advocate Irvienne Goldson helped launch Love Your Menses, an event designed to educate girls and their parents and remove the stigma surrounding menstruation. Read more.
A Mother's Guide to Her Daughter's Menstrual Health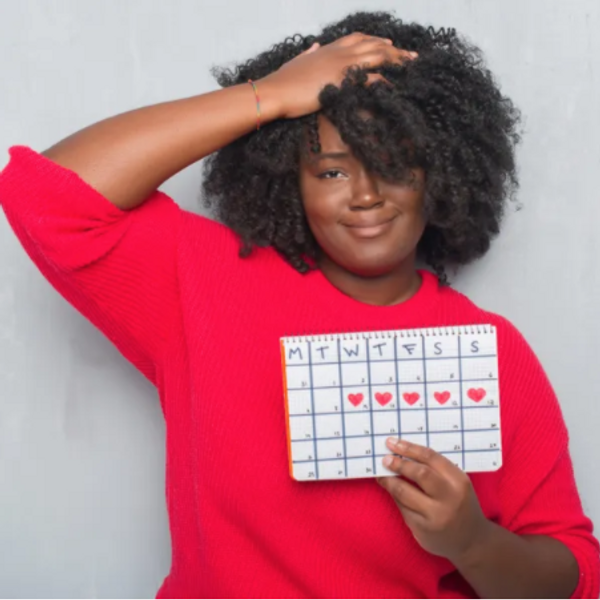 When my daughters got their periods, I had to learn how to support them physically and emotionally. Read more.