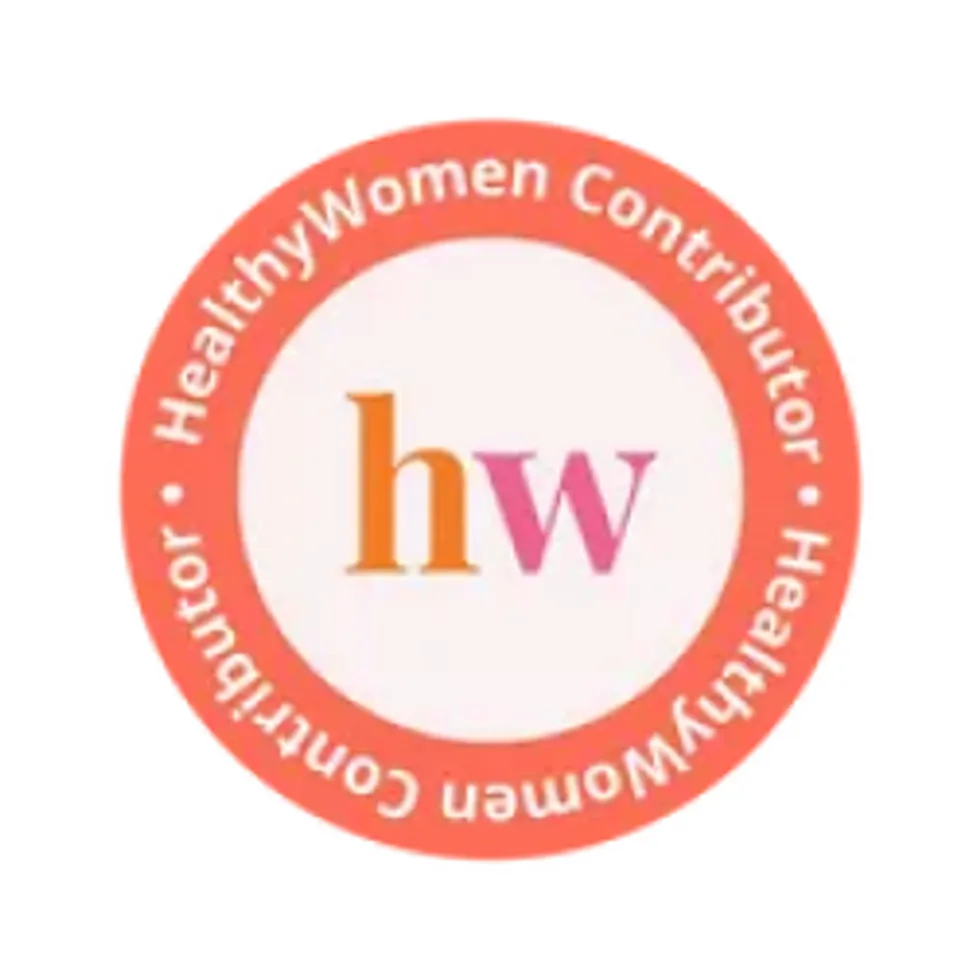 HealthyWomen Editors
The editorial team and staff of HealthyWomen.
Full Bio
Holidays + Finances Don't Have To = Stress! Instagram Live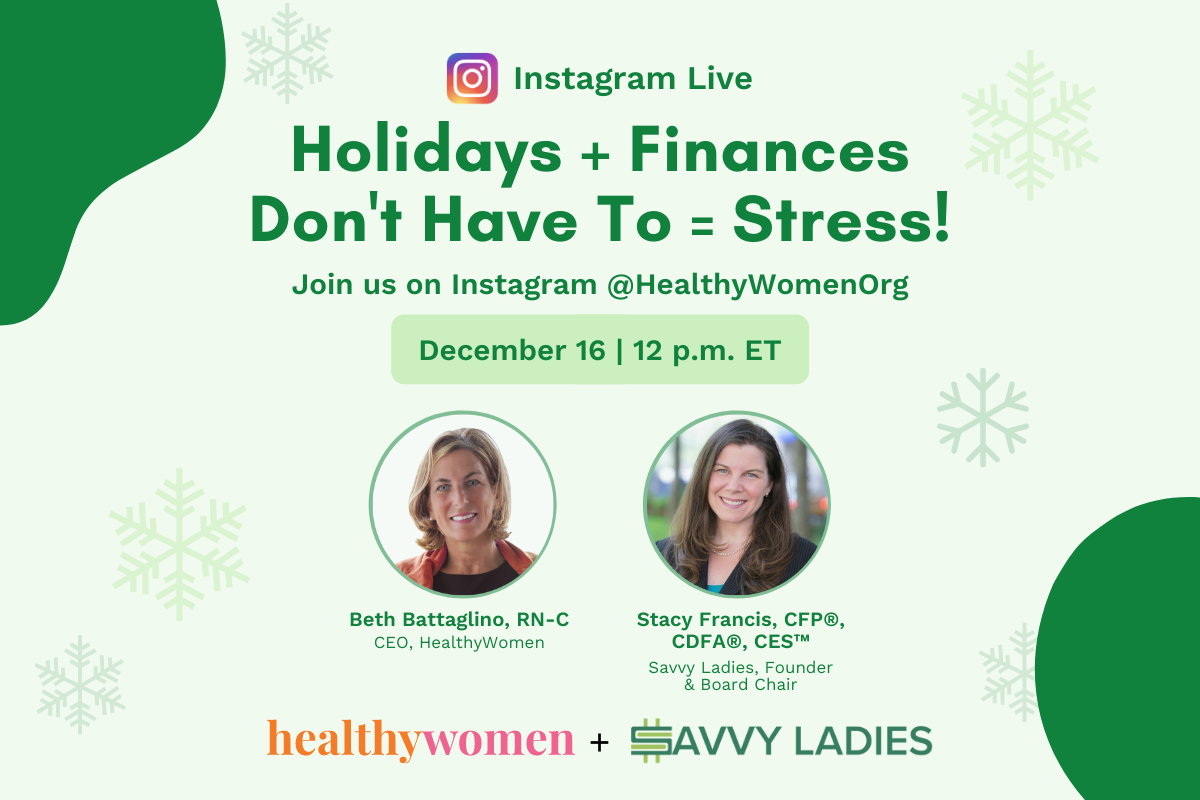 HealthyWomen & Savvy Ladies for a discussion on financial health and overall wellness during the holidays.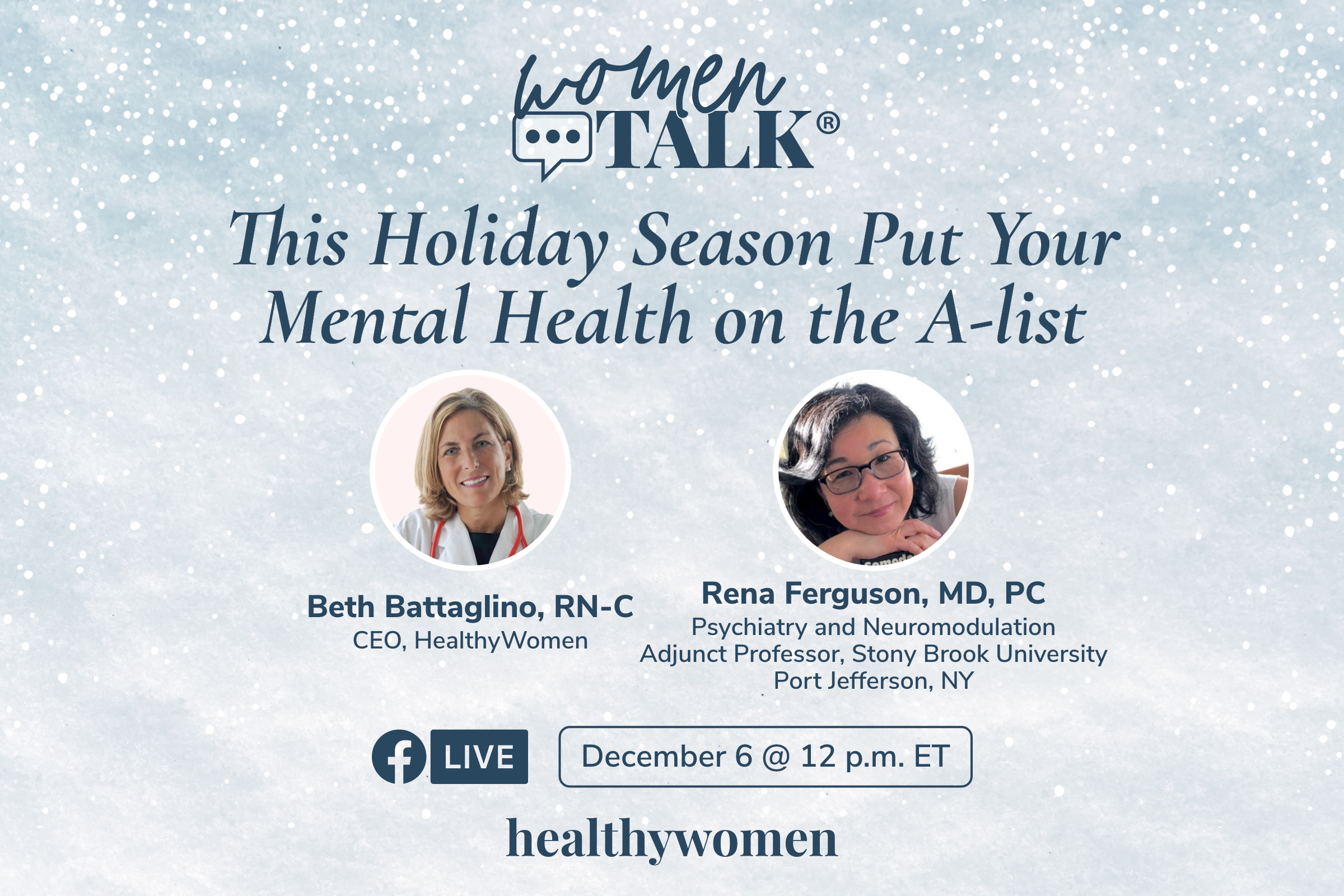 From family dynamics to holiday stress, to dealing with loss and an ongoing pandemic, there are many reasons why this season requires us — as women — to be especially mindful of our mental health and wellbeing.

Join HealthyWomen CEO Beth Battaglino, RN-C, and Women's Health Advisory Council member Dr. Rena Ferguson for a spirited discussion on prioritizing your mental health during "the most wonderful time of the year".