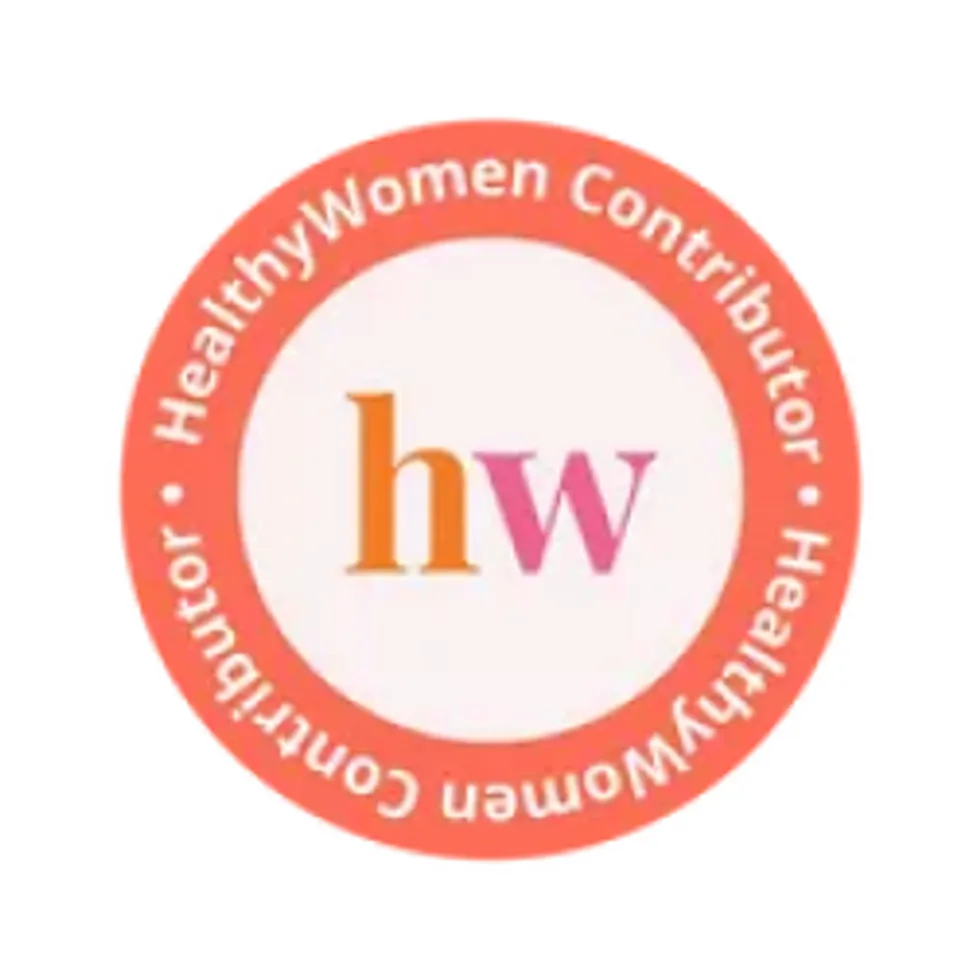 NWHRC and Sister to Sister Unite to Urge Women in Six Cities to be Screened
The goal is to screen 10,000 women in six cities on February 20, 2004, National Woman's Heart Day. The National Women's Health Resource Center is joining with Sister to Sister: Everyone Has A Heart Foundation, Inc.®, in this effort to reach large numbers of women for the prevention of heart disease.
---
"Heart disease is the number one killer of women, claiming one in three women's lives," said Amy Niles, president and CEO of the National Women's Health Resource Center (NWHRC). "Too few women realize they are at risk. Getting screened is the first step toward prevention or treatment."
"Women can take action to reduce their risk of heart disease, if they know the risk factors. This is the reason that I started the Foundation" stated Irene Pollin, Founder and President of Sister to Sister: Everyone Has A Heart Foundation. "We make these health fairs easy, enjoyable occasions to encourage women on the path to heart health."
NWHRC's participation in National Women's Heart Day is one of a series of events the leading women's health organization is using to make women aware of their heart health during February. The February issue of the National Women's Health Report is devoted to the topic. An online chat with a heart health expert is being scheduled with DiscoveryHealth.com. An online consumer information kit will be available at the NWHRC website, fmxhosting.com/drupal635. Copies of the NWHRC's National Women's Health Reports, "Women & Heart Disease" and "Women, Chronic Stress & Resilience" will be available free-of-charge at each of the health fairs.
At the six health fairs, women can get screened for cholesterol, blood pressure, blood glucose and other heart disease risk factors. Screening results will be provided on-site. Plus, participants can learn how to prevent heart disease by attending educational seminars on topics such as smoking cessation, obesity, diabetes, nutrition, fitness and stress management. Each high-energy event will feature fitness, beauty and cooking demonstrations, giveaways, and prizes along with local celebrities.
For the time and location information on the health fairs in Boston, Chicago, New York, Philadelphia, Pittsburgh and Washington, D.C., on February 20, visit www.womansheartday.org.
The National Women's Health Resource Center is the nation's leading independent, nonprofit organization dedicated to educating women of all ages about health and wellness issues. Its programs include an award-winning newsletter called the National Women's Health Report, public education campaigns and its Web site, fmxhosting.com/drupal635, a one-stop shop for women's health on the Web.
For more information:
Beverly Dame, 888-406-9472 or
bdame@healthywomen.org