The HealthyWomen team is pleased to welcome two exceptional leaders who will leverage the organization's growth and commitment to innovation, technology and scientific research that advances women's health.
---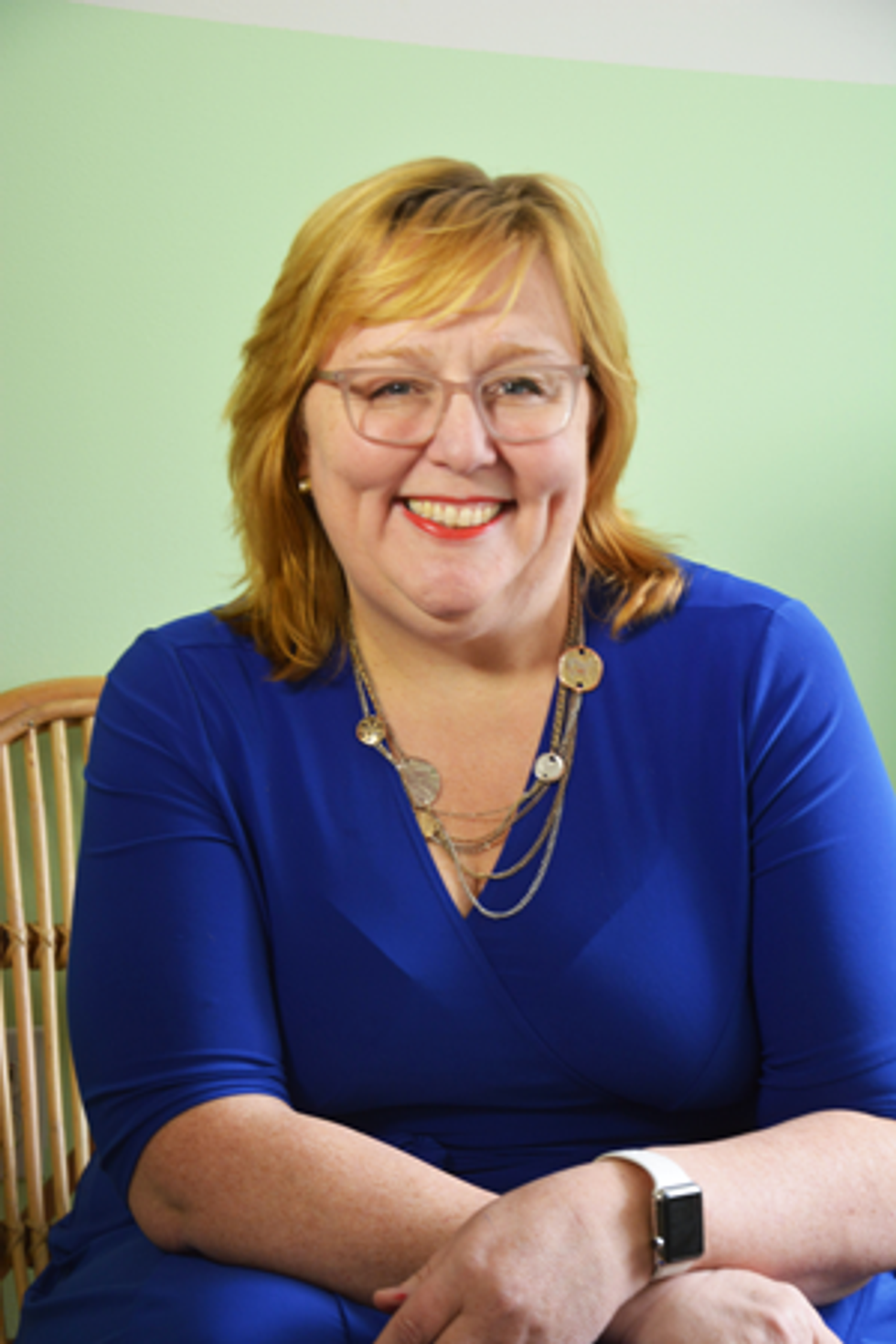 Jennifer Owens joins HealthyWomen as senior vice president, digital strategy. Founder of Jennwork, a content agency serving women-focused organizations, Ms. Owens has extensive experience in connecting with women across the rapidly transforming digital consumer health information landscape.
Previously, Ms. Owens launched Spring.St, the place for smart women, and served as editorial director of Working Mother Media, reaching millions of women each month. In 2010, she founded the Working Mother Research Institute (WMRI), home to the Working Mother 100 Best Companies, among other initiatives. Under her leadership, WMRI published more than a dozen white papers studying the intersection of career, gender, health and wellness. She writes regularly for numerous sites, including the Better Life Lab on Slate.
"I am thrilled to join HealthyWomen, as it has been a resource to me, my friends and my colleagues personally and professionally over the years," said Ms. Owens. "The digital world and the way people, specifically women, seek health information for themselves and their families is constantly changing, and I'm looking forward to working with the team to continue expanding various digital platforms to meet the needs of our audience."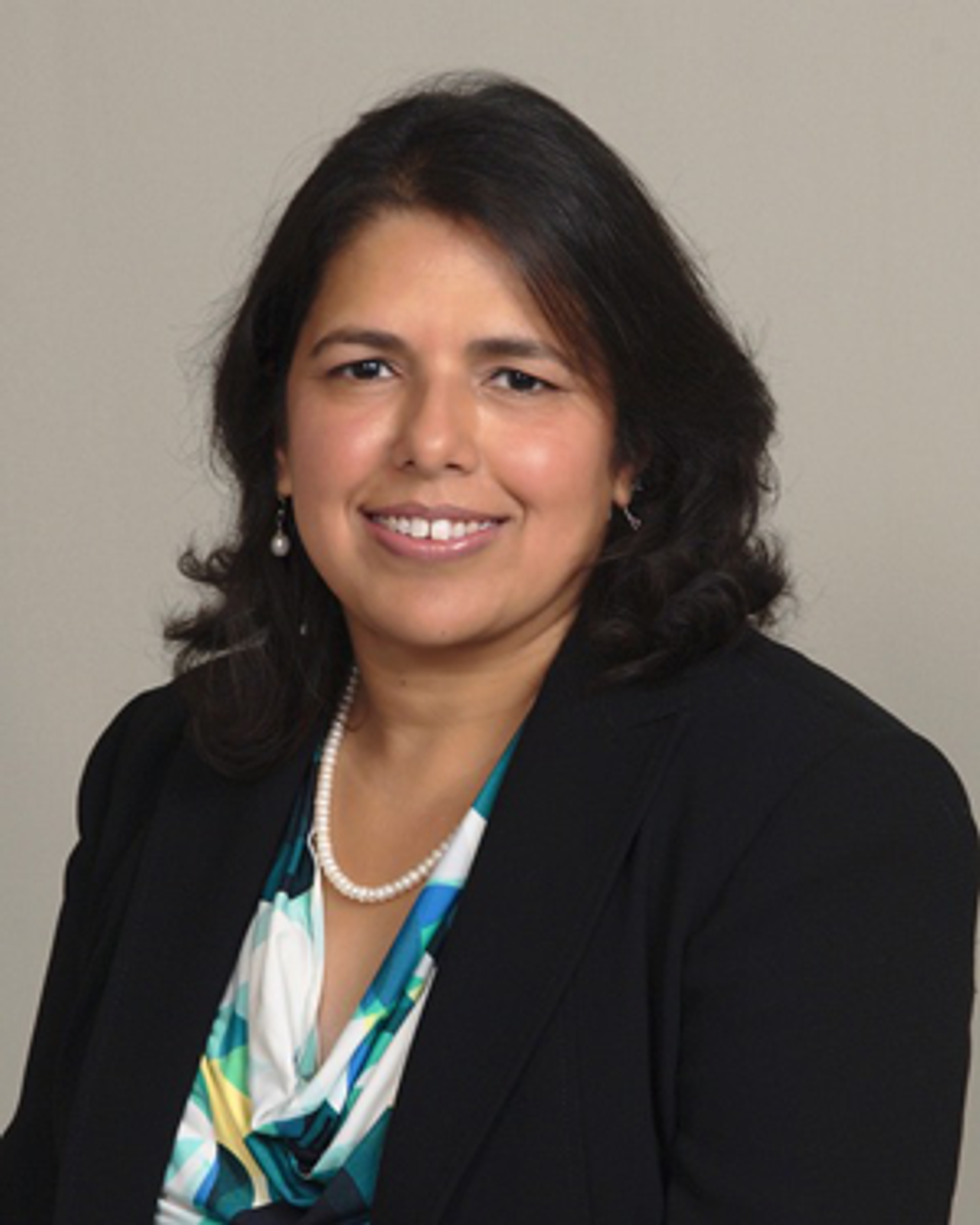 Dr. Monica Mallampalli, a long-term advocate for advancing women's health research, joins HealthyWomen as the organization's advisor for strategic development and stakeholder engagement. With 15 years of progressive experience in science, advocacy and management, Dr. Mallampalli has broad subject-matter expertise, including cardiovascular disease, breast cancer, Alzheimer's disease and clinical trials.
Dr. Mallampalli previously served as the vice president of scientific affairs at the Society for Women's Health Research where she provided strategic vision and developed and executed scientific initiatives related to women's health and sex-based biology research. Before working at SWHR, she served as a health science policy analyst at the National Institute of Mental Health and as a research fellow at the National Institute of Diabetes and Digestive and Kidney Diseases.
"There is a great opportunity at HealthyWomen to further raise awareness about women's health research and clinical trials," said Dr. Mallampalli. "Whether we are reaching our partners, health care professionals or our audience of female consumers, it is important as health advocates to address the inequities in women's health care and continue to inform and educate."
"Innovation, technology and scientific research are bringing women's health care to a new level, and as a leader in women's health information, we are perfectly poised to continue our growth," said Beth Battaglino, RN, CEO, HealthyWomen. "We are so pleased to have Ms. Owens and Dr. Mallampalli join our team as we continue to advance our technology and scientific platforms, always striving to help to improve the quality of life of women."
ABOUT HEALTHYWOMEN
HealthyWomen is the nation's leading independent, nonprofit health information source for women. Our mission is to educate and empower women to make informed health choices for themselves and their families. For 30 years, millions of women have turned to HealthyWomen for answers to their most personal health care questions. HealthyWomen provides objective, research-based health information reviewed by medical experts to ensure its accuracy.
Nothing is more important to our health than access to competent care and the safety of our medicines and our health care practices. HealthyWomen works to educate women about health policy issues in these and other areas. We recognize the importance of clinical trials to improving women's health and support women's health research, particularly where sex may make a difference in research results. HealthyWomen advocates on behalf of women to ensure that women's health is a primary focus by policy makers and advocacy groups. Our investment in developing science-based information and our effort to incorporate perspectives reflected by advances in research and technology will further our mission to provide women with relevant and accurate health resources.