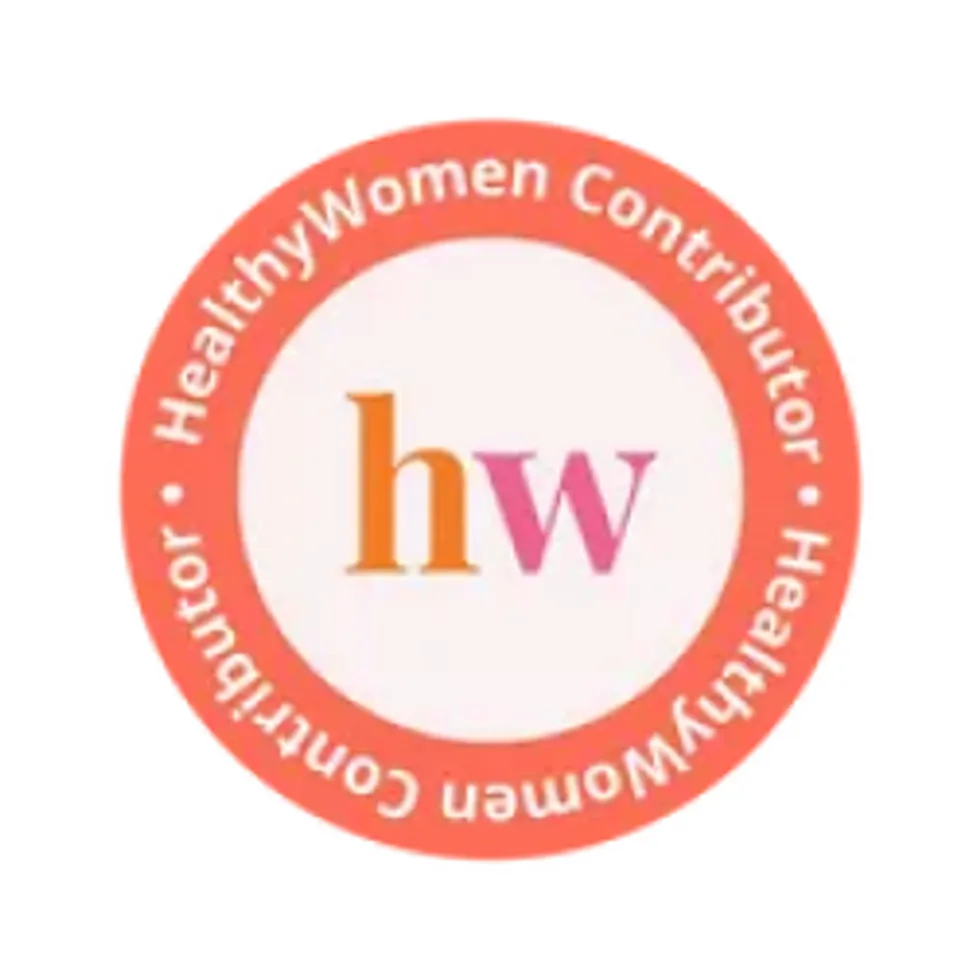 Maintaining regular exercise during the holiday season can have big benefits, especially when it comes to keeping up with healthy habits and reducing stress. However, during the flu and cold season, the gym can be one of the top breeding grounds for germs. Have you ever found yourself face-planted on the yoga mat wondering whose sweat you're sniffing as you get ready to do your cobra pose? Your instincts may not be so far off.

According to a study published in the Clinical Journal of Sports Medicine, viral cultures revealed the presence of viruses on 63 percent of hand-contact surfaces of equipment, with weight equipment as the most contaminated. The other main culprits for germs? You'll find plenty on aerobic exercise machines and yoga/exercise mats.
But you don't have to lose out on the health benefits of going to the gym this season. Joshua Riff, MD, current chief medical director for Target, offers us some key tips to avoid getting sick at the gym:
Mind your manners. Cough or sneeze into the crux of your elbow or cough into your shoulder. Avoid using your bare hands; you're likely to spread germs when you touch weights or fitness machines.
Remember to sanitize. Always wipe off any equipment before and after use. Gyms often provide sanitizer spray bottles and paper towels, but you can also be prepared by carrying a travel pack of disinfectant wipes with you.
Keep your hands clean. Wash your hands with soap and water or use an alcohol-based sanitizer like Target's up & up brand before and after your workout.
Cover up. Bring a towel and use it when lying down on gym equipment or workout benches, which can house a lot of germs.
Come prepared. Exercise mats, including yoga mats, can also spread germs. Be sure to wash down the mat before you use it or, better yet, bring your own.
However, if you do get sick, you may be wondering if you should continue exercising...
Dr. Riff goes by the "Neck Up, Neck Down" rule. He says, "Generally, I use what I call the 'neck up, neck down' rule to determine when it's safe to exercise with a cold. Meaning, if symptoms are from the neck up—and include the sniffles, a runny nose, headache and perhaps a very mild cough—it's probably OK to perform a low-impact workout. But if symptoms are from the neck down and include a deep chest cough, body aches and a fever, it's time to trade in your running shoes for a little rest and relaxation. Regardless, if you exercise with a cold, it's important to listen to your body. When in doubt, make sure to talk with your doctor or a health care professional before you exercise."
Joshua Riff, MD, serves as Target's chief medical director. Dr. Riff is a board-certified emergency medicine physician who completed his MD/MBA at Tufts University, in conjunction with Brandeis University in Boston, and completed his residency in emergency medicine at Johns Hopkins Hospital. Dr. Riff is an avid athlete and father of three.