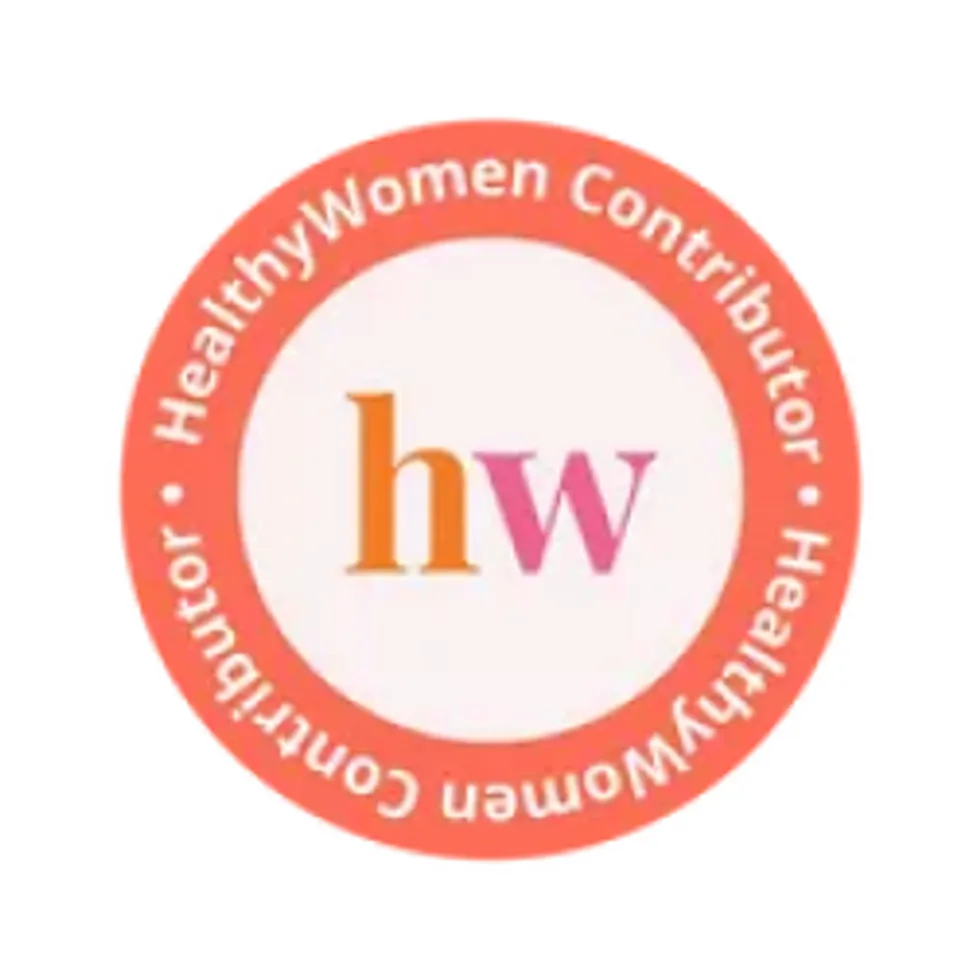 As we head into the summer season most of us will be taking advantage of the warmer weather by spending more time outdoors. While it may be good for the soul to soak up some sun after a long winter, it can mean trouble for your skin. More than 90% of skin cancer is caused by sun exposure. In recognition of National Skin Cancer Awareness Month, The Dermatological Society of New Jersey is urging the public to take preventative measures in the sun this summer, and to see a dermatologist if any blemishes or lesions are spotted.
The American Cancer Society estimates that more than one million new cases of skin cancer will be diagnosed this year. With statistics like that, I turned to Dr. Alexander Doctoroff, President of The Dermatological Society of New Jersey, for his advice on how we can all protect ourselves -- and our loved ones this summer. He recommends that adults should be checked by a dermatologist once a year. "The most important lesson is in prevention" said Dr. Doctoroff. "But early detection can prevent skin cancer from becoming life-threatening".
Top Ten Ways to Protect Yourself from the Sun
1. Use sunscreen with a Sun Protection Factor (SPF) of at least 15. Make sure it is water-resistant and reapply every two hours, especially after swimming or sweating.
2. Apply sunscreen 30 minutes before going outside so your skin has time to absorb it.
3. Be generous in application of sunscreen. An ounce of sunscreen should cover the face, neck, arms and legs of the average adult.
4. Wear protective clothing, like hats, sunglasses, long-sleeved shirts and pants.
5. Seek shade when possible, especially during the hours of 10:00 am to 4:00 pm when the sun's rays are strongest.
6. Avoid tanning beds as ultraviolet light can cause skin cancer and wrinkling. Use a self-tanning product but use sunscreen with it.
7. Protect children by reapplying sunscreen often with an SPF of at least 15, having them play in the shade and wear protective clothing.
8. Babies under the age of 6 months should never be in direct sunlight and should always wear a hat and clothing that protects them from UV rays.
9. Adults should perform regular self-exams. It is an easy way to detect abnormalities.
10. Talk to your dermatologist and have a complete body scan once a year.