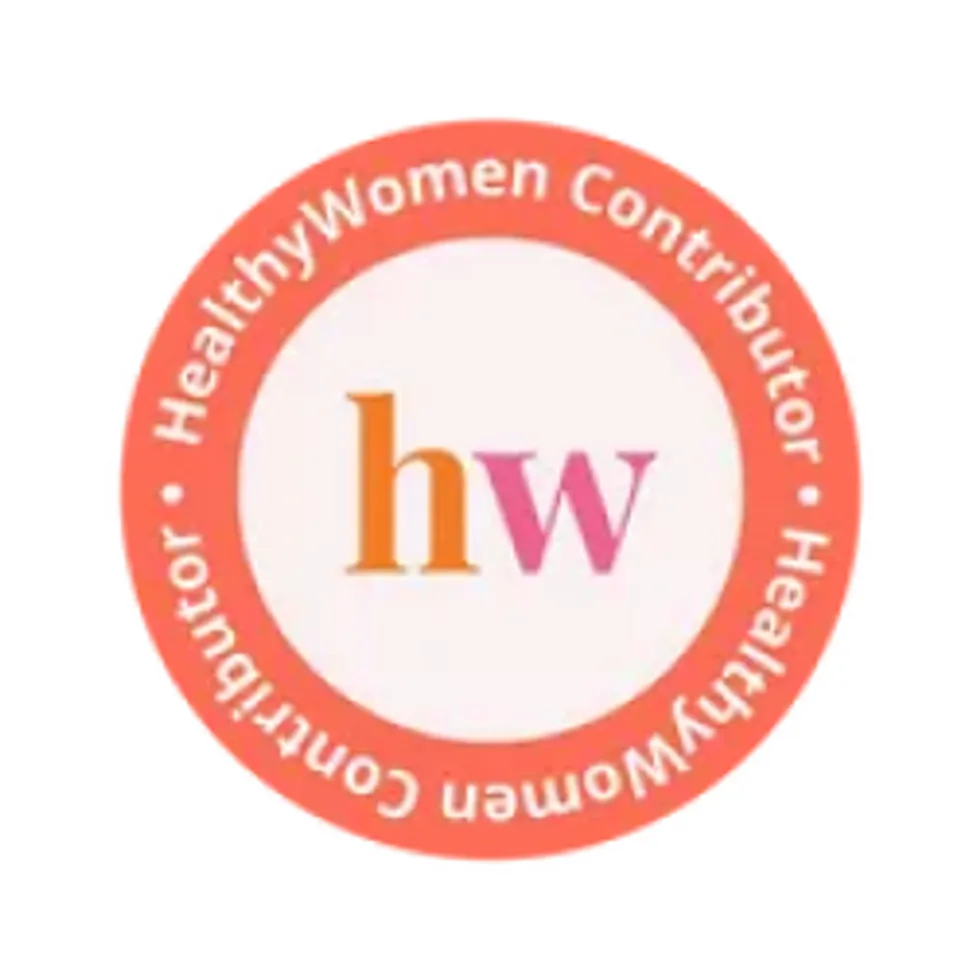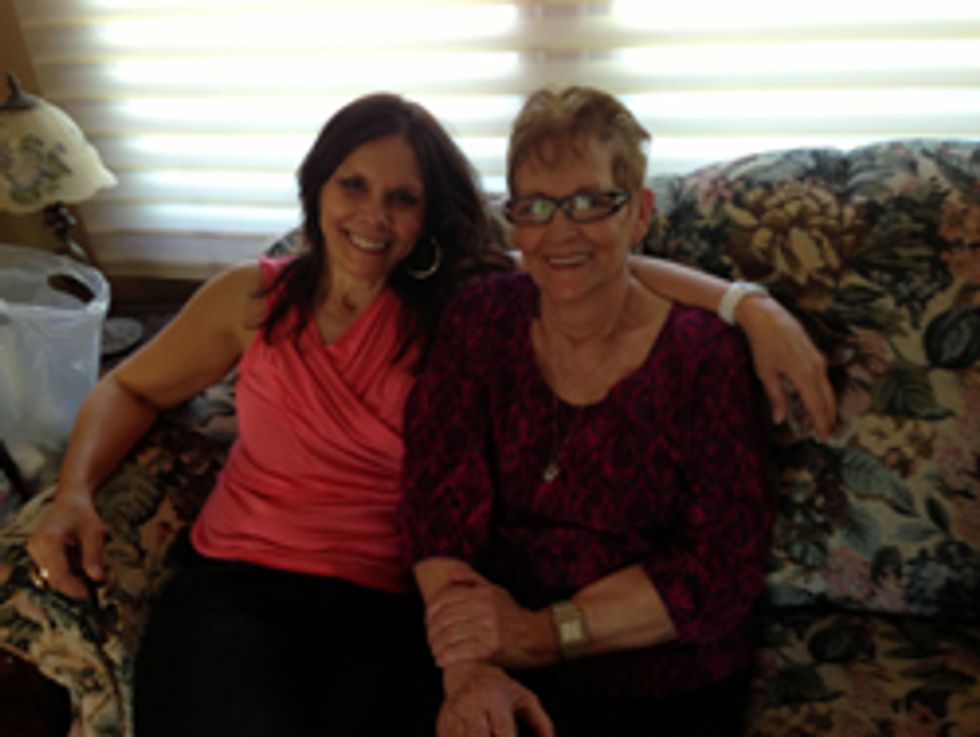 by AnneMarie Ciccarella
---
A quick Google search for "breast cancer information" yields 220 million hits in two-tenths of a second.
That's great stuff—but seriously??? How can anyone be expected to sort through that much online medical information to find what's pertinent? Is it outdated? Is it reliable?
I'm a person who needs to be involved in my treatment. Back in 2006, it took four months from the doctor seeing the spot on a routine mammogram to being diagnosed with invasive lobular breast cancer. During that time, I spent hours researching on Google only to have a curveball thrown at me when I went back to the doctor and he said, "Oh no, that doesn't pertain to you."
Aaarrrrggghhh! I still have the binders with inches and inches of paper. The fact was I didn't know if I was reading something from a medical journal or just somebody's opinion. I'm NED (no evidence of disease) now, but I still do research as a patient advocate.
Then, this past year, I got the news that my mom's breast cancer—she was NED for 20 years—has spread to a bone. I started searching Dr. Google again, but around that same time I was introduced to a new website, Medivizor. Intrigued, I decided to take it for a test run. Or two.
When I signed up, I answered a few questions about my specific breast cancer. I received one state-of-the-art summary relevant to my situation that was a good start. Then I started getting updates: medical journal articles translated into plain language that I could easily understand. I receive email notifications of new, current research relevant to my situation once or twice a week.
It's refreshing! For the first time, I don't need to search the Internet.
As a caregiver, I created an account for my mom. One day, I received a new email notification of a relevant clinical trial. In the past, I've searched Clinicaltrials.gov, a repository listing almost 140,000 trials in every state and in 182 countries. Instead of plowing through all that information, I got to see where a trial, pertinent to my mom's situation, is located (with a map view) relative to our location, and I could easily understand exactly how the trial will work.
Recently, I had an experience that solidified my gratitude for this service. During one of my mother's doctor appointments, information I received from Medivizor may have saved my mother from injury. Mom's doctor was laying out treatment plans, still getting pathology reports during the appointment; his head must have been spinning. His original plan was to give my mother Zometa.
I'd just received the synopsis of an article comparing Zometa and Xgeva, both medications for bone metastases. I remembered the synopsis warning that Zometa is not recommended for people with kidney problems. So, during the appointment, I asked my mom's doctor, "What about the fact that Mom only has one kidney?"
That information brought about a change in the treatment plan. Mom's oncologist is meticulous. I know he would have realized the issue with Zometa before she received any treatment, but with the commotion of incoming reports and our highly charged emotions, I felt empowered and educated—a team member in mom's care.
I'm beyond test runs—now I regularly use Medivizor. Our time with our doctors is limited. The information they send gives me the chance to make the best use of that time. I'm an active participant in my own care and, even more importantly, mom's too.
AnneMarie Ciccarella is a breast cancer patient advocate, six years post treatment, who uses the power and reach of social media to help others.