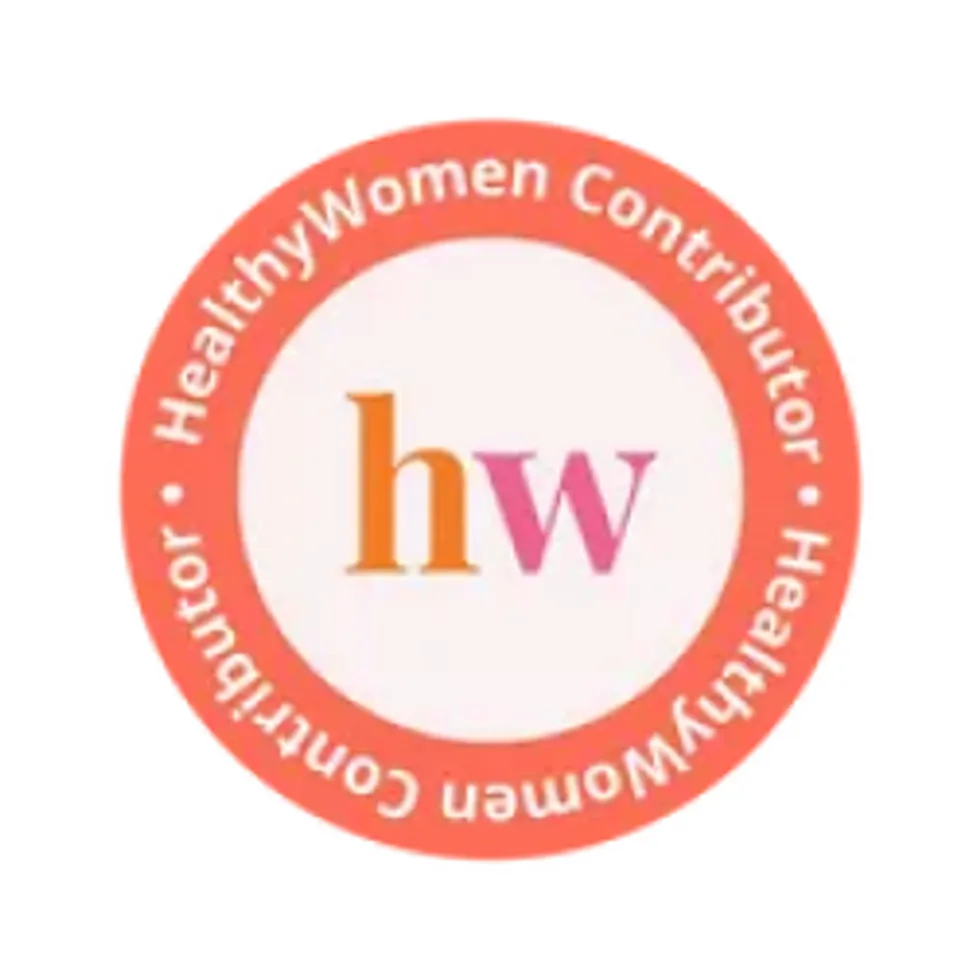 Guest blogger: Nancy Monson, author of Craft to Heal: Soothing Your Soul with Sewing, Painting, and Other Pastimes

When a loved one becomes chronically ill, there may be a feeling that the opportunities for making wonderful new memories with that person are now gone, erased by the overwhelming responsibilities of caregiving. But the truth is that even though a care recipient is suffering from dementia, recovering from a stroke, bed-bound or in a wheelchair, the time you share together can still be a time to remember. The key is to find a mutually engrossing and enjoyable activity—and the popular craft of scrapbooking fits the bill nicely.
One of the big psychological pluses associated with scrapbooking—in fact with any craft or hobby—is that it has the ability to transport both you and your care recipient to a different place, away from routine concerns. According to New York University psychologist Robert Reiner, PhD, who conducted a study of the stress-reducing value of sewing, "The act of performing a craft is incompatible with worry, anger, obsession, and anxiety. Crafts make you concentrate on the here and now and distract you from everyday pressures and problems," he says. "They're stress-busters in the same way that meditation, deep breathing, visual imagery, and watching fish are."

"Scrapbooking provides a respite from illness for both the caregiver and the care receiver," concurs Amy Cotton, MSN, APRN, a geriatric nurse practitioner who often provides home care to elderly patients in Bangor, Maine. "You're connecting with one another rather than just dealing with the illness or visiting, so scrapbooking can be a very positive, relationship-building tool."

Scrapbooking also allows you to view the person you're caring for in a new way: By hearing the stories behind the pictures and mementoes you comb through as you craft, you have the opportunity to see your loved one not as the physically frail person he or she has become, but as the vibrant person he once was. That was true for television celebrity Leeza Gibbons. She started scrapbooking as a way to bridge the communication gap with her mother, Jean, after she was diagnosed with Alzheimer's disease. "When my mom's cognitive ability began to slip away it was in small, manageable pieces in the beginning," she writes on her website (www.leezagibbons.com). "We would sit for hours and pour through her memory boxes and photos getting girlishly giddy over tickets to a dance with a young boyfriend, and misty-eyed at the sight of her firstborn, my brother. She couldn't quite remember which of the three kids it was, but love is love and once you've felt it and given it away, that never leaves you."

Finally, making an album of your past creates a beautiful keepsake for future generations, explains Bernie Siegel, MD, author of 101 Exercises for the Soul: A Divine Workout for Body, Mind, and Spirit, and offers the chance to take stock, a process that can be both emotional and insightful. "Memories are how we pass down our traditions and preserve our legacies," notes Gibbons. "It's what resonates at the end of the day and at the end of a life. Memories matter."
Click here to learn Scrapbooking 101

Nancy Monson is the author of Craft to Heal: Soothing Your Soul with Sewing, Painting, and Other Pastimes, which details the mental, physical, and spiritual benefits of pursuing a hobby you love. She also writes for many national magazines on craft, health, and relationship topics. Visit her website at www.nancymonson.com.