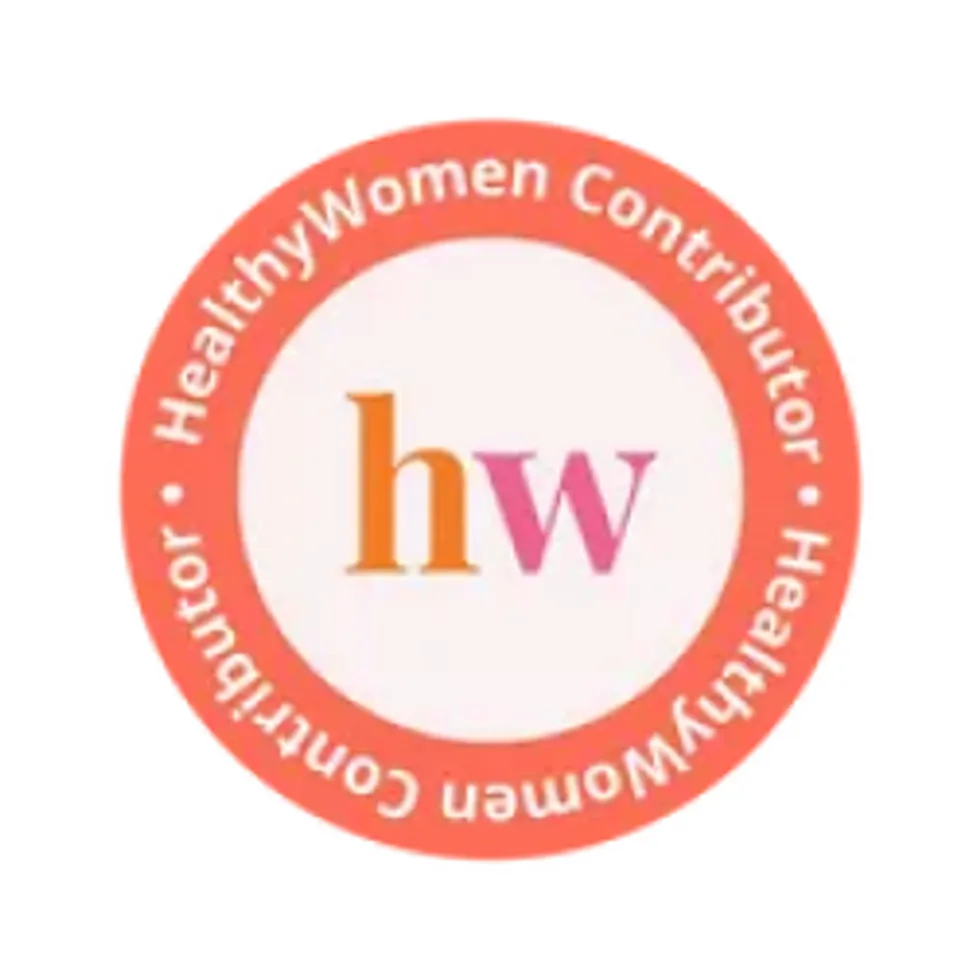 By Nancy Monson, author of Craft to Heal
Scrapbooking is a passion for millions, but you don't have to be an artist to put together a page of memories. It can be a comforting hobby for caregivers to do with the person they're caring for. And the expense of scrapbooking is not prohibitive.
Here are tips on getting started:
Plan your craft experience around the abilities of the care recipient. Don't attempt to do too much in one session—a page at a time or perhaps a card. And don't get frustrated if the person doesn't participate very much in the actual scrapbooking process. If they have dementia, they may get distracted or not have any memories to share. If they have a physical illness, they may tire easily or fall asleep. But they may enjoy watching you work or looking at the page you create.
Choose a theme. Rather than attempt to scrapbook a shoebox-full of photos that have been squirreled away in a closet, be selective. Choose a few photos that revolve around a special theme—a wedding or anniversary, a holiday gathering, a favorite vacation or another event. If you'd like to do a memory book (usually a small-size scrapbook commemorating someone's life), choose a couple of photos from each decade of a person's life and create pages around the snapshots, suggests Stacy Croninger, Digital Managing Editor at Creative Crafts Group. Often, the photos will help you decide the color of paper you'd like to use to cover the page or as matting for the photos. For instance, if you use a photo of your family opening Christmas presents, you might opt for a red and green color scheme. Choose colors that complement those in the photograph.
Start a page with a main photo and build from there. Add a title to the page and the person's name. Add additional photos (most scrapbook pages have three to five photos on them). Then jot down a few notes about the photos, or mix in a ticket stub, newspaper article or a letter the person wrote or received that relates to the theme. Croninger suggests using an odd number of elements on a page. Before you paste anything down, check that the design moves naturally from one element to another. You want your eye first to go to a focal point—usually your main photo—and then travel in a flow that mimics the letter Z.
Mix it up. Don't just cut paper and photos—tear them into irregular shapes for a textured look. Add different size mats to your photos. Place type on the page both horizontally and vertically. Set items off-center and on the diagonal.
Add embellishments. Fancy up the page with ribbons, metal charms, rubber-stamped images, die cutouts and buttons.
Sign the project. Record the date and the names of the people who worked on the project so you'll remember how you felt and what you shared while creating it.
It's easy to find scrapping supplies at general stores and craft stores, as well as specialty scrapbooking stores. You can buy a starter kit, many of which center on a theme or holiday, or purchase your supplies a la carte. Either way, you can get started with about $20 to $30 worth of supplies, especially if you use the coupons that craft stores regularly offer.
The basics you'll need:
An album. Most scrapbooks are 12" x 12" or 8½" x 11", but you can also buy smaller-size books. Bindings also vary. Choose what you like and think will best suit your project.
A cutting device. Scissors work well, and if you want to get fancy you can buy ones that make decorative cuts. A paper trimmer is another good option because it has a straight edge you can use as a guide when cutting. You can also buy paper punches in all sorts of shapes (leaves, birthday candles, etc.) to create fun designs and edges.
Adhesive. There are more types of glue available than you could ever imagine! Glue sticks are an all-purpose favorite because they're simple to use and easy to clean up, but they may not adhere well if you live in a dry climate. Popular adhesives include Herma glue dots and Crop & Glue, because they aren't wet and messy and don't wrinkle the paper. Be sure your glue is acid-free and photo-safe, so it doesn't damage your photos or make your pages yellow and doesn't disintegrate over time.
Paper. Start with cardstock in a variety of complementary colors to serve as mats and borders for your photos and journaling. If you want more options, select patterned and decorative papers that fit your color scheme and theme.
Writing implements. Purchase a calligraphy pen or marker to write notes on the pages.
Embellishments. If you want to go beyond the basics, buy rub-on lettering, ribbons, stickers, foils, metal charms and buttons.
Nancy Monson is the author of Craft to Heal: Soothing Your Soul with Sewing, Painting, and Other Pastimes, which details the mental, physical, and spiritual benefits of pursuing a hobby you love. She also writes for many national magazines on craft, health, and relationship topics. Visit her website, Creative Wellness with Nancy Monson.