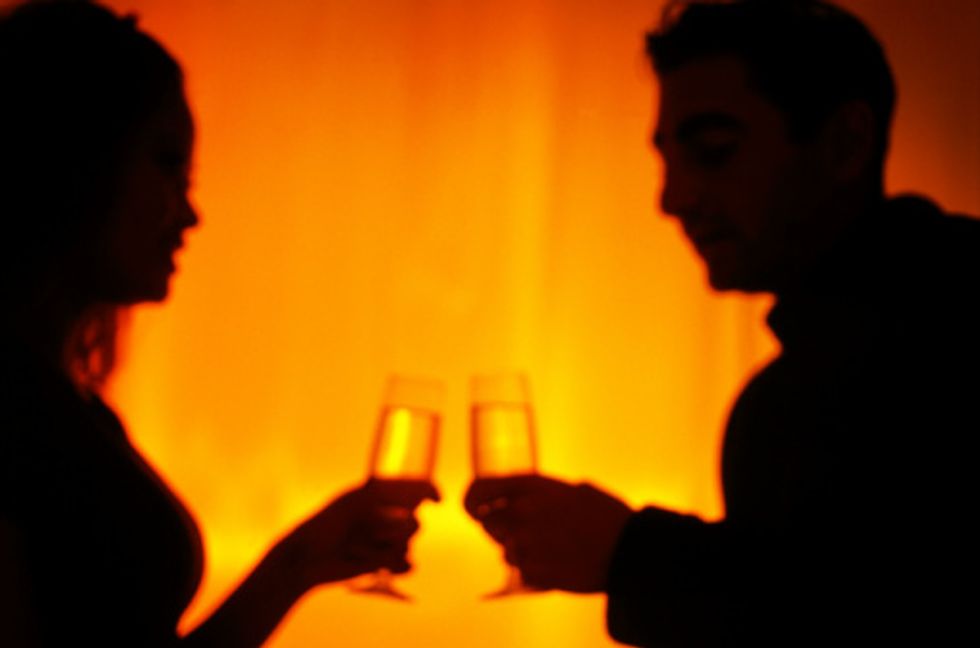 A reader, Susan H, sent me this email: "I am a divorced, 54-year old woman who would like to get back into dating. I haven't had sex in years, and frankly, I'm afraid. Aside from having less of a sex drive after menopause, I've also heard that if you don't 'use it' you 'lose it.' Help!"
---
Most of us mid-lifers share some of the same challenges as this anonymous reader; that is, the many changes that come with menopause. Dimished sexual desire fueled by reduced hormone production (and that includes testosterone as well as estrogen) can leave us feeling uninspired, uninterested and even unfeminine. One thing experts agree on is that the vagina, like the face, needs to be moisturized and lubricated in order to stay young. I know that I always took my estrogen for granted until I started losing it! And to make things more complicated, it wasn't so easy to replace it...being a breast cancer survivor whose tumor was postive for estrogen receptors, hormone replacement therapy was not an option for me. But many women - breast cancer survivors or not - are shying away from taking hormones since the last study to come out shows that hormone replacement therapy puts you at an increased risk for breast cancer. (My gyn did okay low-dose vaginal estrogen cream, but I'm still on the fence about using it.)
But there are things you can do. If you want to stay away from hormones, there are many over-the-counter vaginal lubricants to try.
Another thing I'd tell my anonymous reader is that if sex hurts she should not hesitate to discuss this (or any other concerns) with a health practitioner who she trusts will listen and understand.
Then there's the whole return-to-dating after-50 issue. All I can personally offer here is this: I hear you. Things are certainly different now than they were when we dated in our 20s or even our 30s. Much more complicated, that's for sure. One thing we didn't have to worry about back then were STDs.
Since I'm married, I can't relate fully...but I'd really like to help.
So, thanks for your question. I'd like to reach out to all you readers who can fully relate and ask you to share your advice. What's your experience with dating after divorce or death? How did you get your sex life back with a new partner after a hiatus?
Note: The information provided here is not meant to replace a visit to your health care provider. He or she knows you, and your medical history, better than anyone. We strongly encourage you to speak with your health care professional about your particular health concerns.