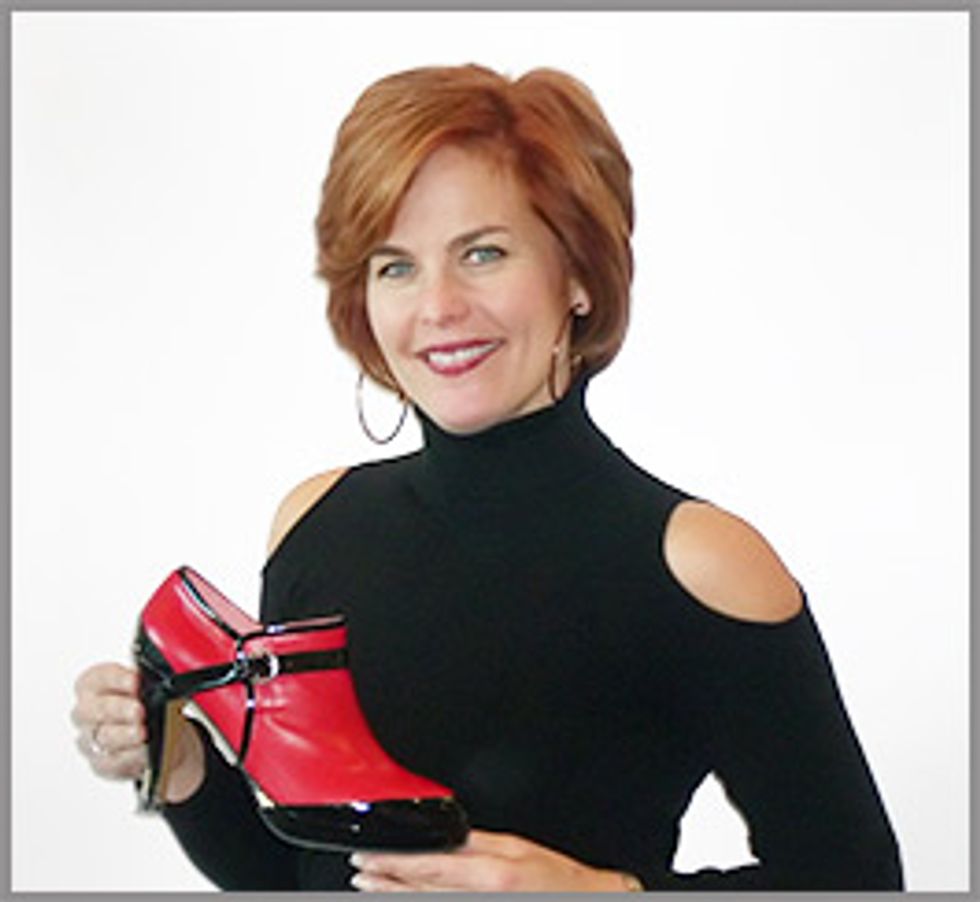 Elyse Jankowski, HealthyWomen program assistant
---
"Less Fear, More Fun" were just a few of the words of wisdom shared yesterday by Donnalyn Giegerich, a dynamic speaker and sarcoma survivor, as she presented on the topic "Passion Is Always in Fashion."
I connected with Donnalyn right away—we're both healthy women who love to exercise and eat well (minus the occasional cookie or potato chip!). So, you could imagine my shock when a beautiful, fit triathlete revealed that just a few years ago, she was diagnosed with leiomyosarcoma, a rare form of soft tissue cancer. Despite her great physical condition, Donnalyn noticed pains in her body that became excruciating enough to send her to ER. Surgery was required to remove a baseball-sized tumor from her back, and doctors were unsure if Donnalyn would survive.
Thankfully, Donnalyn did more than survive. She triumphed. By listening to her body, she not only targeted the source of her pain, but she took advantage of days when she woke up feeling well. Even during chemotherapy, Donnalyn ran marathons! Now nearly three years cancer-free, Donnalyn sees her story as an opportunity to empower.
Donnalyn truly inspired me to continue living my "best life." At 40 years old, she has achieved great success in her career, provided endless service to her community and even had time for some fun, like teaching yoga in the Caribbean! I hope to feel just as fulfilled when I'm 40, and I now know the secret is tackling every bump in the road with positivity. After all, "Nothing is coincidence!"
To learn more about Donnalyn, visit her Web site: http://donnalyn.org/