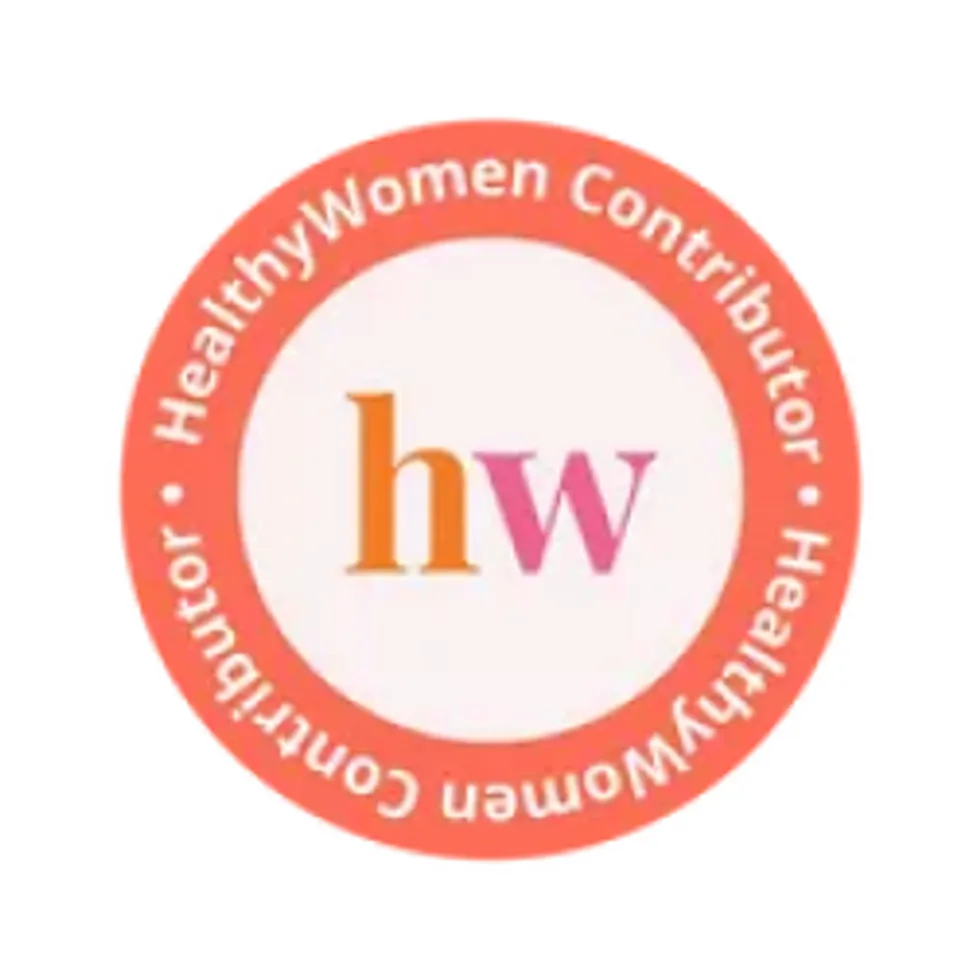 Beth Battaglino, RN-C, CEO of HealthyWomen
Beth brings a unique combination of sharp business expertise and women's health insight to her leadership of the organization. Beth has worked in the health care industry for more than 25 years helping to define and drive public education programs on a broad range of women's health issues. She launched and has expanded the HealthyWomen.org brand. As a result of her leadership, HealthyWomen was recognized as one of the top 100 women's health web sites by Forbes for three consecutive years, and was recognized by Oprah magazine as one of the top women's health web sites. HealthyWomen now connects to millions of women across the country through its wide program distribution and innovative use of technology.
Beth is responsible for the business development and strategic positioning of HealthyWomen. She creates partnerships with key health care professionals and consumer groups to provide strategic, engaging and informative award-winning programs. She serves as the organization's chief spokesperson, regularly participating in corporate, non-profit, community and media events. She also is a practicing nurse in maternal child health at Riverview Medical Center- Hackensack Meridian Health, in Red Bank, NJ.
In addition to her nursing degree, Beth holds degrees in political science, business and public administration from Marymount University.
To stay sane, she loves to run and compete in road races. She enjoys skiing and sailing with her husband and young son, and welcoming new babies into the world.
Full Bio
May 10 kicks off National Women's Health Week, spearheaded by the U.S. Department of Health and Human Services Office on Women's Health. As a registered nurse, I know the importance of making health a priority. And as a busy woman, I know how it can sometimes be challenging to do all the things we need to do to keep our health functioning at its peak performance.
At the very least, all women should be scheduling a yearly health visit, also known as a "well-woman" visit. Thanks to the Affordable Care Act, passed in 2010, many insurance plans cover at least one well-woman visit per year at no cost to you. (Also covered are some screenings and types of counseling.) Even healthy women need to see their providers regularly. Well-women visits are the key to preventive care. These visits are used for things like breast exams, immunizations and height, weight and blood pressure measurements.
They are also the perfect time for you to get a physical exam in addition to documenting your health habits and history (family history, lifestyle and other factors might change from year to year, which impact your risk profile) and reminding yourself of health goals to set going forward. It's also a time to establish, or foster, a relationship and dialogue with your doctor or nurse, which is essential to good care.
Doctor's offices can be busy places, and it's not unusual for visits to be scheduled in 15-minute intervals. No wonder we often feel so rushed! How to cope with too-little time?
Preparing for your visit will help make the most of your time together:
Know your family history. It plays an integral part in your personal health record. Be familiar with what types of diseases and conditions affect your first-degree relatives (like your mother, father or siblings).
Bring a list of questions. Your visit gives you an opportunity to cover a wide array of concerns, among them birth control options, mental health issues, healthy eating and proper exercise. Here is how to get the most out of your doctor's visit.
Check on your immunizations and screenings. Are they up to date? Are you entering an age when you need to add some new ones, like shingles or a colonoscopy? Do you need screenings for certain types of cancer, HPV, diabetes, high blood pressure, cholesterol or osteoporosis? Here's a handy tool for figuring out which preventive services you need each year.
Taking time for you should of course be an ongoing goal even beyond the annual health visit. After all, women are the glue that holds many families together—and if that glue loses strength, everything else falls apart.
Have you booked your yearly well-woman appointment yet?