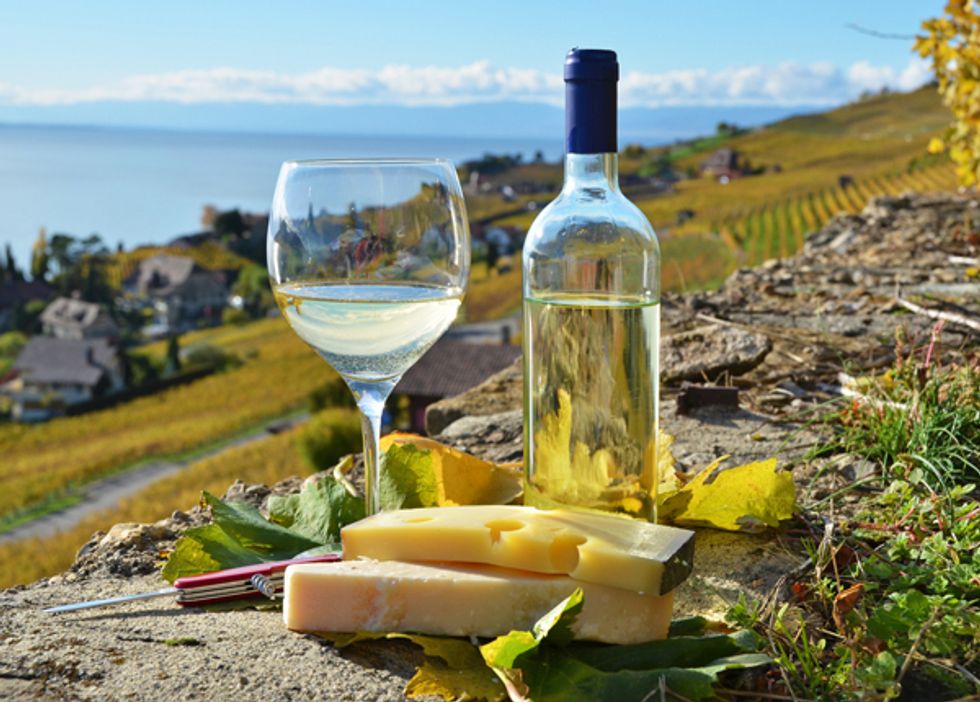 ---
by Alyssa Rapp, Founder & CEO, Bottlenotes, Inc.
It seems hard to believe that summer is already drawing to a close. Nonetheless, there are still a few crucial warm-weather weekends that are ripe opportunities for summer entertaining and en plein air eating and drinking.
But enjoying the warm, breezy nights does not mean that you also have to be indulging in high-calorie meals and pairings. Instead, here are three light and bright food and wine pairing recommendations for your end of summer dinners or dinner parties:
Light-medium bodied European whites with great minerality and acidity, paired with grilled or broiled white fish

European wines tend to be lower in alcohol content that American and others; the lower the alcohol content of a wine, the lower its caloric count.
Some of my favorite European white wines this summer have been Verdejo from the Rueda region of Spain and white Burgundies (chardonnay) from France
The bright acidity and overt minerality of these type of whites are often delightful compliments to broiled or grilled white fish- whether tilapia, trout, and more. If braised with olive oil and drizzled in salt, paired with steamed or grilled green vegetables this is a light main course that allows you to enjoy your sipping guilt-free.

Floral and aromatic white wine with Thai or sushi

Flora and aromatic white wines like Oregonian or German Riesling, Austrian Gruner Veltliner, or Italian Pinot Grigio are so incredibly satisfying, particularly on a hot summer night
The beauty of a floral and aromatic white wine is it can stand up to the "spice" of a hot Asian or Indian dish- and can also compliment many types of suhi.

Rosé….with just about anything. ☺

Provençal rosés mark the beginning and end of summer in my mind. When paired with a delicious filet mignon, or even something less obvious like taco or fajita night- rosés can stand up to meat dishes while remaining delicate enough for most other fish/chicken/BBQ/related summer fare. These might not be the lightest of the meal options presented, but they sure would be tasty ways to cap off summer!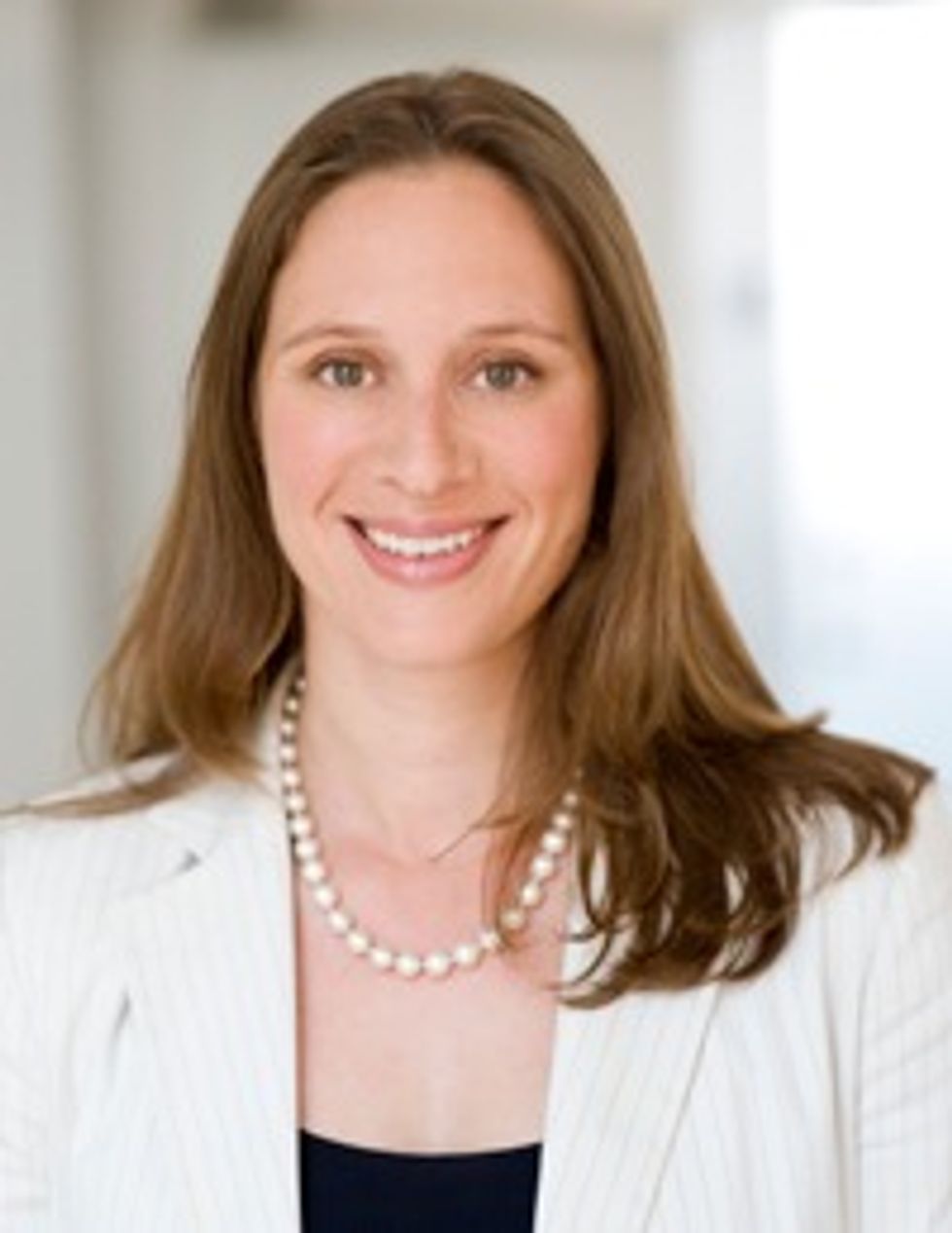 Alyssa J. Rapp is the Founder & CEO of Bottlenotes, Inc., the leading interactive media company in the U.S. wine and craft beer industries. Bottlenotes is dedicated to educating and entertaining consumers.