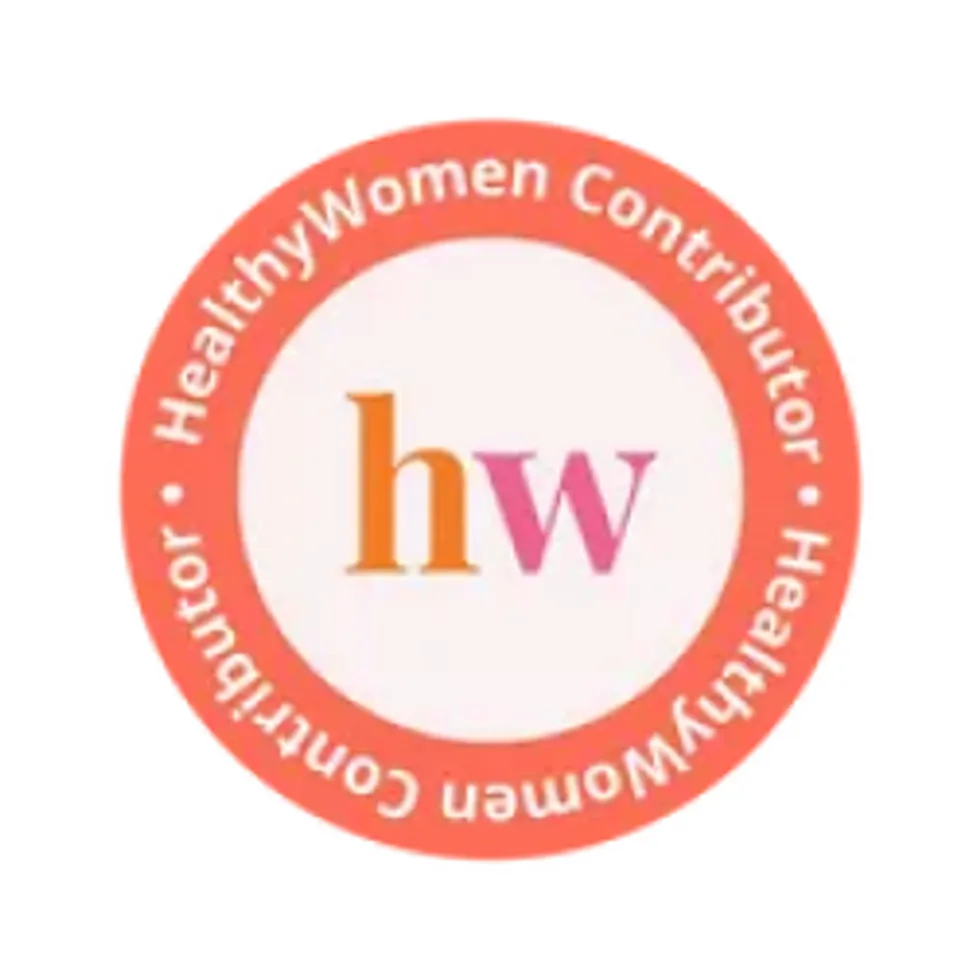 This weekend I plan to treat myself to a little R&R after a long and busy few months. How often do you reward yourself for working hard? Are you worried about leaving your responsibilities and deserting those who rely on you? Well, I've got news for you—when you nourish your own body and soul, you're much more capable of being a source of strength and happiness for others.
So maybe you can't get away for the entire weekend. That doesn't mean you can't get some R&R right in the middle of your crazy life. Why not try one of these free ideas:
1. Enjoy a hot bath. Light candles, use some scented oils, play soothing music, and put a "Do not disturb" sign on the door.
2. Say no to plans when everyone else is going out, and enjoy a quiet night curled up with a book; or release stress by putting on some loud music and dancing around your living room.
3. Take a nature walk. Get outside and breathe in the fresh air. Go somewhere that you haven't gone before and enjoy it with all your senses. Don't set any time limits; allow yourself to wander.
4. Get creative. Allow yourself some time to do something with your hands; if you always loved coloring as a kid, try it again. Perhaps you love to sing, but are too embarrassed to do it in front of others; schedule some alone time to belt out your favorite tunes.
5. Make a date with your girlfriends. Choose people who bring out the best in you, and get together for some laughter and relaxation. Make it a spa theme or a healthy cooking potluck.
So your assignment for this weekend is to reward yourself for being a fabulous person. It's really the best gift you can give anyone in your life. Let me know how it goes!