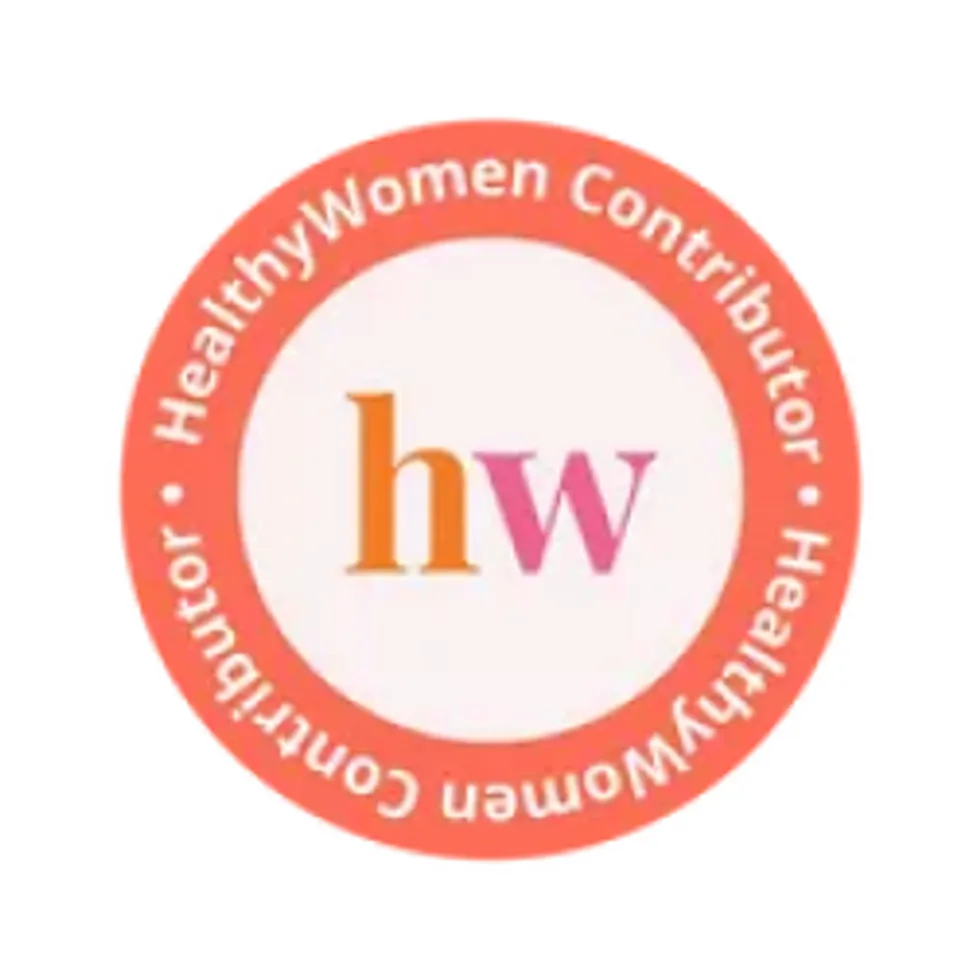 This week I am at the BlogHer '14 Conference in San Jose, California. This year BlogHer is celebrating its 10th anniversary. My first conference was in 2007, the year I started blogging my countdown to 50. I remember it well.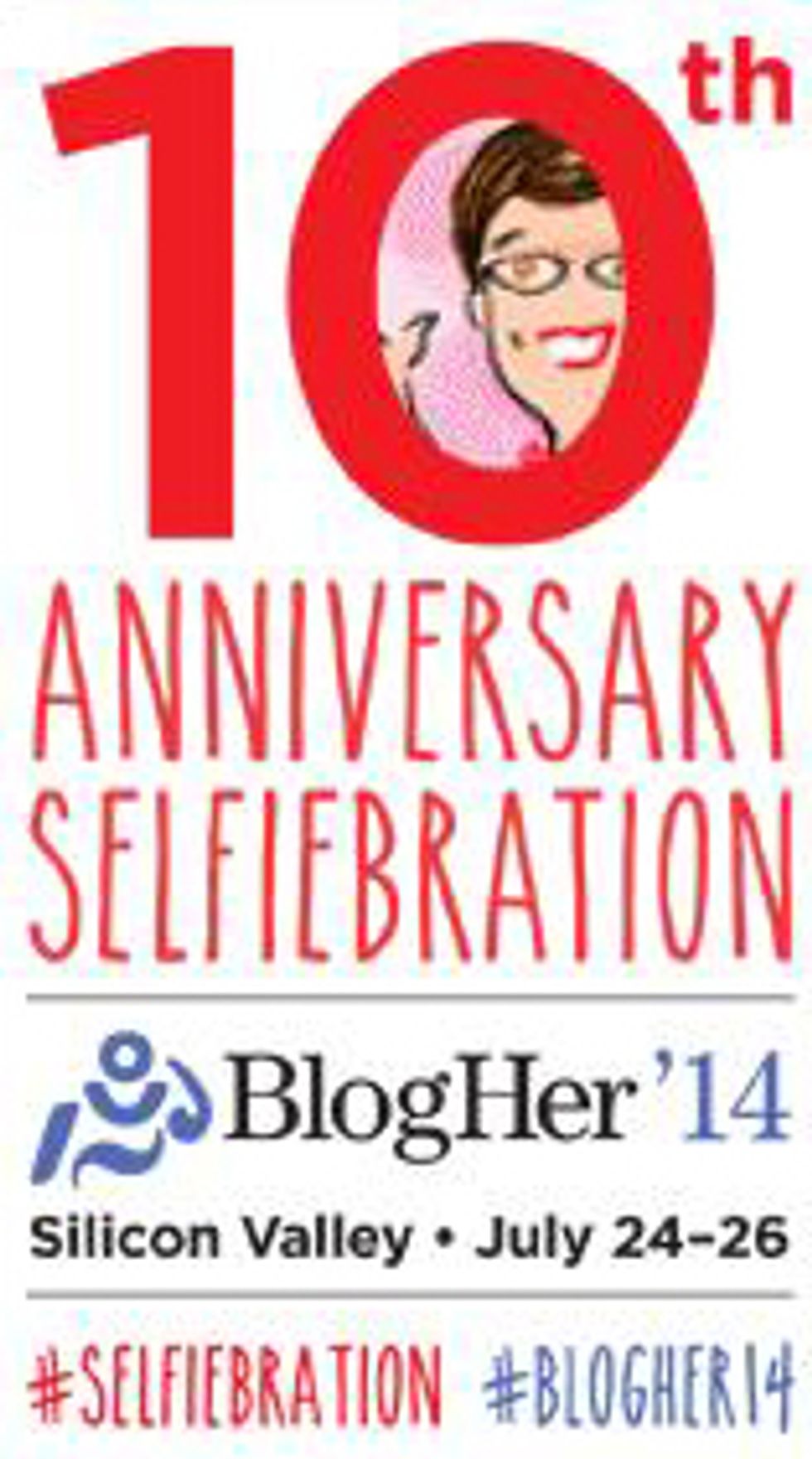 The two-day event was in Chicago. I was a newbie. I was blown away by the community spirit among the 400-plus bloggers in the room. There were only a few midlife bloggers back then; most bloggers were mommy bloggers, as was the trend in the early days of blogging.
No longer a fresh face, I am still excited and enthused about networking and mingling with my virtual friends. It's such fun to meet face-to-face with fellow bloggers.
More Midlife Bloggers in the Blogosphere
Almost 2,500 bloggers registered for BlogHer '14. Today, blogging is big business and top bloggers are like celebrities. Many more midlife bloggers attend the conference because there are many more of us in the blogosphere. We're a proud and prosperous group and marketers are starting to take notice.
You can sample the writing of a variety of midlife bloggers at several collaborative sites. In addition to the Midlife Matters site at HealthyWomen.org, check out:
Midlife Boulevard developed by Sharon Greenthal from Empty House, Full Mind, and Anne Parris from Not a Supermom. This boulevard is blossoming and growing its niche. Sharon and Anne also run a midlife group on Facebook that includes 800-plus bloggers.
The Huffington Post Huff/Post50, a site that promotes the theme "Life begins at 50."
VibrantNation.com, for women who want to stay vibrant during their second act.
This year's BlogHer events include a midlife mini-conference led by Patricia Patton from BoomerWizdom and blogger Darryle Pollack, cofounder of the WHOA! Network and author of a soon-to-be-released book titled I Never Signed Up for This…. Can't wait to hear the dialogue. I'll share feedback when I return.
Free to Be Me
I looked back at a post I wrote when I returned from Chicago in July 2007. Here's an excerpt:
Who would have thought that at 49 years old I would be meeting so many new friends as a result of a virtual community I created? Who would have thought that I would have the opportunity to meet hundreds of "blogging sisters" and form a bond with so many fellow female bloggers during an exhilarating BlogHer conference?
For two glorious days in Chicago, two fabulous days in Chicago, I was free to be me: … I was strong. I was authentic. I was a blogger. I was 49 approaching 50 and I was free. Not a wife who has a sick husband. Not a mother who is trying to be strong for her kids. Not a full-time corporate executive. I was free. No housework. No homework. No shopping. No cooking. I was free to be whoever I wanted to be and free to say whatever I wanted to say.
It was amazing. When I arrived I only knew one person, but by the time I left on Sunday morning, I had met so many extraordinary women, each unique in their own way. Each making a difference, whether they are blogging about postpartum depression, cars, mommy-isms, politics, fashion, beauty, food, divorce and a whole lot more.
Do You Know the Way to San Jose?
So, you can see how I got the BlogHer bug back in 2007. My feelings about this conference haven't changed. There is real authenticity, individualism and diversity in the air at BlogHer. The sharing and acceptance among the women (and a few men) who participate are contagious.
For live updates from San Jose, follow me on Twitter @judiboomergirl for up-to-date #BlogHer14 happenings.
And, if you are looking to "discover your new life possibilities," come join the Life Reimagined book club chat on Facebook next Monday, July 21, at noon. You don't have to read the book to join the conversation. I'll be there. It's free and it's fun.
This post originally appeared on aboomerslifeafter50.com.