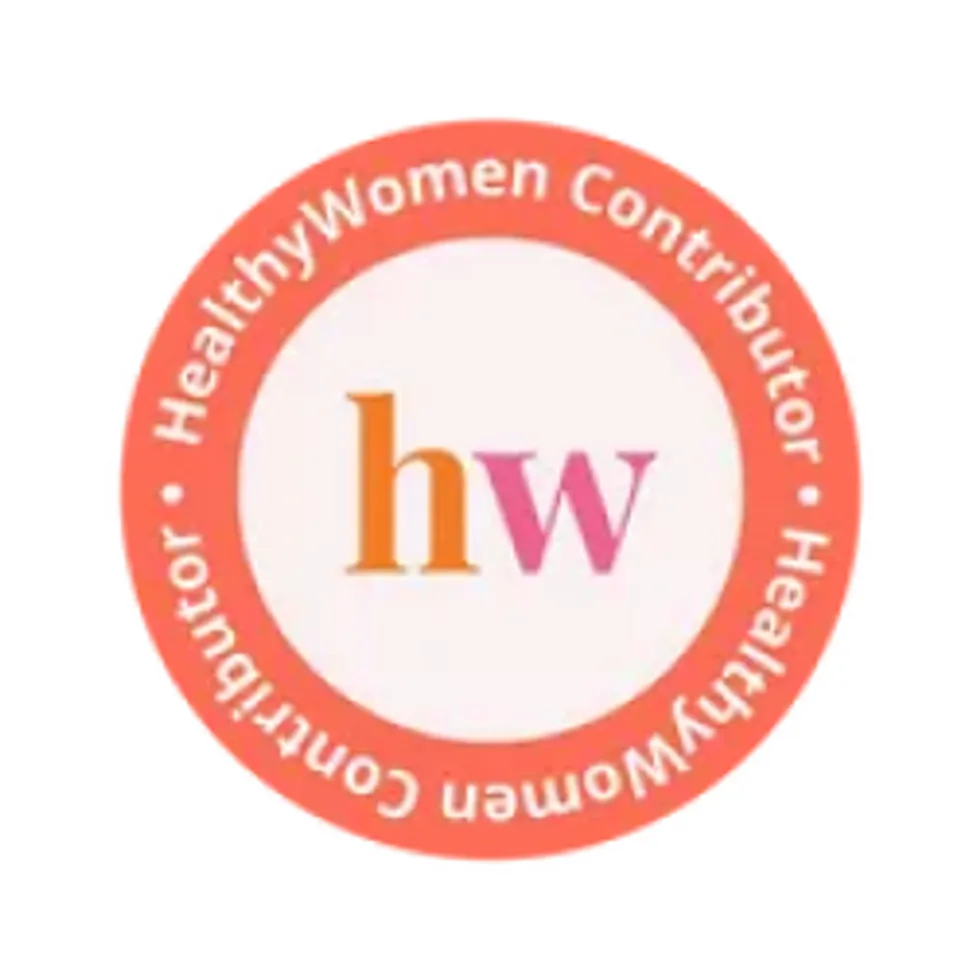 Sheryl Kraft
Sheryl Kraft, a freelance writer and breast cancer survivor, was born in Long Beach, New York. She currently lives in Connecticut with her husband Alan and dog Chloe, where her nest is empty of her two sons Jonathan. Sheryl writes articles and essays on breast cancer and contributes to a variety of publications and websites where she writes on general health and wellness issues. She earned her MFA in writing from Sarah Lawrence College in 2005.
Full Bio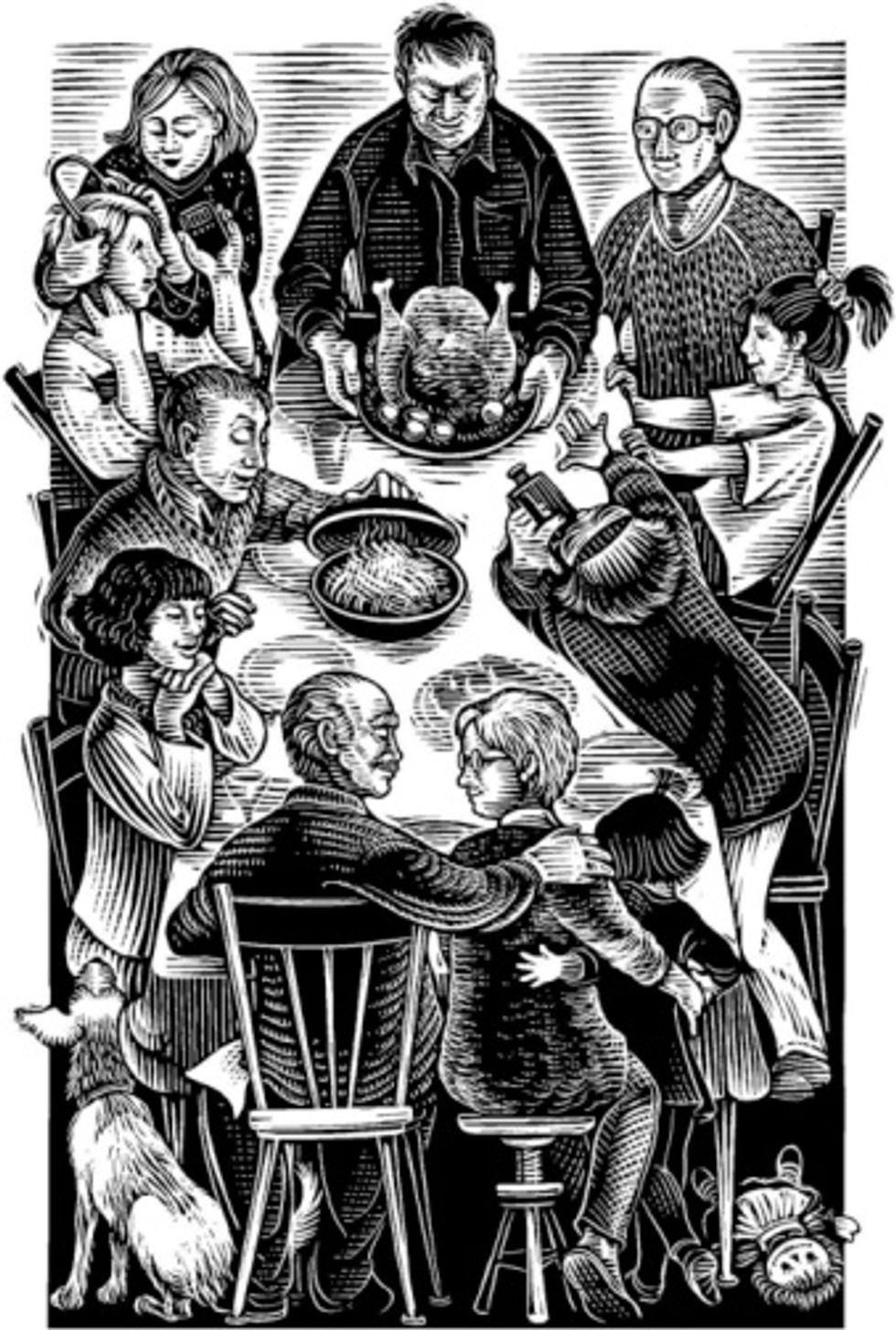 Suddenly, the holidays are looming and I'm having a really hard time wrapping my arms around that simple concept. I mean, I haven't even cleaned out my closet yet – my summer clothes are still hanging prominently, reminding me each time I reach in for a sweater that I won't be needing them again until April or May.
---
Sniff.
To get into the holiday head, I've decided to imagine some holiday-like scenarios, to bring me back to what it feels like. Maybe this will help prepare all of us for the onslaught of craziness that always seems to push itself in this time of year, despite our very best efforts.
If you have heartburn: Beware of medicines known as Proton Pump Inhibitors, or PPIs. Watch for esomeprazole (Nexium) and omeprazole (Prilosec and generic). If you must, they're best taken at the lowest effective dose for the shortest time needed. Looking for natural heartburn relief? Some experts suggest chewing gum, which stimulates saliva, an acid buffer. Others say exercise can help to protect against acid reflux, which causes heartburn.
Food preparation and salmonella: Since about 76 million people in the U.S. get foodborne illnesses each year, and 5,000 die, it's crucial to remain vigilant. Wash all produce (yes, even the prewashed stuff). Clean your hands, utensils and cutting boards that have come in contact with raw meat before they touch other food. Cook your meat, fish and eggs thoroughly. And if you're banking on your leftovers to give you a few extra meals, make sure to refrigerate them promptly.
Protect yourself with a flu shot: A recent study concluded that people with more social connections got the flu two weeks earlier, on average, than other people. And during the holidays, it's hard to avoid people, after all. All that hugging and kissing and hand-holding…it's warm and fuzzy, sure, but it spreads germs, too.
It's not too late to protect yourself against the flu. Although the CDC recommends doing it before December so that the timing protects you before flu activity is typically at its peak, you can still get vaccinated throughout the flu season (which can begin as early as October and continue through May). You don't have to book a doctor's appointment: many pharmacies at stores like CVS, Rite Aid and Walgreens offer vaccines.
Avoid stuffing: No, I don't mean the kind that you eat on Thanksgiving, but I mean stuffing yourself with too much food. To avoid overeating when you arrive, have a nutritious, healthy snack about 2 hours before. Some good choices: Greek yogurt sprinkled with wheat germ, apple slices spread with some peanut butter.
Burn off calories: A typical Thanksgiving meal can have as many as 4,000 calories. (Chances are you're not having steamed broccoli and boiled potatoes.) You're bound to be stuffed, since chances are you're eating more than normal. After you've finished your meal, to avoid feeling like a big fat slug, go outside for a walk to burn off some of the extra calories. If the weather doesn't cooperate, playing video games inside can burn calories, too. While it's not the same as a workout at the gym, it's fun and it gets you up and moving.
Treat yourself and your immune system: Book a massage. Aside from its ability to lower your blood pressure and relax you, it can change your stress hormones and in turn, ramp up your disease-fighting arsenal.
If you're cooking, use some substitutes: You can make the meal a bit healthier by switching out some ingredients. Make the mashed potatoes with nonfat milk and add some parmesan cheese, garlic or broth to ramp up the flavor; replace half the butter or oil in cakes with unsweetened applesauce or mashed bananas; swap 3 T. unsweetened cocoa and 1 T. canola oil or water for every ounce of baking chocolate.
This Matters> Holidays give us a chance to be around the people we love, eat the foods we shun the rest of the year and celebrate life. While it's more complex than that– there are a lot of emotions that can get in the way of the more pleasant things – we do have an option. Me? I'm going to do my best to stay relaxed, cheerful and in charge of my emotions.
Enjoy your holidays in good health and peace!