This week, I had a chance to talk with Will Palley, trend strategist at JWT, about the ad agency's "Meet The New Family" research study. It was clear from the report that boomers are playing a major role in the evolving family structure both in the United States and abroad.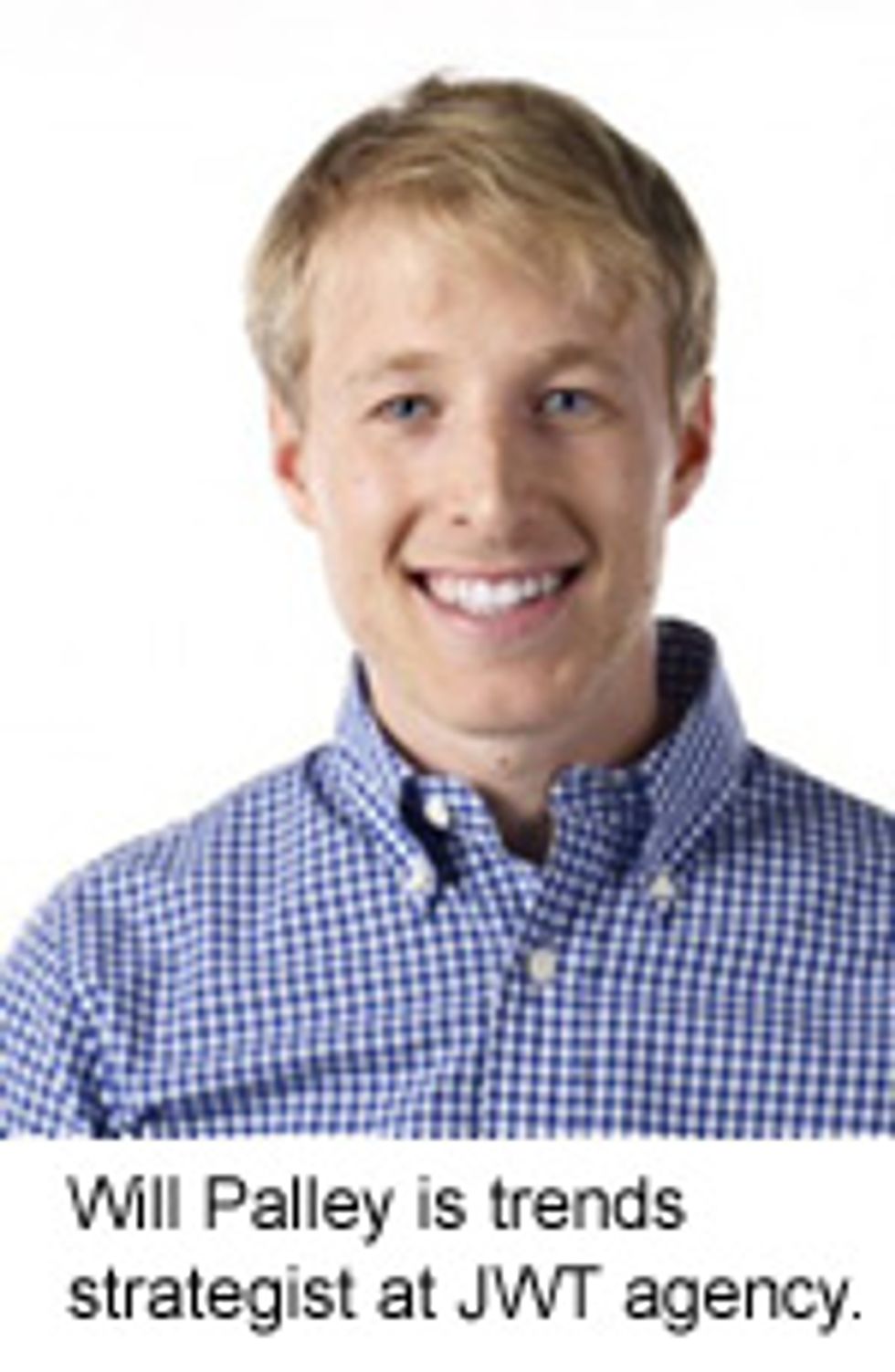 "The family is such an important concept around the world," said Will. "What it means to be a family is changing. Boomers are an untapped opportunity."
The Changing Nuclear Family
According to the report, the classic nuclear family is not only declining, but there are new gender dynamics between husbands and wives. Dads are taking on more domestic duties, while more women are becoming the primary breadwinner. (Once again I was ahead of the curve. When my kids were young, I became the breadwinner and my late hubby was a stay-at-home dad. It was rare in the 1990s. Glad to see that co-parenting is becoming more popular.)
The report highlights the growth in same-sex couples and childless couples. In addition, it says that "urbanites are increasingly weaving together families out of friends, as millennials are constantly connected to social networks but often physically distant from families."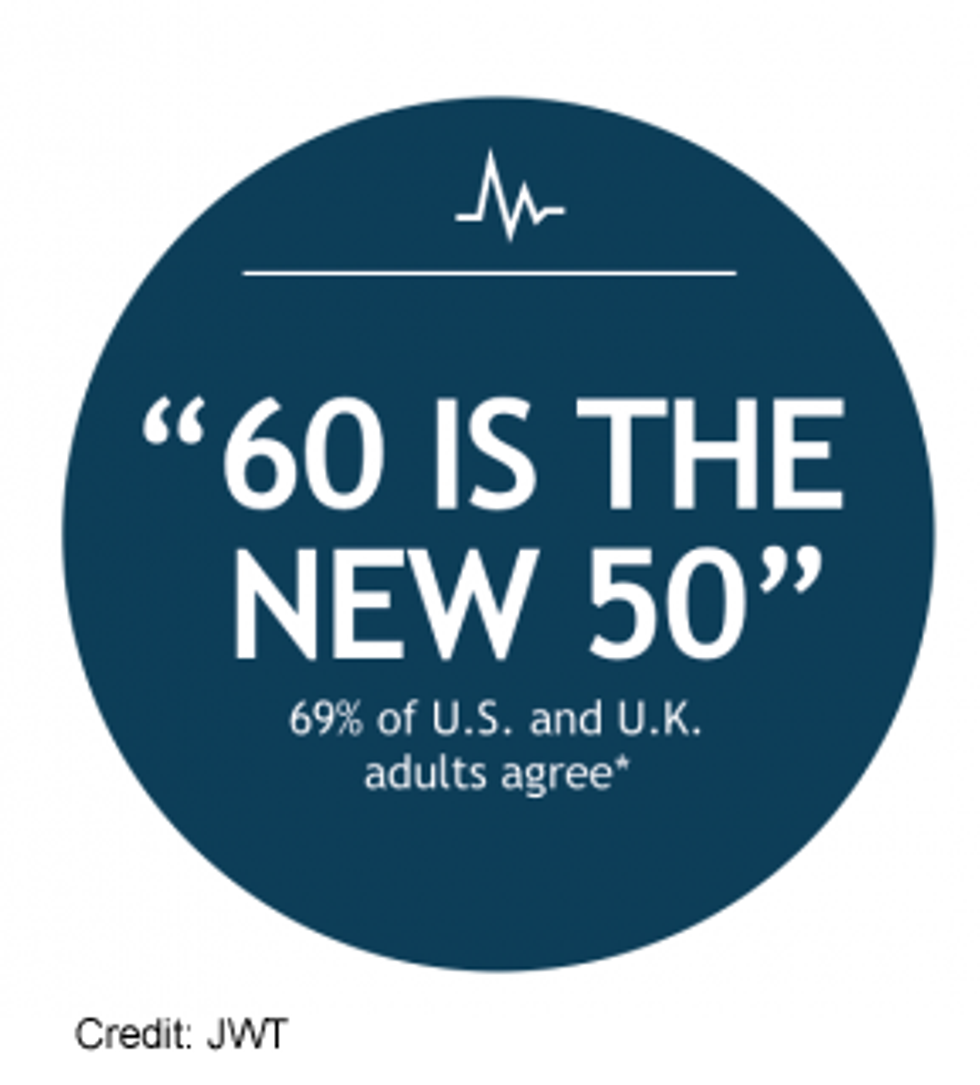 Silver, Solo and Multigenerational Families
Boomers are impacting the growth in silver families, as life spans increase with longer, healthier, more active lives. The report says that "boomers are less likely to see middle and old age as a time when life slows down and more likely to reevaluate the status quo and seize new opportunities." (Will and I discussed how boomers are reinventing and transforming during the second half of their lives. Mind you, I think Will is a millennial who could easily be my son D's age. I was glad to hear that he recognized his elders who are positively paving the path for his generation.)
"Multigenerational families and solo living among the boomer generation are also on the rise," said Will. The report says that "homebuilders have capitalized on this trend, adding second master suites and new privacy features to homes." (Not me. No multigenerational household for me during my life after 50. I love my kids but don't want to live with them. I'm going solo at this stage of my life. I'm happy that my boyfriend L and I are an LAT couple—living together and apart. We're committed to each other yet choose to live separately. As the report says "some find it is the best of both worlds.")
Eye-Opening Stats
Listen to these JWT report stats. Boomers are going to continue to rock and roll the world:
By 2020, a quarter of the U.S. workforce will be 55 or older, up from 13% in 2000.
The divorce rate for people over 50 doubled in the United States between 1990 and 2012, even as the overall divorce rate dropped.
Online dating is on an upswing with boomers. Match.com parent IAC launched OurTime.com for singles 50 and older. The over-50 set is one of eHarmony's fastest-growing segments. AARP launched a dating site in partnership with How About We. And Stitch is a new service positioned as a way for "adults" to find companionship—from romantic partners to activity partners and travel buddies.
Women aged 55+ accounted for 5.2% of U.S. marriages in 2011, up from 2.6% in 2001.
The World Health Organization estimates that the percentage of people 60 and older will double by 2050, to 22%.
The 50+ cohort is forecast to control 70% of America's disposable income by 2017. (Source: Nielsen, 2012) (Wow-o-wow! I'm energized to be a boomer woman.)
Pets as Family
What's that you say, Will? I forgot one important family dynamic. How could I do that? Which one is it?
Oh yes, listen to this news: Pets are officially a family member and rank high enough in this study to have their own family segment. According to the report, "Pets have become full-blown members of the family, with owners treating animals much like humans. As a result, luxury goods, health care, gourmet food and specialized services for pets are booming."
Will I eventually give up my solo lifestyle and add a cavapoo or shihpoo puppy to my household during my life after 50? Will my boyfriend L and I eventually change our minds about being an LAT and merge our households when we both retire so he can help me walk the dog? (Disclaimer: I have not discussed either of these decisions with my boyfriend L yet, so mum's the word!)
Hmm, hmm, hmm! Whatever I decide I know I'll always be trendy!
This post originally appeared on aboomerslifeafter50.com.