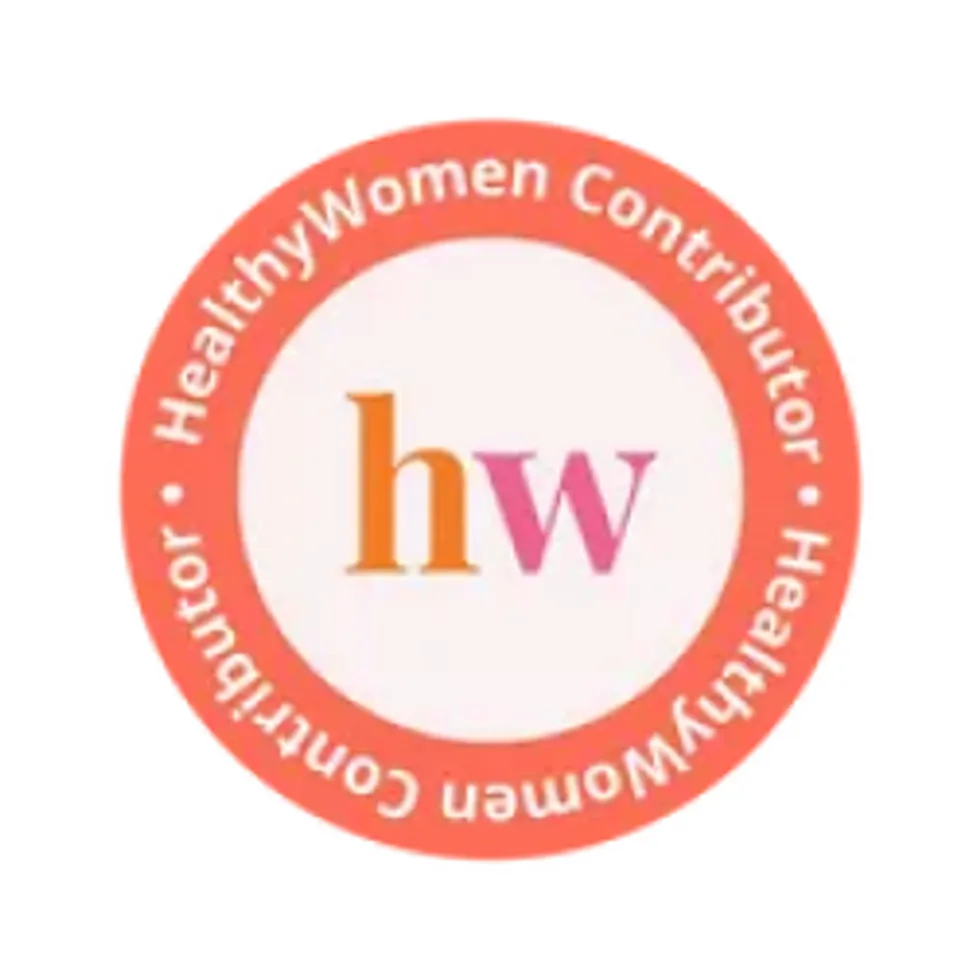 Sheryl Kraft
Sheryl Kraft, a freelance writer and breast cancer survivor, was born in Long Beach, New York. She currently lives in Connecticut with her husband Alan and dog Chloe, where her nest is empty of her two sons Jonathan. Sheryl writes articles and essays on breast cancer and contributes to a variety of publications and websites where she writes on general health and wellness issues. She earned her MFA in writing from Sarah Lawrence College in 2005.
Full Bio
You may have read the latest reports that the fat-burning benefits of exercise are not what we previously thought (or hoped for).
---
The old thinking was that your metabolism stays at an active fat-burning stage for up to 24 hours after working out. (I always liked the idea that my body was a fat-burning machine the whole day through.) Yes, researchers say, exercisers do burn more fat while working out, but after exercise? That's another story. They found that post-exercise there was no difference in how much fat your body burned then, say, someone just sitting around with their feet up.
But before you say, "I might as well sit on the couch," here's some important news.
Don't give up your exercise just yet. Here's why: exercise for women age 30-plus has a definite health benefit. A study of over 4,000 women found that exercise significantly decreased their chances of contracting breast cancer if they were more active at 30 years old and above.
I think that's as good a reason as any to stay active, don't you? After all, it's not all about your metabolism...but about your health, as well.
And with the summer here and beautiful weather to enjoy, it's as easy as opening up your front door and stepping outside.