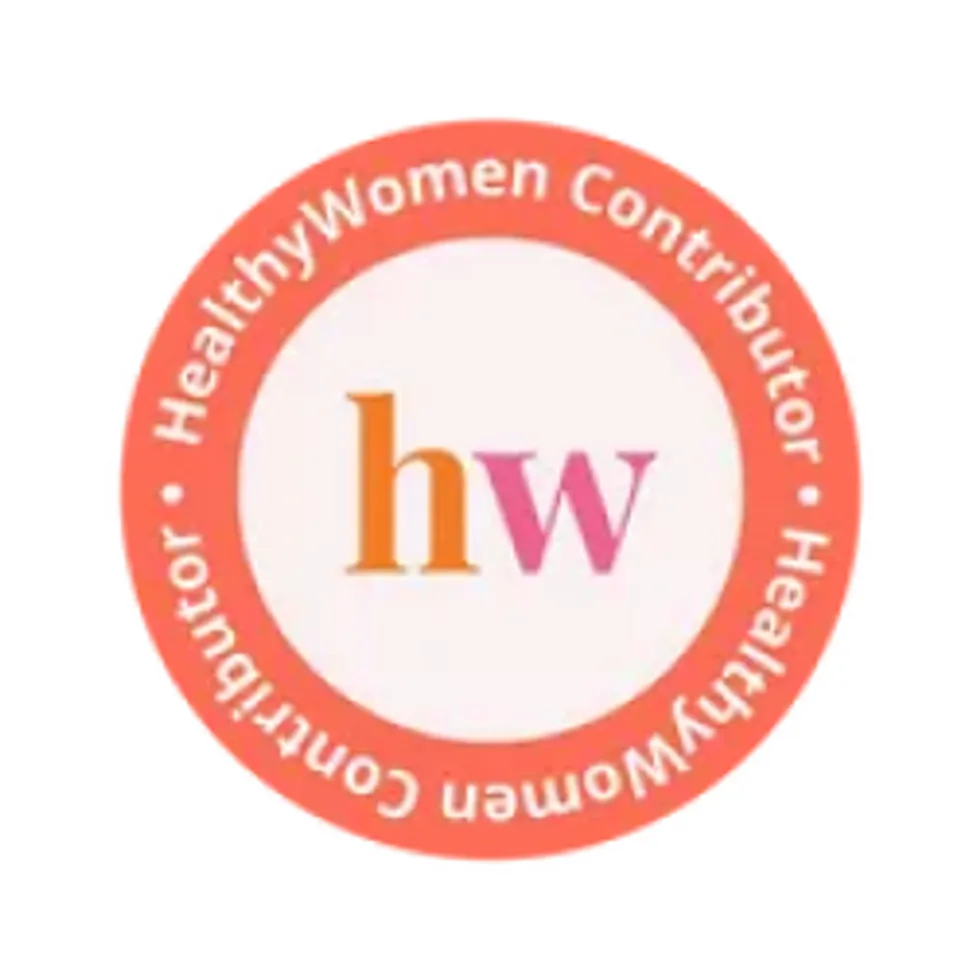 Add these items to your shopping list now. These vitamin-packed, antioxidant-filled, heart-healthy foods will give you the most nutritious bang for your buck. Also, I've included some ideas on how I integrate them into my daily meals.
1. Blueberries: A natural anti-inflammatory, these berries are packed with antioxidants, phytoflavinoids, potassium and vitamin C. They've been found to lower the risk of heart disease and cancer. I've been adding these to my cereal or to my oatmeal (plain oatmeal with berries, maple syrup and cinnamon makes for a delicious and nutritious breakfast). For variety, eat blueberry cousins - blackberries, cranberries and strawberries.
2. Beans and lentils: Since we were kids, people have been telling us beans are good for our heart. They're also an excellent source of fiber and protein. I use black beans when making tacos, omelets or soups, baked beans for a barbecue and lately, I've been adding lentils to rice and cooking them together. (Hint: rinsing canned beans before cooking with significantly lower the gaseous effects.)
3. Peppers: Whether you like them sweet or hot, peppers contain capsaicin, which is great for your heart and lungs. They are also full of vitamin C. Raw peppers are great for snacking and pairing with your favorite dip. I also like to make turkey sausage and peppers (cook the peppers with onion and some balsamic vinegar). Onion and garlic, cholesterol-lowering and taste-inducing additions, are a great counterpart to peppers.
4. Leafy Greens: Good for your body and your mind, many of them contain vitamins A and C, calcium, folic acid and potassium. At the top of the list are kale and collard greens. Throw kale in a soup or make it a side. I like to boil collards for five minutes and throw some Parmesan on them - simple and delicious (and I swear I feel healthier the next day)!
5. Nuts and seeds: A great source of protein, nuts and seeds are rich in fiber, phytonutrients and antioxidants such as Vitamin E and selenium. Walnuts have been found to strengthen cognition and help with anti-aging. Peanut (or almond) butter and jelly is not just for kids - it makes a great, filling lunch. I like to mash up nuts and "bread" chicken cutlets or fish with them, throw a handful of slivered almonds in my salad or cereal or just snack on nut and seed mix.
6. Fish: Omega-3 fatty acids lower inflammation, which helps fend off heart disease and cancer, and can also reduce chronic pain (and cramps!). The highest levels of omega-3s are found in fatty fish such as salmon, lake trout, herring, sardines and canned light tuna. I choose Alaskan Sockeye and wild salmon, shown to have lower levels of mercury.
7. Dark Chocolate: This one is the easiest to add...to dessert. Packed with antioxidants, cocoa has been found to lower blood pressure and reduce the risk of heart disease. I look for a cocoa content of higher than 70 percent (the higher the cocoa, the less sugar and fat).