---
by Ashley McCann
The word "meditation" often conjures images of individuals living a monk-like existence, sitting serenely in empty rooms among clouds of incense, with all the time and patience in the world to pursue the lofty art of mindfulness. There are definitely no kids, barking dogs or unfinished chores invited into this idealized scene.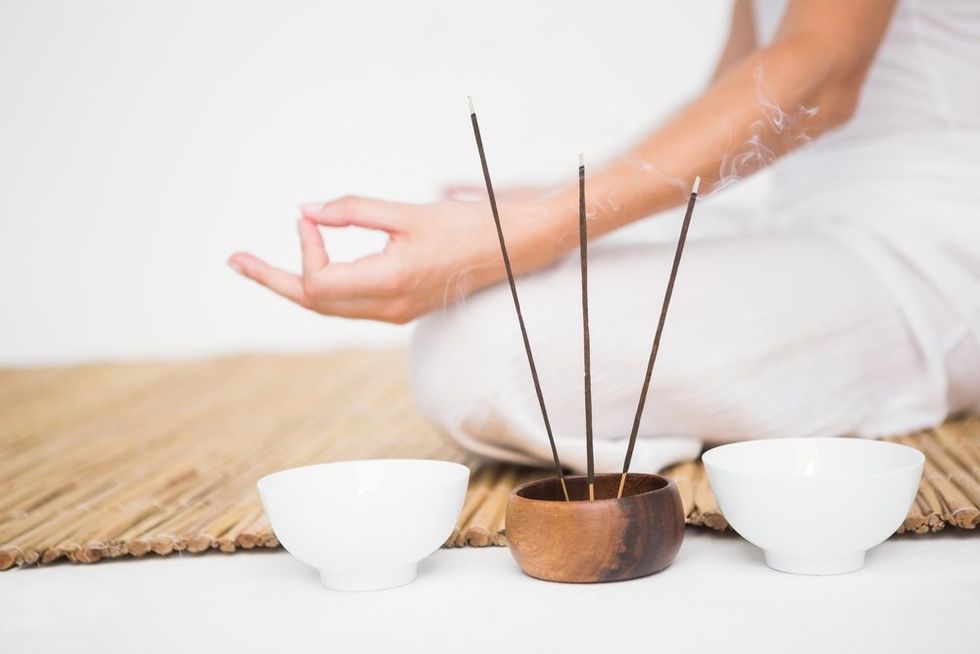 Setting aside time each day for self-reflection may seem like an impractical or unnecessary indulgence for your busy lifestyle, but studies prove that a daily meditation practice increases physical and mental well-being, providing long-term health benefits and bringing more ease to everyday life.

Where to begin? Your personal portable guru may be closer than you think because, yes, there's an app for that. Although using your smart phone or tablet to learn meditation may seem like a contradiction, current technology can go a long way toward helping you master this ancient practice.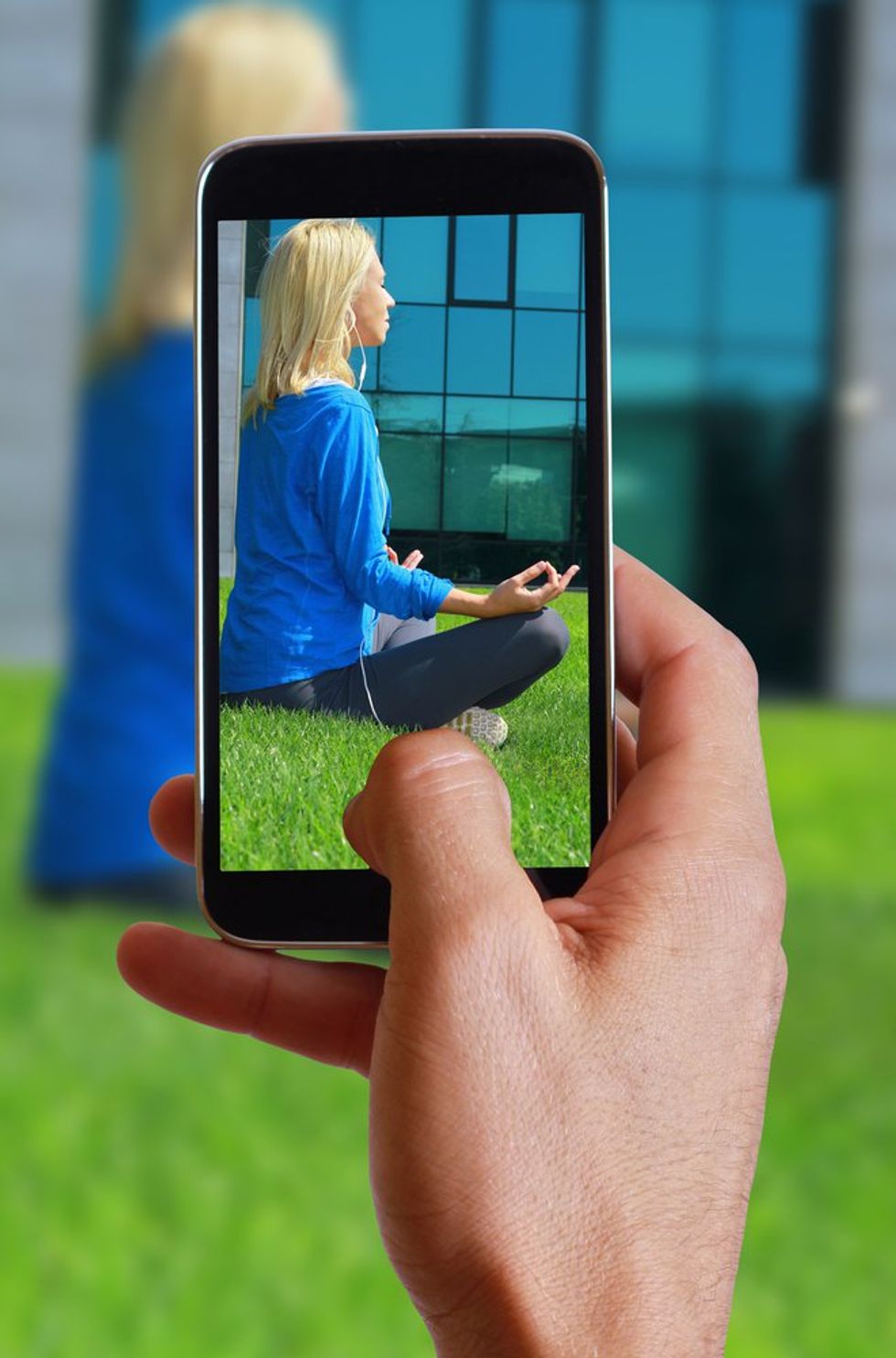 Meditation and Mindfulness Apps

Headspace: This simple and soothing daily meditation series offers physical and breathing cues for guided meditations and mindfulness exercises of varying lengths. Enjoy a 10-day free trial before choosing a subscription package for access to specialized sessions focusing on different challenges, emotions and situations. The tracking page, buddy system social aspect and reminders will help you keep your focus.

Stop, Breathe & Think: Choose words to help identify your physical and emotional state as you check in for a list of suggested meditations appropriate for your mood or start a timer for a solo session. Chart progress with digital stickers, a counter and a timer in this easy and comprehensive free app.

Calm: Opening with a visual breathing exercise and a three-minute guided body scan, this free app with optional purchases is both relaxing and beginner-friendly. Its introductory "7 Days of Calm" series teaches users about meditation and mindfulness through easy exercises in an effort to bring more clarity and joy to life.

Insight Timer: There's something for everyone in this vast library of free guided meditations by teachers including self-help guru Eckhart Tolle and spiritual leader Thich Nhat Hanh. If you'd rather forge your own path, a customizable timer that rings with the sounds of Tibetan Singing Bowls can be set to conclude your private session.

Buddhify: Good design and ease of use make Buddhify an attractive option, with a colorful wheel inquiring about your current state and offering suggestions on suitable meditations of varying lengths. Gauge your progress with its built-in tracking options and address specific scenarios through targeted meditation sessions. Cost is $4.99.

When it comes to establishing a regular meditation practice, the most important step is simply to get started, so pick a program that inspires you and make a commitment to schedule time for yourself. Take a few minutes each day to recharge and connect with your brain, body and breath by putting a modern spin on practicing meditation and mindfulness with the guidance of technology.

Ashley McCann is a certified yoga teacher and expert at creating calm within chaos. She writes about the intersection of electronics and wellness for eBay.com, where you can find a host of mobile devices to run these great mindfulness apps and more.