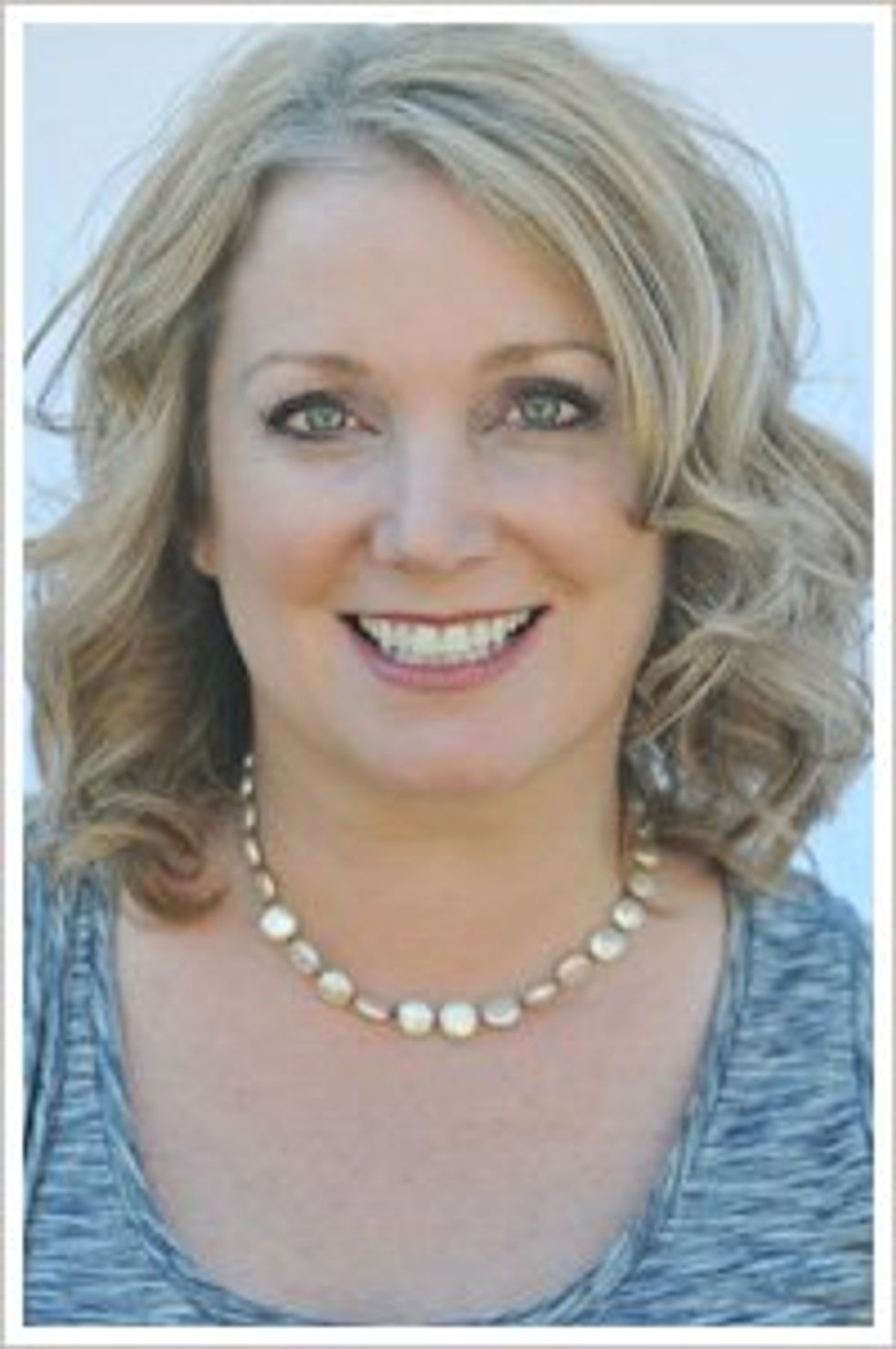 Medically reviewed by: Stephanie Gordon, MD
Board Certified in Urogynecology
The Women's Center
Conyers, Ga.
---
Do you feel 60 years young …or 60 years old? How you age is partly a personal choice, thanks to the enormous body of evidence showing that a healthy lifestyle and preventive health care can reduce or prevent health problems associated with aging. Even if you've had some unhealthy habits throughout your lifetime, it's never too late to begin activities that will enhance your health and well-being now and in the years ahead. This advice is also true if you have a chronic medical condition—you often can make lifestyle changes that will improve your health.
We used to think of Medicare, retirement and early bird dinner specials when we thought about seniors over 60. But today women in their 60s are returning to college, starting businesses, running marathons and enjoying healthy sex lives.
But the reality is that after six decades of wear and tear on your body, you can expect some decline in physical well-being. You'll need to take greater care of your body—but not just your physical health. Your emotional, sexual and mental well-being need attention, too. Unfortunately, we live in a culture that worships youth and doesn't always value maturity, especially in women. At this age, you may have to work harder than ever to preserve your sense of self-worth, potential and sexuality.
How you feel about getting older plays an important role in how you age. Researchers at Yale University found that people who feel positive about aging live longer than those who don't and are more likely to take control and responsibility for their health.
Take charge of your health and age gracefully and healthfully! These articles below will help give you the inspiration and information you need for aging well.
Health in Your 60s: The Consequences of Life's Choices
Health in Your 60s: Questions to Ask Your Health Care Professional
Health in Your 60s: Preventive Health Screenings You Need