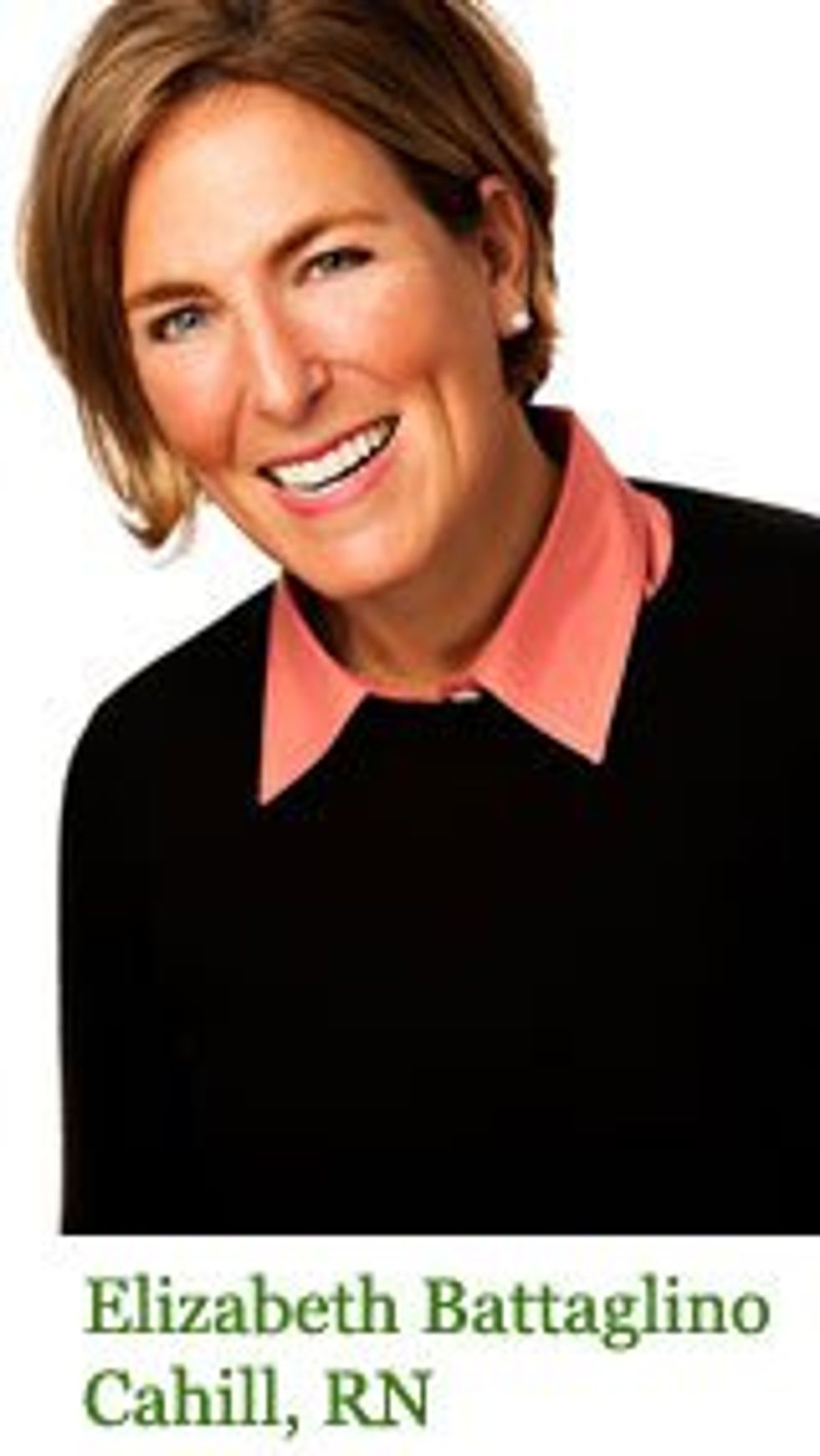 There may be some argument over who first uttered the iconic proverb "The eyes are the windows to the soul," but there is no debating that our eyes are often the first thing people notice about us. Bright, kind, sparkling—these are just a few of the words used to describe our eyes.
---
But what about caring for our eyes as we age?

A recent quick poll on HealthyWomen.org found that nearly half of the respondents who answered say they get their eyes checked annually, while 26 percent say they get their eyes checked every few years. Whether we find our eye exams are confirmation that our eyes are staying strong or a reminder of long days in front of the computer with stronger lenses awaiting us (be they set in a frame or the contact variety), we know our eyes are important. So how often should a woman have her eyes checked?

The interesting thing about eye health is that it's not one size fits all—depending on your age, the frequency with which you should have your eyes screened for age-related conditions (such as macular degeneration) changes. For most women with no eye problems and no known risk factors, an eye exam every few years is sufficient, but women 65 and over should get an exam every one to two years, according to the American Academy of Ophthalmology. If you are curious how often you need to see an ophthalmologist, be sure to visit our Preventive Health Screenings for Women, where you will find recommendations on when to visit your doctor for a variety of common health screenings, including eye exams. And as always, we're here to help you locate medical experts, resources or trusted medical content, so feel free to contact us for additional support.

So whether you sport tortoise frames, daily disposables or are lens free, just remember to stick with those periodic eye exams. Your soul will thank you for it.
In good health,
Elizabeth Battaglino Cahill