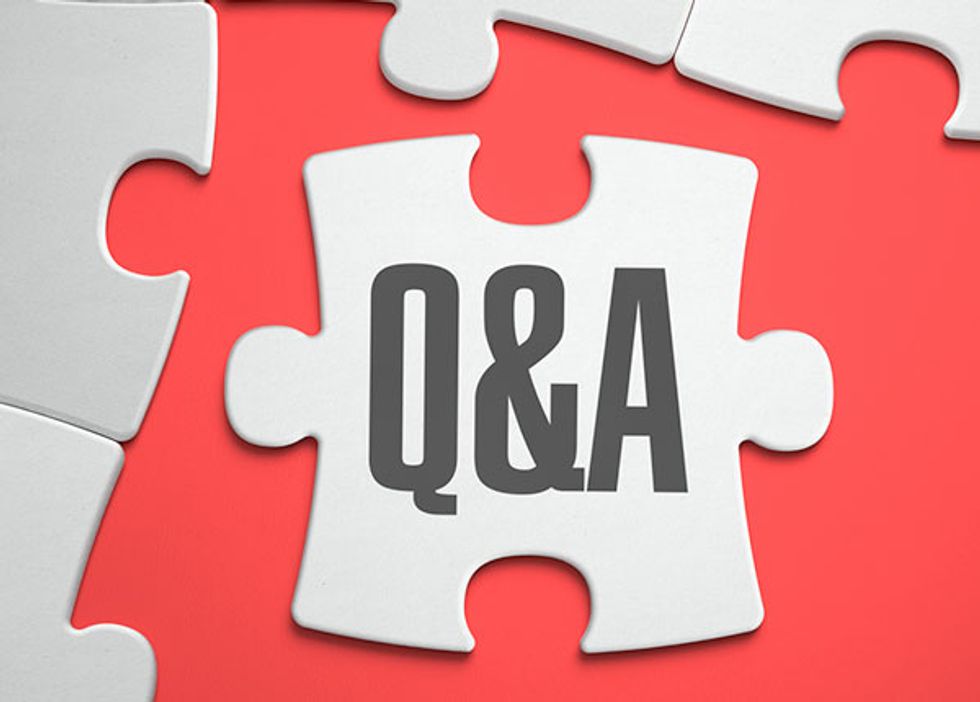 ---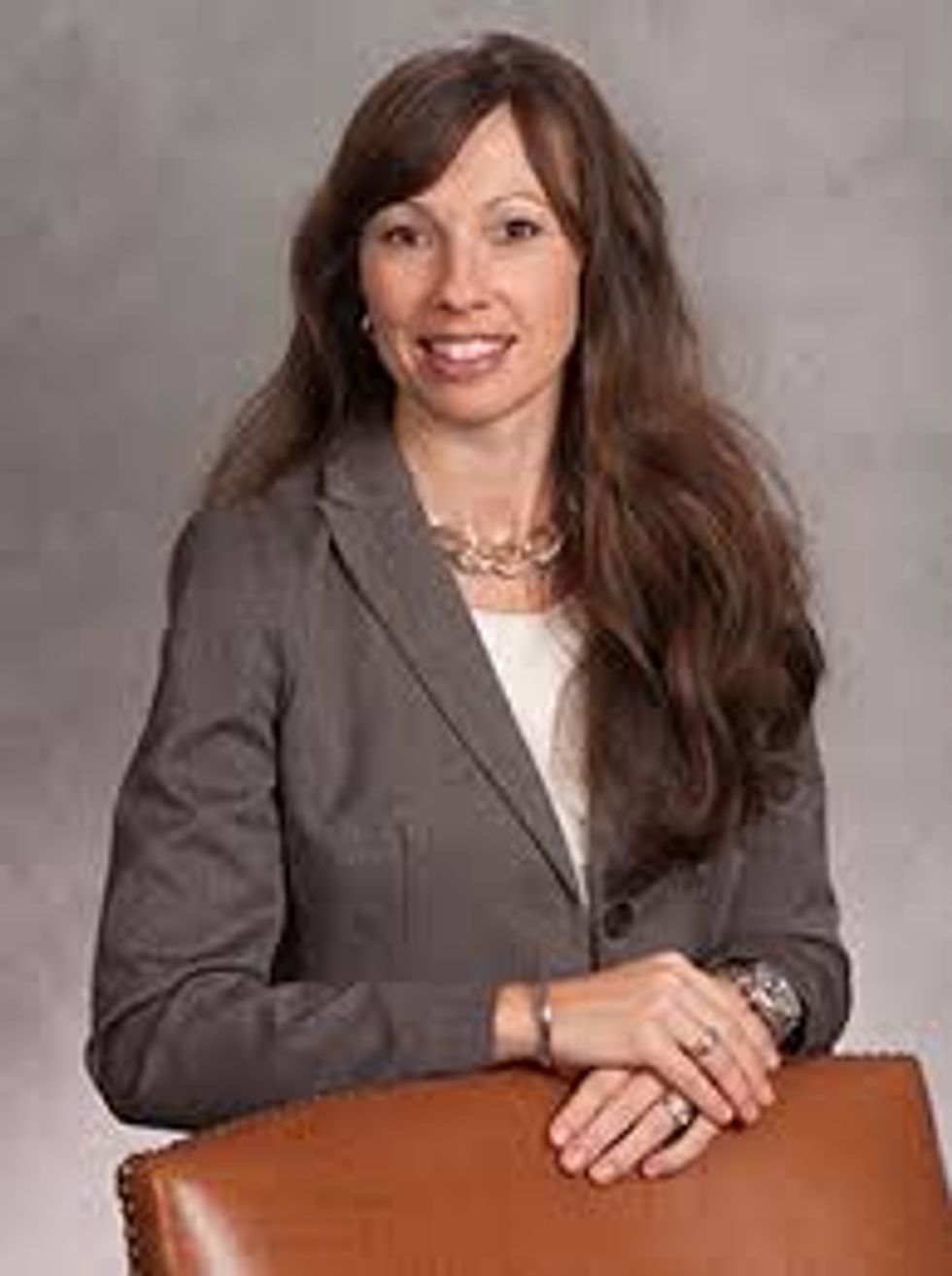 Answered by:
Rachel Borton, MSN, FNP-BC
Director, Family Nurse Practitioner online program
Assistant professor of nursing
Bradley University
Peoria, IL

Q: Will I be able to breastfeed my baby if I've had breast augmentation?

A: Women of childbearing age who have had breast augmentation or are considering breast augmentation often ask if the augmentation could affect their ability to breastfeed.

Breast augmentation surgery can affect breastfeeding, but it is usually possible to breastfeed after you get breast implants, especially if you discuss your desire to breastfeed with your doctor before the surgery.

Breast implants are commonly placed under or on top of the breast tissue muscle. Less often, they may be placed through the armpit or the nipple. None of these placements will interfere with the breast glands and ducts that produce milk and allow for transport of milk for breastfeeding. Most women prefer to avoid the nipple placement because it can increase risk for nipple sensation loss.

Before surgery, ask your doctor which technique will give you the best opportunity to breastfeed and why. Many surgeons do not ask women if they hope to breastfeed after augmentation surgery.
 
Some health care providers recommend women wait until after they finish breastfeeding to undergo breast augmentation, because breastfeeding can cause changes in breast size and can lead to drooping, which can change the results achieved in surgery.

At your initial visit to your surgeon, talk about your desire to breastfeed. Whether or not you decide to proceed, be prepared for breastfeeding challenges like breast engorgement and soreness that have nothing to do with breast augmentation. Remember that breastfeeding success is more often determined by your perseverance and confidence in your ability to breastfeed than whether or not you've had breast surgery.

References:
Cruz NI, Korchin L. Breastfeeding after augmentation mammaplasty with saline implants.
Ann Plast Surg. 2010 May;64(5):530-3. doi: 10.1097/SAP.0b013e3181c925e4.
Tran PL, Houdjati H, Barau G, Boukerrou M. Breastfeeding after breast surgery: patient information.
Gynecol Obstet Fertil. 2014 Apr;42(4):205-9. doi: 10.1016/j.gyobfe.2014.01.003. Epub 2014 Mar 29.