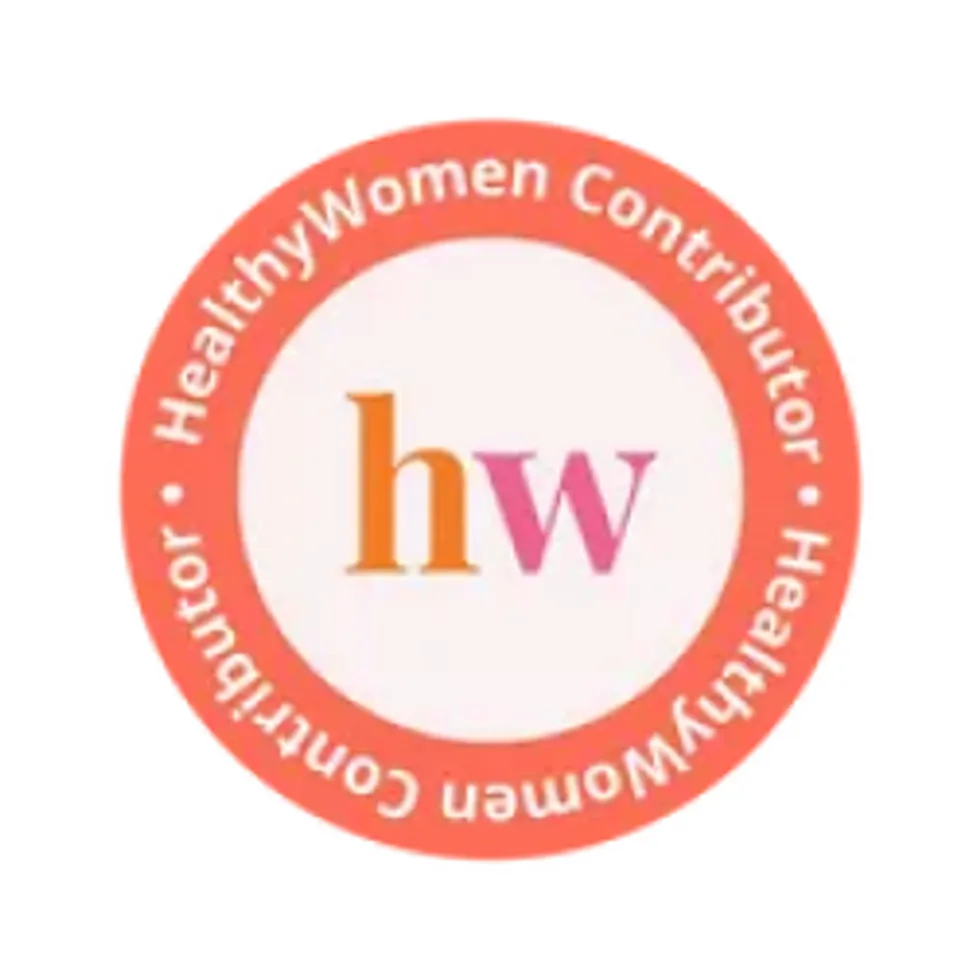 HealthyWomen Editors
The editorial team and staff of HealthyWomen.
Full Bio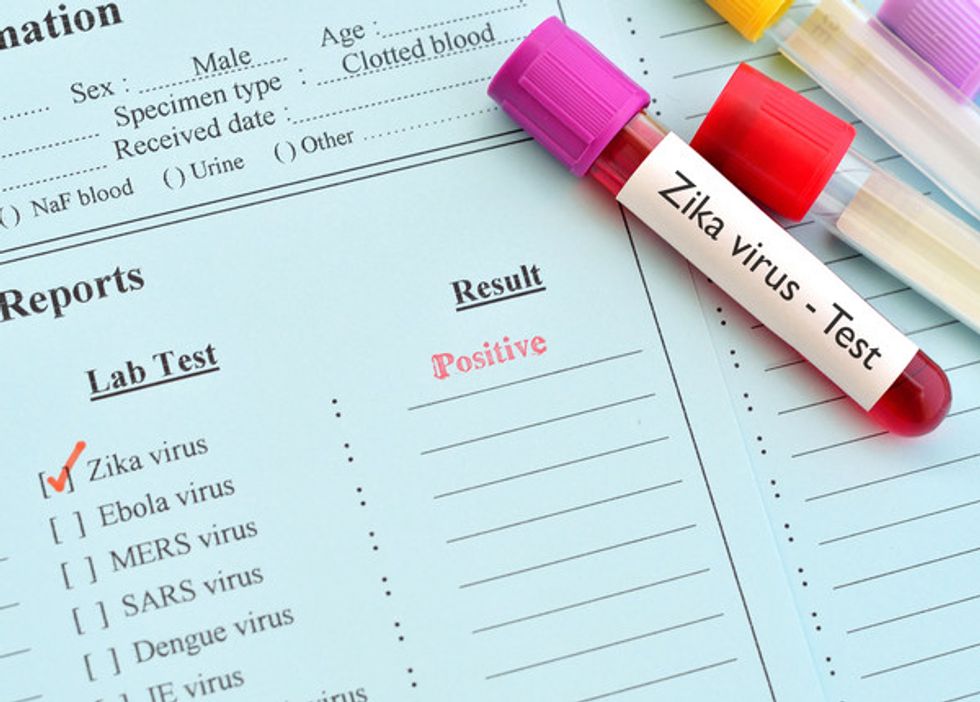 ---

FRIDAY, April 22, 2016 (HealthDay News) -- Summer, mosquito season and the threat of Zika virus transmission is approaching, and federal health experts on Friday issued guidelines to help protect American workers from infection.
Infection during pregnancy with the mosquito-borne virus is known to cause a devastating birth defect known as microcephaly (abnormally small heads) in babies. It's also thought that a man can transmit the Zika virus to his female partner during sex.
Most cases of the birth defect have been limited to Brazil, which has reported more than 5,000 suspected or confirmed cases. However, many experts worry that mosquitoes in the United States might soon carry the virus.
To help minimize the danger, the U.S. Centers for Disease Control and Prevention on Friday advised that businesses implement safeguards for workers. Many are the same as for the population generally: Reduce levels of standing water (where mosquitoes can breed), provide workers with insect repellent, and advise employees to wear long pants, long sleeves and hats (including anti-mosquito netting if deemed necessary).
But there were other advisories specific to business.
"If requested by a worker, consider reassigning workers who indicate they are or may become pregnant, or male workers who have a sexual partner who is or may become pregnant, to indoor tasks to reduce their risk of mosquito bites," the CDC said in a news release.
As for travel protocols, "employers should consider allowing flexibility in required travel to areas with active Zika transmission for workers who are concerned about Zika virus exposure," the agency said. Again, this is especially important for women who are or may become pregnant, or men with sexual partners who may become pregnant.
Finally, "even if they do not feel sick, travelers returning to the United States from an area with Zika should take steps to prevent mosquito bites for three weeks so they do not pass Zika to mosquitoes that could spread the virus to other people," the CDC said.
The new guidelines are part of the unfolding story around the Zika virus. Earlier this month, U.S. health officials confirmed that Zika does, in fact, cause birth defects. And that's engaged many of those experts in an unprecedented debate.
At issue: Should government health-care officials recommend that American women delay getting pregnant in regions of the country once the mosquito-borne virus becomes active there?
So far, the virus in U.S. territories has been limited to Puerto Rico, the Virgin Islands and American Samoa. But as mosquito season approaches, health experts have said they expect to see infections in Gulf Coast states such as Florida and Texas, as well as Hawaii.
According to The New York Times, some infectious-disease experts believe that avoiding pregnancy during the coming mosquito season is the only way to prevent the birth defect microcephaly, which can lead to abnormally small heads and brains.
But some women's health specialists argue that the government "shouldn't tell women what to do with their bodies," the Times reported. Federal health officials have never suggested that all women in a region of the country avoid pregnancy. Moreover, the specialists say, most babies conceived during Zika epidemics in Latin America -- where the virus has been most prevalent -- have been born healthy, the newspaper said.
For now, the debate continues, with Dr. Tom Frieden, director of the U.S. Centers for Disease Control and Prevention, calling it "a very long conversation."
"We do not have a recommendation to not become pregnant," Frieden said. "We do recommend access to contraception," he added, the Times reported.
Currently, federal health officials recommend that pregnant women avoid areas where Zika is being actively transmitted by mosquitoes. To date, most of the infections have occurred in Latin America and the Caribbean.
The CDC also recommends Zika testing for people potentially exposed to the virus and who have signs or symptoms of infection, typically a fever and rash. For now, that basically means people who have traveled to or lived in Latin America or the Caribbean.
On Friday, the CDC reported that as of April 20, 388 cases of travel-linked Zika virus disease have been confirmed in the 50 states, and so far no American has picked up the disease locally. Thirty-three of the cases occurred during a pregnancy and eight were thought to be sexually transmitted.
In an estimated 80 percent of cases of Zika infection, the symptoms are mild or the person may not even know they've been infected, according to health officials.
But, Zika also has been linked to Guillain-Barre syndrome, an uncommon nervous system illness in which a person's immune system damages the nerve cells, causing muscle weakness and sometimes paralysis, according to the CDC.
Dr. Sonja Rasmussen is director of the CDC's Division of Public Health Information and Dissemination. She said that the exact risk of brain-related birth defects to the baby of a mother infected with Zika is still unclear, because some Zika-infected women have given birth to apparently healthy babies.
"We don't know if the risk is somewhere in the range of 1 percent or in the range of 30 percent," she said. "That's one of the key questions we really want to answer."
Researchers also don't know if Zika will wind up causing learning disabilities to these apparently healthy children later in life, or if Zika also causes birth defects beyond those that are brain-related, Rasmussen added.
Public health officials have said they expect Zika to become active in the United States with the onset of mosquito season. The Aedes aegypti mosquito is expected to be the primary carrier in the United States.
Gulf Coast states are most at risk for local transmission of Zika, CDC officials have said. However, the A. aegypti mosquito ranges as far north as San Francisco, Kansas City and New York City, although health officials have said infections that far north are unlikely.
SOURCES: April 22, 2016, news release, U.S. Centers for Disease Control and Prevention; April 13, 2016, news conference with Tom Frieden, M.D., MPH, director, U.S. Centers for Disease Control and Prevention; Sonja Rasmussen, M.D., director, division of public health information and dissemination, CDC, and editor-in-chief, Morbidity and Mortality Weekly Report; April 13, 2016, New England Journal of Medicine; April 14, 2016, The New York Times
Copyright © 2016 HealthDay. All rights reserved.