By Susan Aguayo
---
My name is Susan Aguayo. I have backgrounds in Early Childhood Education and Business Communications, and have pursued business with Mary Kay for the past 20 yrs. My husband, a New York City Police Officer, retired early due to injuries on the job during 9/11. We moved to New Mexico in 2004 with our 4 children from New York, but we never thought we would wind up out west. Our plan was always Florida, like most New Yorkers. It took one road trip across country to visit my sister in Las Vegas to change our minds.
A couple years later, we were blessed to adopt a group of siblings to complete our family: 2- and 3-year old boys and a 9-month old girl. We had a total of 7 children and called our family "the brady bunch." The older children graduated school and moved on; some went away to college and got married but lived nearby. Fate had a different plan for our 3rd child after she got married.
Kassandra went to college back east, to Pittsburgh University. She wanted to be an occupational therapist and according to her research, that was the best school for that career. Her fiancé was going to school near our family, at the University of New Mexico (UNM), studying mechanical engineering. They both decided that Kassy would put a semester on hold to come back home, get married, wait for her fiancé to graduate, and then go back to Pittsburg together for her to finish. That was the plan, but shortly after they got married, what Kassy thought to be a "cold or virus" was something cooking in the oven (she was pregnant!). She was still mourning the recent loss of her dog, and was trying to feel excited about being pregnant. Though she always wanted to be a mom, this was a detour in their plans. They accepted the changes, but managing work and school between the two of them was hard.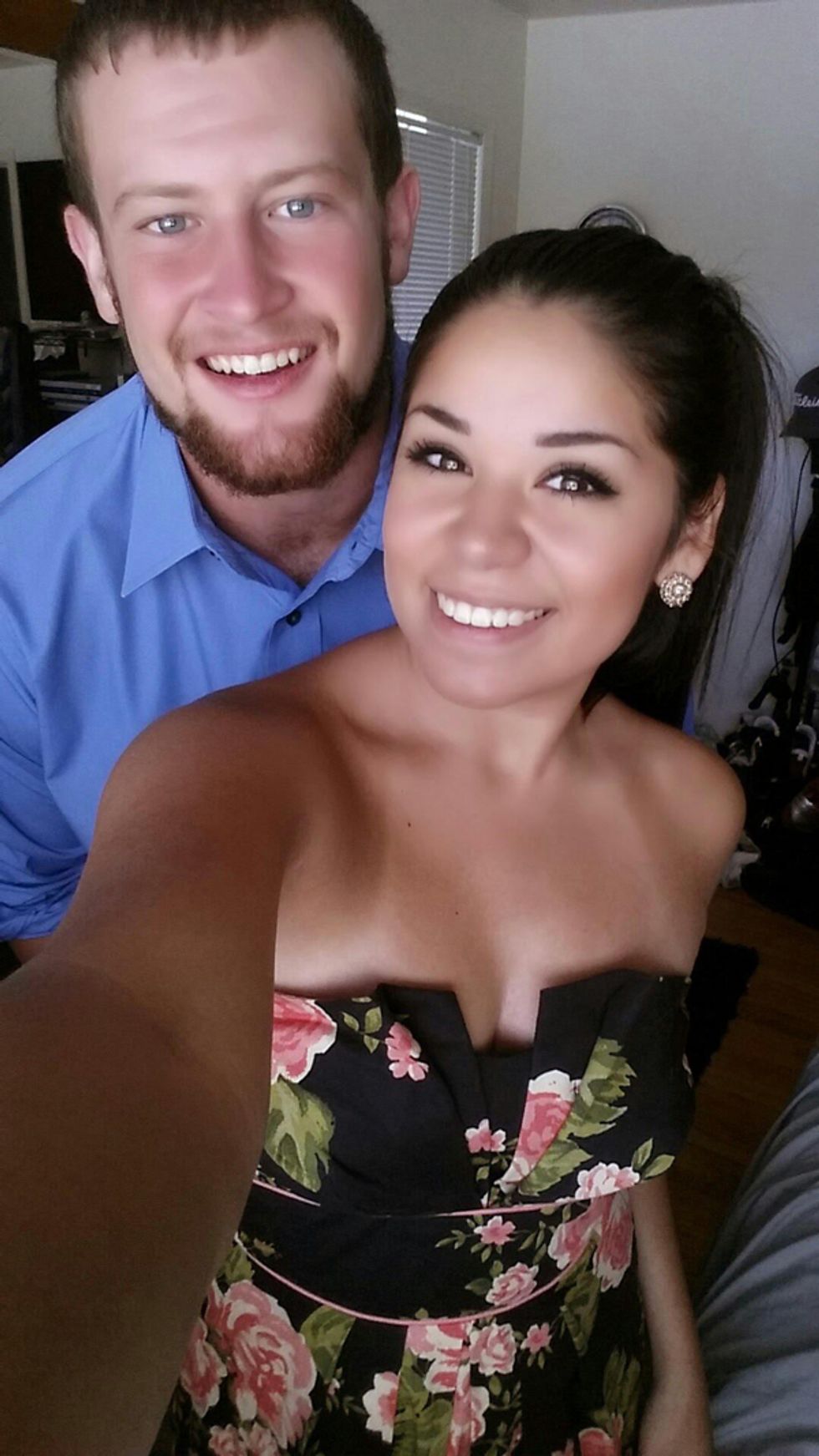 Kassy had a tough pregnancy; she kept vomiting, developed insomnia, and was very emotional. Working through it was hard, but she did it. Doctors told her the symptoms were normal, she would be okay. We noticed her mood swings- she would go from being irritable to crying of guilt because she had snapped at something simple. We told her it was okay, that we knew she was hormonal. We had no idea what more was lurking with her emotional imbalance.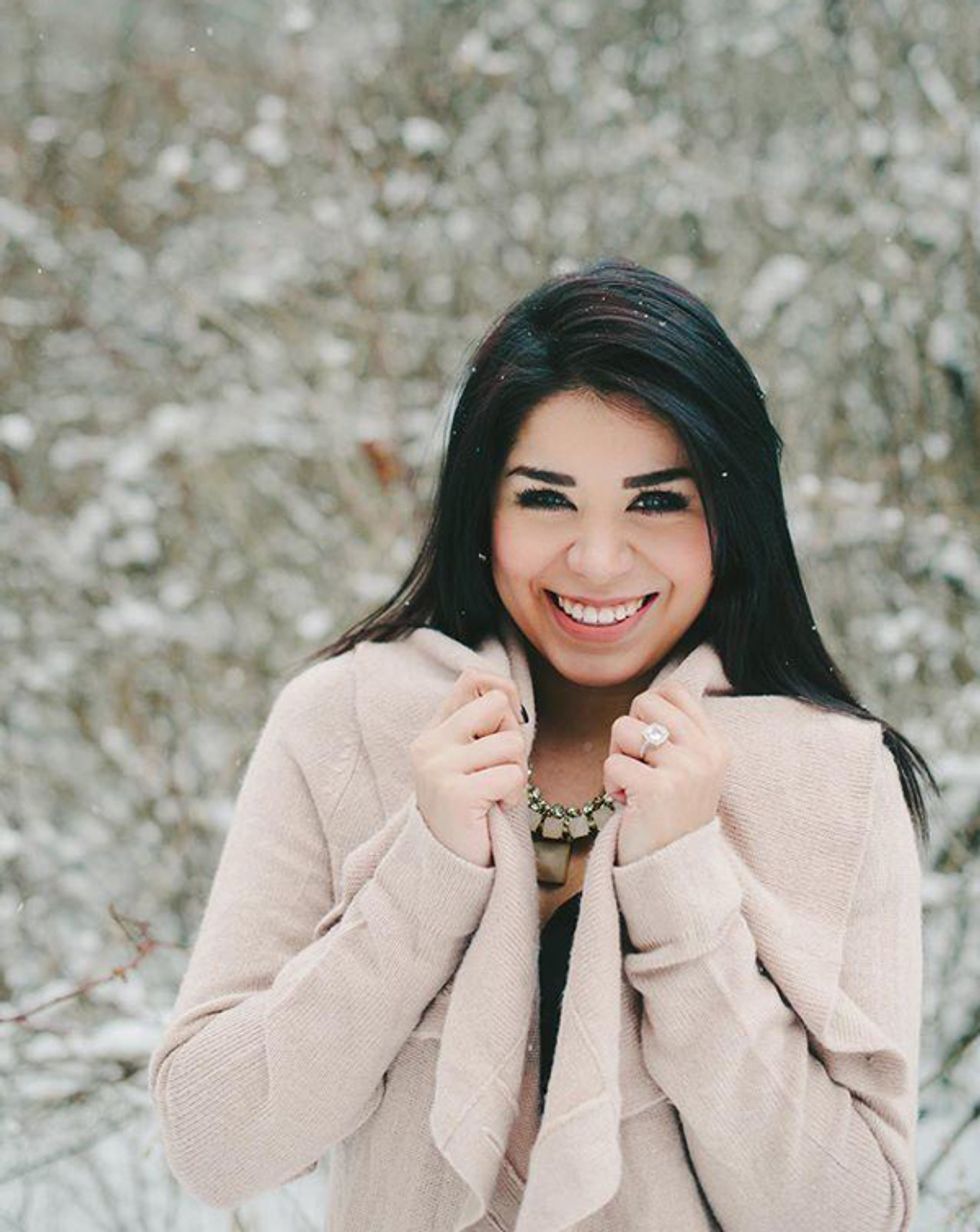 Unfortunately, 4 months into her pregnancy, even after going to the doctor and urgent care for help several times, after one very long and emotional night, Kassy ended her life in a spear of a moment. Her husband woke up to a horrible sight that will follow him the rest of his life.
We were not prepared for that nightmare of a phone call. This couldn't be, not our Kassy. She was an honor student, happy cheerleader, dancer, musician and happy goal oriented young women. This was the worst day of our lives. Also, a day I swore to get more answers. It wasn't enough to just hand me a certificate and say, "your daughter took her life."
On her phone we saw she had asked Google questions, like, "can women feel depression when pregnant?" and, "If I feel I can't breathe, is that called anxiety?" All this was shocking to me, but pushed me to ask questions. I looked back at the signs. That's when I found out about Perinatal Depression. My daughter was lost to maternal mental health depression.
I wondered how many other women are feeling this way. I let faith guide me, and opened a non-profit organization in 2015 in my daughter's name: Kassy's Kause/Breaking the silence of Perinatal Depression. Two years later, I directed and produced a documentary, called Kassy's Hope/ My Life 4 Yours, about the illness. Today, the documentary is used as an educational tool for residents, social workers and visiting programs for moms.
At Kassy's Kause, we bring awareness to maternal health resources for expecting moms. I act as the New Mexico coordinator for Postpartum Support International (PSI) and am a stakeholder at UNM Hospital in a program developing awareness and services for expecting mothers. This tragedy has led me to sharpen talents I didn't know I had.