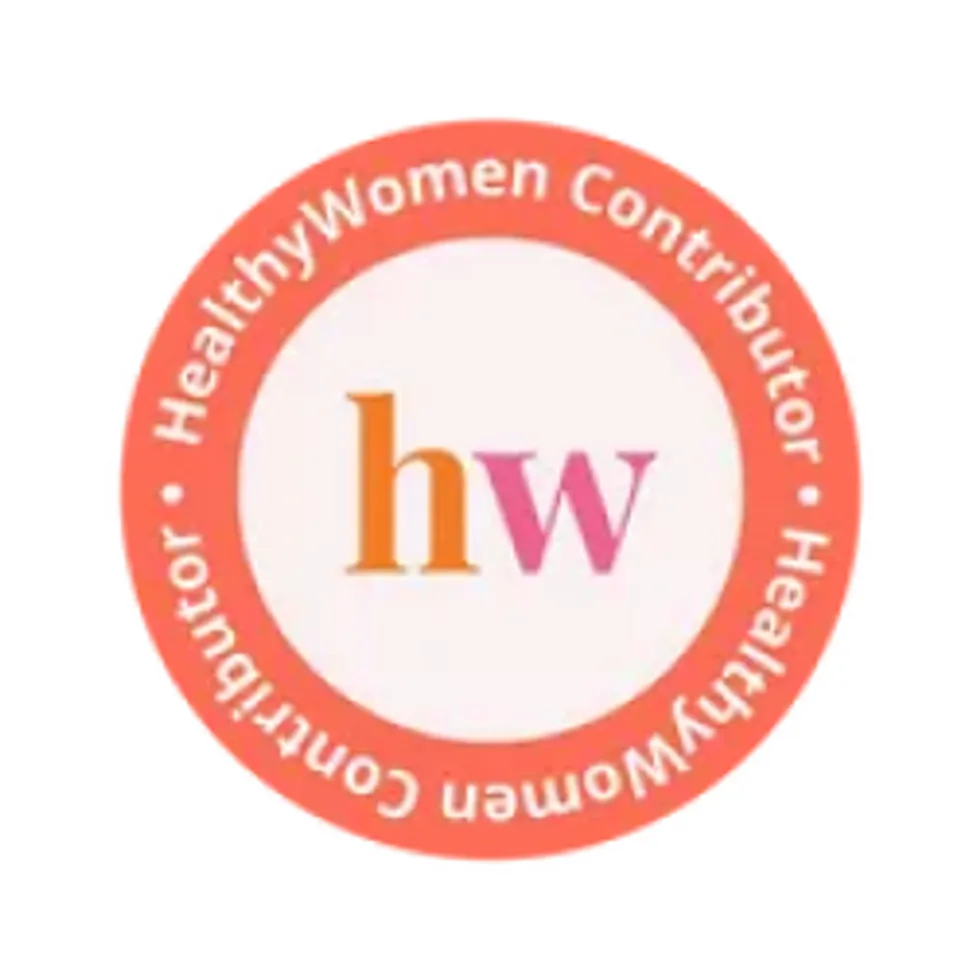 Randall T. Schapiro, MD, FAAN
President, The Schapiro Multiple Sclerosis Advisory Group and Clinical Professor of Neurology (Retired)
University of Minnesota
Minneapolis, MN
Full Bio
This article / resource has been archived. We will no longer be updating it. For our most up-to-date information, please visit our multiple sclerosis hub here.
Q:
Is it safe for me to get pregnant if I have multiple sclerosis (MS)?
---
A:
Since MS generally strikes a woman during childbearing years, many women with the disease wonder if they should have a baby. Studies show that MS has no adverse effects on the course of pregnancy, labor or delivery; in fact, symptoms often stabilize during pregnancy. Although MS poses no significant risks to a fetus, physical limitations of the mother may make caring for a child more difficult.

Women with MS who are considering having a child should discuss with their health care professionals which drugs to avoid during pregnancy and while breast-feeding. The disease-modifying drugs are not recommended during breast-feeding because it isn't known if they are excreted in breast milk.