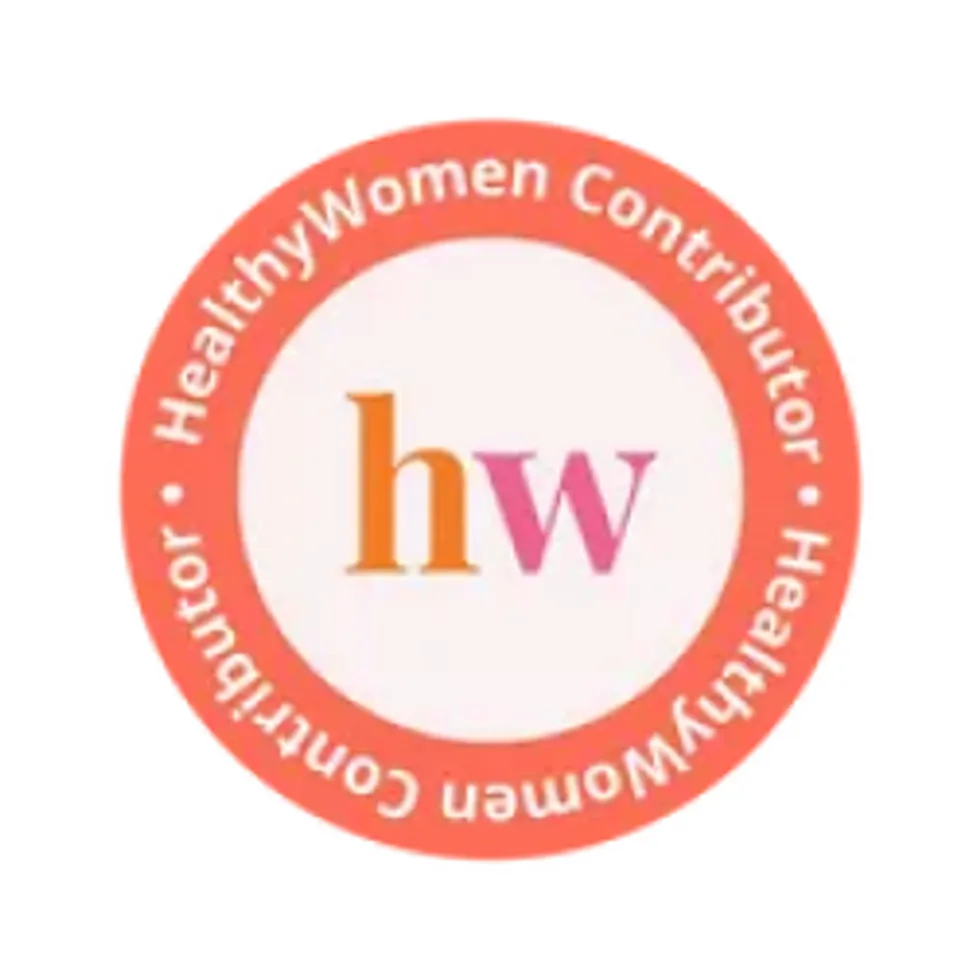 HealthyWomen Editors
The editorial team and staff of HealthyWomen.
Full Bio

By Leah Samuel, The Conversation
As the most common route for arriving into the world, the human vagina has, of course, existed for as long as there have been people. Despite the name, however, it's not so much a "sheath" – the Latin meaning of "vagina" – as it is a muscular tube of varying shapes and lengths, contained unseen within the pelvis. The vagina is actually a hardworking organ in its own right, with its own ecosystem.
So The Conversation presents a selection of stories from the archive that offer insights into the once mysterious, often maligned and still misunderstood vagina.