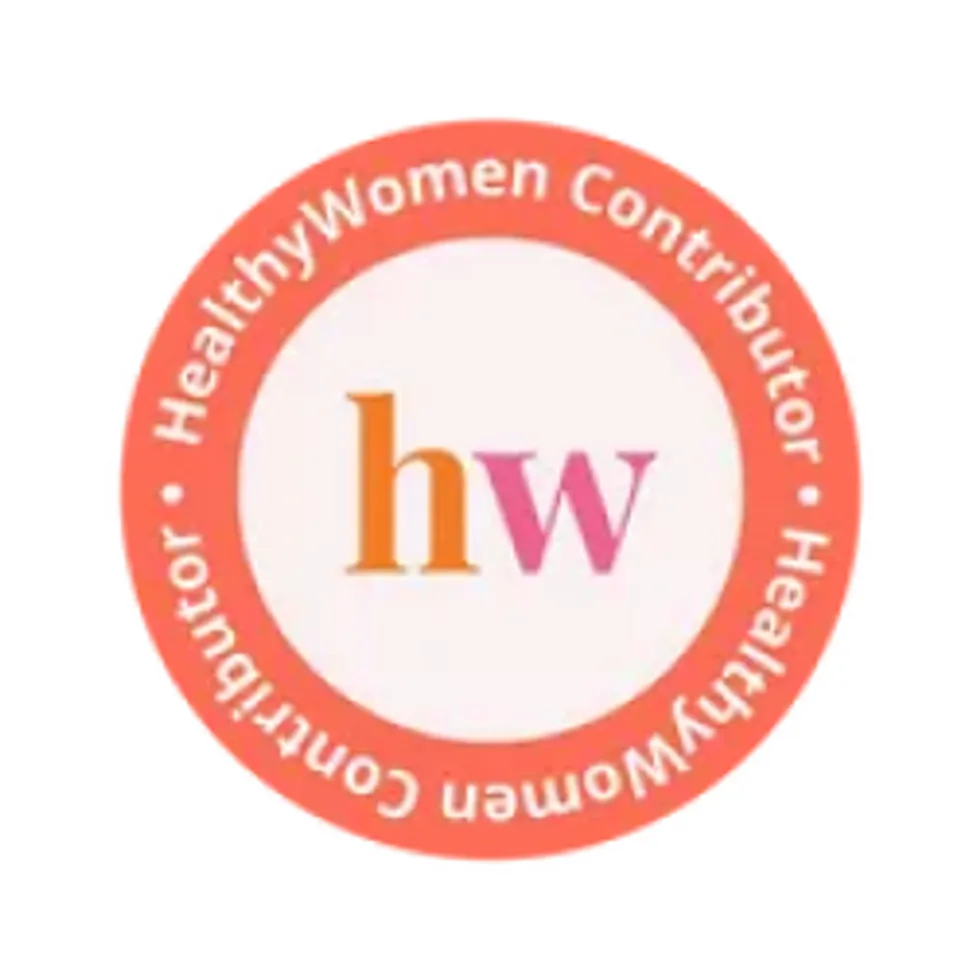 Beth Battaglino, RN-C, CEO of HealthyWomen
Beth brings a unique combination of sharp business expertise and women's health insight to her leadership of the organization. Beth has worked in the health care industry for more than 25 years helping to define and drive public education programs on a broad range of women's health issues. She launched and has expanded the HealthyWomen.org brand. As a result of her leadership, HealthyWomen was recognized as one of the top 100 women's health web sites by Forbes for three consecutive years, and was recognized by Oprah magazine as one of the top women's health web sites. HealthyWomen now connects to millions of women across the country through its wide program distribution and innovative use of technology.
Beth is responsible for the business development and strategic positioning of HealthyWomen. She creates partnerships with key health care professionals and consumer groups to provide strategic, engaging and informative award-winning programs. She serves as the organization's chief spokesperson, regularly participating in corporate, non-profit, community and media events. She also is a practicing nurse in maternal child health at Riverview Medical Center- Hackensack Meridian Health, in Red Bank, NJ.
In addition to her nursing degree, Beth holds degrees in political science, business and public administration from Marymount University.
To stay sane, she loves to run and compete in road races. She enjoys skiing and sailing with her husband and young son, and welcoming new babies into the world.
Full Bio
Modern advances in contraceptive medicine have been game-changing for women of all ages. Women take birth control for many reasons — from trying to prevent a pregnancy, hoping to minimize what can be crippling side effects of menstruation, or aiming to reduce the risk of certain diseases, such as ovarian cancer. Whatever the reason, access to the contraceptive that's right for each woman is critical to ensuring her optimal health, control over her own body and freedom to decide, on her own terms, if and when to become a parent. Access to affordable contraception is a fundamental right. As a woman, mother, practicing nurse and the CEO of HealthyWomen, this is an important issue to me personally and professionally.
All of this is why the birth control access mandate in the Affordable Care Act (ACA) was so significant when the law passed in 2010. These provisions require that most women must receive the birth control that's best for them free of charge under their health insurance plan. The landmark law aimed to level the playing field for all women, regardless of income, insurance or ZIP code. It also made it clear that the determination of which birth control product is right for a woman is one that must — and should — only be made between that person and her provider. Insurance companies cannot interfere with basic access and that highly personal decision-making.
Yet, despite the clear rules outlined in the ACA, we continue to see too many women encounter various barriers to actually getting the birth control that's best for them at no cost. Some insurers and pharmacy benefit managers ignore the law and regularly deny women coverage and/or charge exorbitant co-pays, and have consistently failed to create an easy, electronic waiver process for patients to use when they need a birth control method not specifically covered on their plan. These practices are not only expensive but also time-consuming and harmful to women's health, particularly for low-income women who cannot afford these additional costs and hurdles.
Such unequal access aggravates the serious health inequities that already exist in this country, which is why we're creating a new online hub at HealthyWomen dedicated to educating the public about the importance of contraceptive access. This new home will allow us to do what we do best: arm our readers with the most complete, accurate and useful information they need to make educated decisions about their health. Our new hub will be a resource to learn more about what's happening on Capitol Hill around related legislation or in the federal government around new guidelines, to advocate for yourself and why access to contraception is so important to women's lives and well-being.
Women are legally entitled to receive the birth control method of their choice without cost, and insurers need to be held accountable when they try to skirt the law. At HealthyWomen, we want to make sure both of these things happen. As we work to do this, we want to hear from you about the challenges you're facing, the successes you're having and how we can help you be your best advocate. That's what we're best at — and what we care about most.