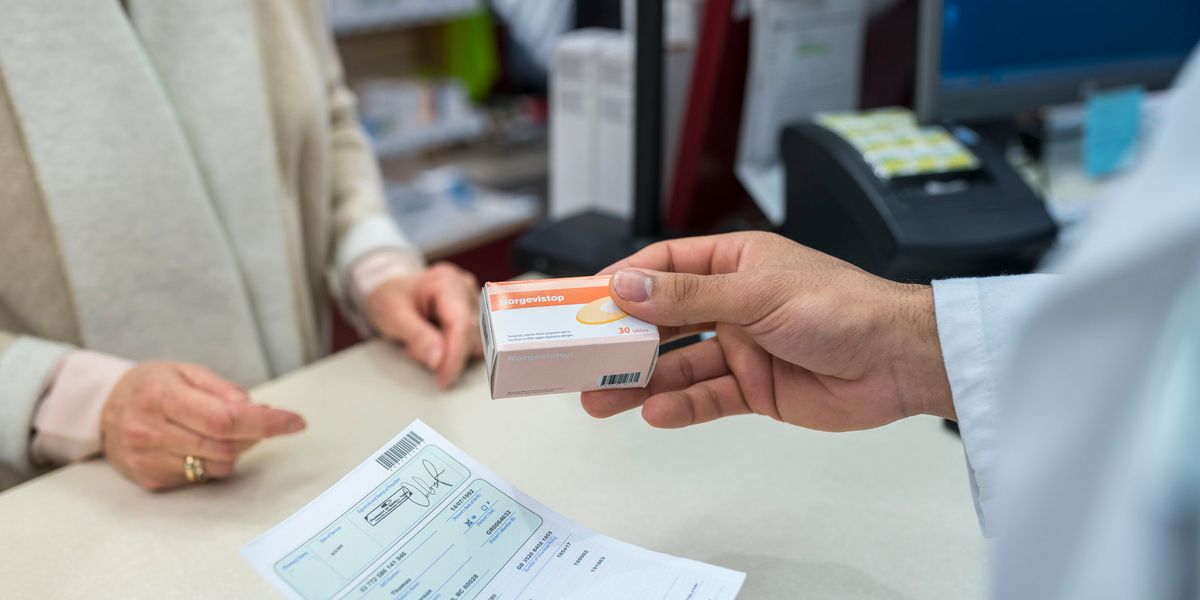 Consumers face the possibility of higher drug costs under a federal rule finalized this spring by the Trump administration.
Chronic Care Issues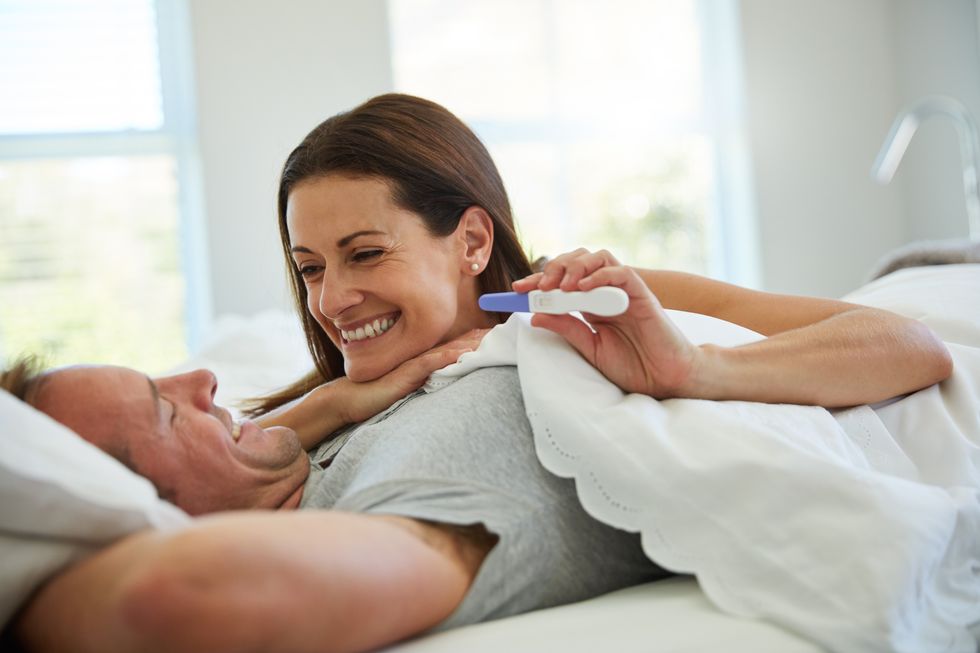 Having epilepsy doesn't appear to lower a woman's chances of becoming pregnant, new research finds.
Fertility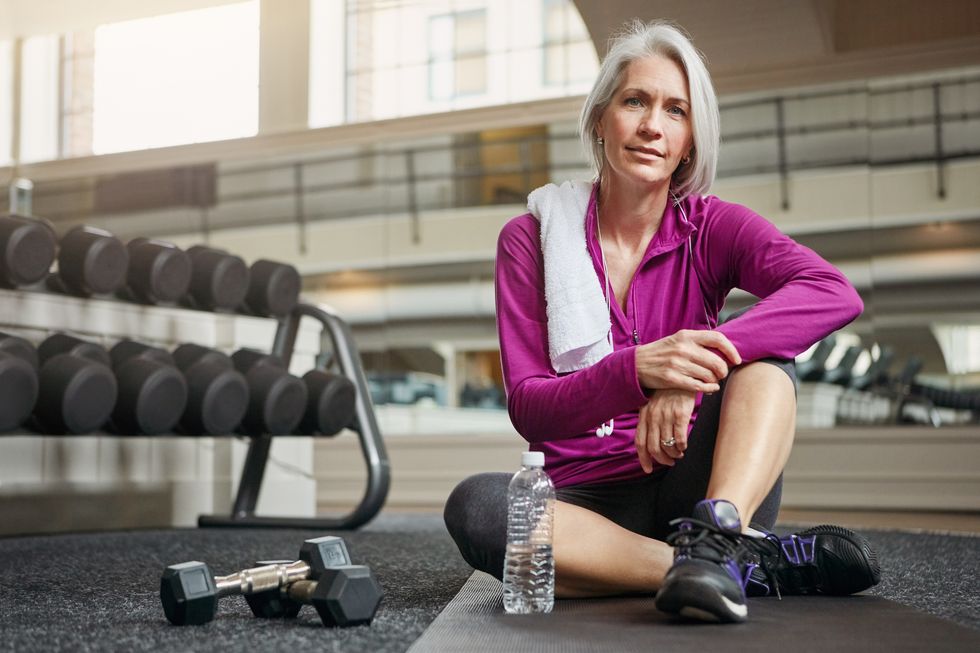 Americans could add years to their lives with just a handful of healthy habits, a large, new study suggests.
Menopause & Aging Well