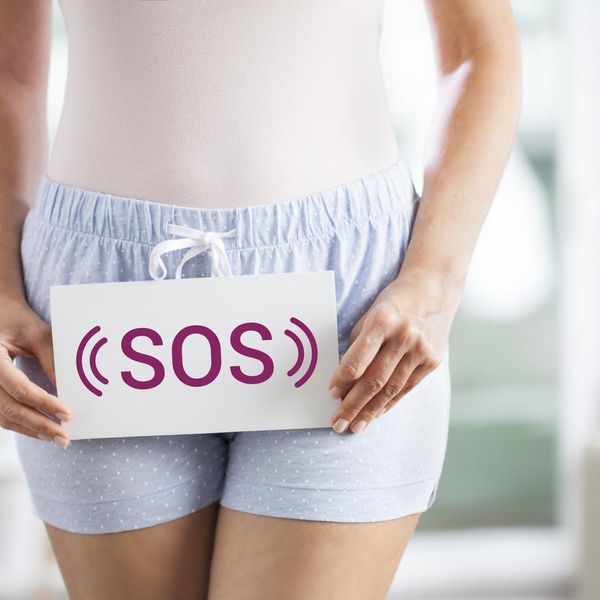 Learn more about the similarities and differences between urothelial bladder cancer and urinary tract infections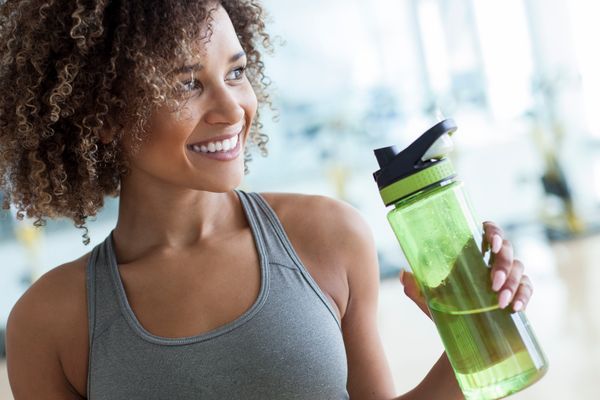 With urinary tract infections—or UTIs—becoming increasingly resistant to antibiotics, it's important to know how to prevent them.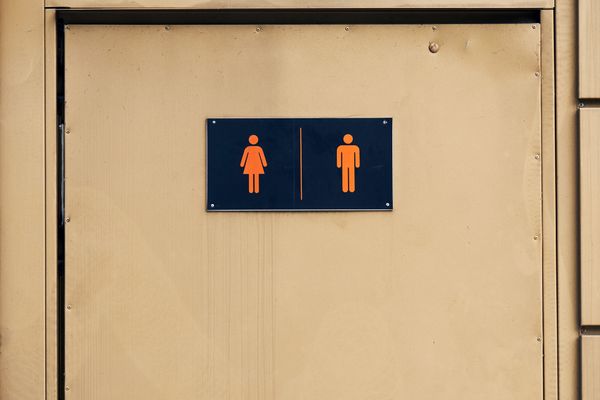 Confronted with dirty public toilets or other awkward situations, women often squat—but that's not good for pelvic health. Find out about the best ways to pee.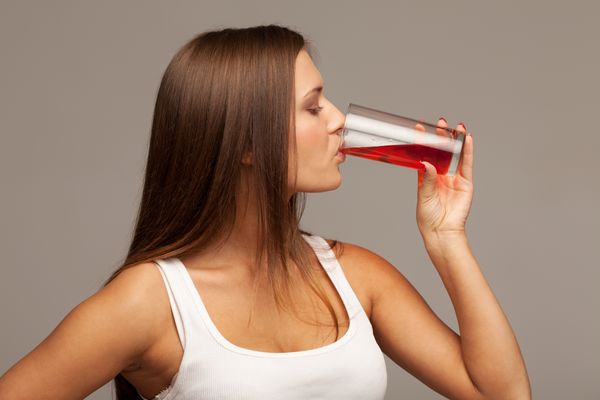 Cranberry juice isn't the be all, end all for preventing urinary tract infections. There are other foods that may help prevent—or cause—UTIs.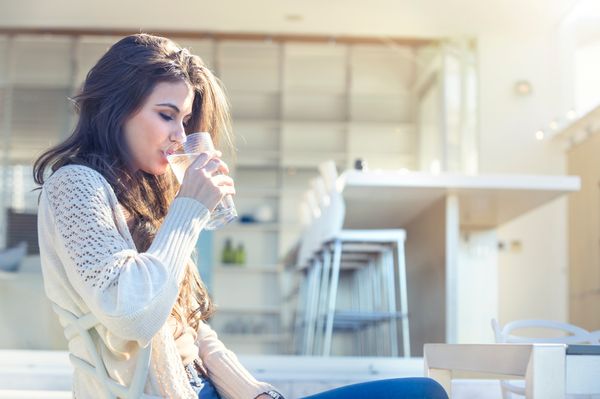 Drinking plenty of water each day may have an unexpected benefit—staving off urinary tract infections, a new study reports.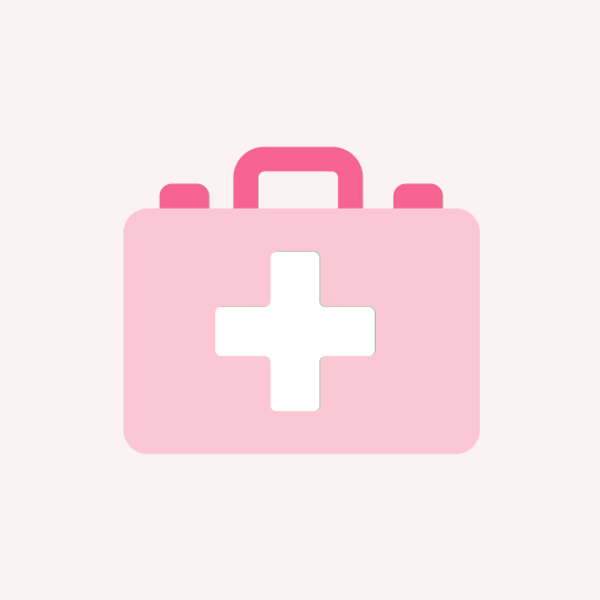 Most urinary tract infections are caused by a variety of bacteria, including Escherichia coli (E. coli), found in feces. Because the openings of the bowel, vagina and urethra are close together, it's easy for the bacteria to spread to the urethra and travel up the urinary tract into the bladder and sometimes the kidneys. READ MORE