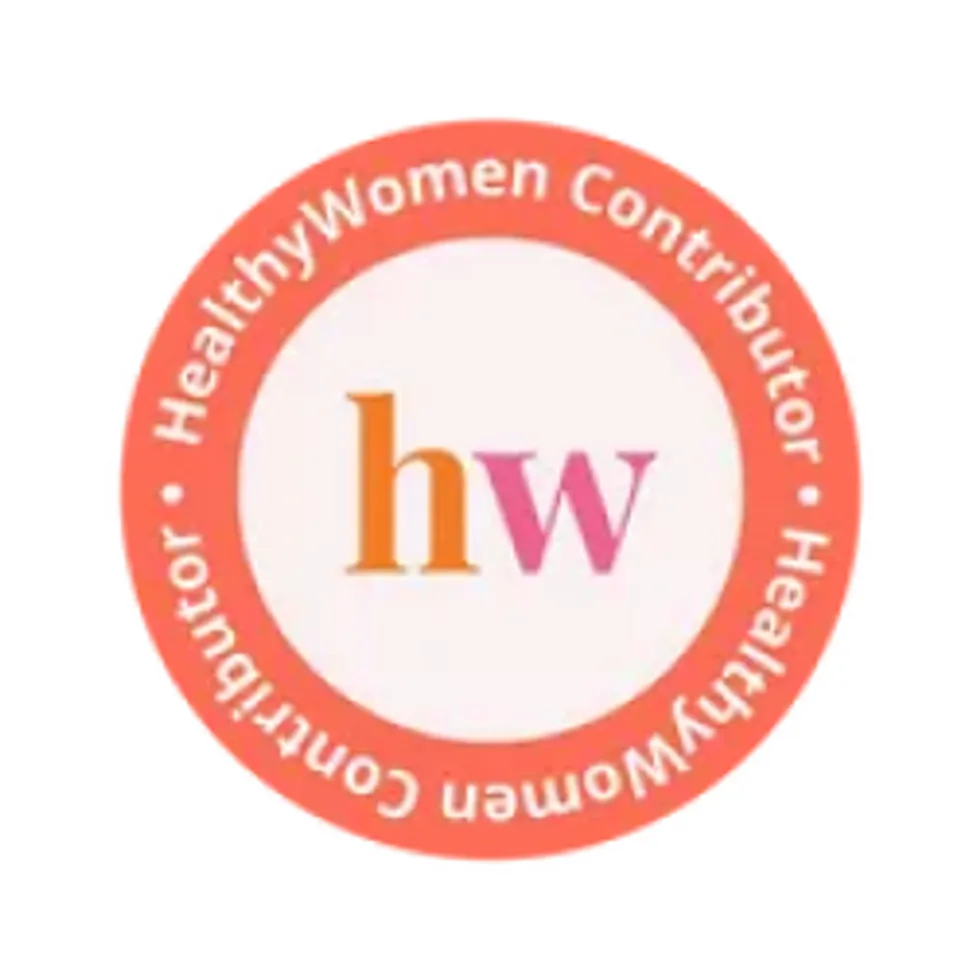 By Laurie Penfield Fichter
---
This story is part of our Real Women, Real Stories series, documenting the lived experiences of women along their health journeys. Please always consult your health care professional with personal concerns or questions.
I entered the hospital conference room with trepidation, following my sisters and parents. My brother soon joined us by phone. As my parents' medical power of attorney, he stated clearly and calmly why we were all there, meeting with Dr. Cullinan, a palliative care physician at Dartmouth Hitchcock Medical Center.
My 87-year-old father had been a bit grumpy that morning. He felt he'd already gone over his "end of life stuff" multiple times. But it turned out he'd only clarified what was in his will. What he needed to do now, with his family listening and supporting him, was decide on DNR directives: Do Not Resuscitate. Dad sighed, and agreed to begin.
In talking with the doctor, his wife, and his four children, Dad would tease out what he wanted to happen in an emergency. A bright yellow sheet of instructions would be posted on the fridge back home, giving the EMTs crucial information should they be called.
I felt shaky, as I wasn't ready to have an EMT make the decision not to revive my father. As my brother said, there was a huge gray area in all of this, and we wanted to make it a bit smaller.
Dr. Cullinan began by asking Dad questions: What is most important to you in your life? How do you see the next two to three years? What does a full life look like to you?
I relaxed. All of her initial questions were positive and enlightening. I hadn't expected her to start from an optimistic place. When Dad answered, seemingly casually, she pressed him for more detail. He told her that my mother was the most important person in his life, and he loved his family and friends, although many of his close friends had died. I mentioned Dondi, his short-legged rescue dog, and he admitted that he adored her, too. She was lying by his side, and he reached down to pat her.
Dad said that he saw his life changing, but he still hoped to travel, attend the theater and concerts; see friends, and talk, although his vocal chords were shot from the radiation he'd had twenty years ago. He admitted he'd be happy to be alive, even if he couldn't talk, provided my mom was alive too. I nodded, as I had heard this before.
Dr. Cullinan asked him about traveling: Did it involve cars, trains, or planes? Planes, he said, although he wanted to plan trips that he and Mom could handle. He'd crossed off the places he'd longed to visit, but that didn't mean he had nothing to look forward to.
Then the doctor asked what he didn't want to happen to him. What was unacceptable?
"I don't want to be bedridden," Dad answered immediately. She asked him why? He said he wanted to be able to get up on his own and walk, or else he wanted out. She pushed him: What if he was bedridden for a specific period of time? What could he accept? He thought a few days in bed, but not longer. She took notes.
Dr.Cullinan continued to ask probing questions. When Dad stated he didn't want to be admitted to an ICU, she asked why. He explained he'd seen people hooked up to tubes and machines, and he didn't want to be in that situation. She asked if this would change if the prognosis was for a short-term ICU stay. He wondered how they'd determine that, and she admitted it would be hard to know.
The conversation was respectful, thoughtful, and profound. The doctor remembered that my father had once mentioned he didn't want to be on oxygen, and inquired why. He said he didn't want to drag around a tank. My sister told him there were now small, pocketbook-sized oxygen canisters he could wear to travel. He stated he still didn't want to be dependent on oxygen.
He'd fight an infection, should he get one, but not get CPR if his heart and breathing had stopped. The thought of being mentally incompetent was his worst nightmare, he told us, and he didn't want time or resources spent keeping him alive. If his heart stopped, his brain would likely be compromised, even if they got him going again. The doctor agreed and wrote everything down. I wanted to add "Yes, we understand," but I just nodded.
When Dr. Cullinan asked my father if there was anything he feared, I cringed. I felt deep relief when he said no, he was ready to go when his time came. He told us he'd had a good life, with no regrets. For one-and-a-half hours, I listened to him say he was willing to sign a DNR, to ensure he wasn't revived against his wishes.
Finally, it was my turn to speak. I pointed out that he'd already been resuscitated four times — although it turned out that only two were full resuscitations. Recently, when my mother found Dad unconscious and called 911, the paramedics administered medicine to increase his heart rate. This was not considered resuscitation, as his heart was still beating when the ambulance arrived: 32 beats per minute.
By the end of the meeting, Dr. Cullinan had pages of notes, and we had a true understanding of what Dad wanted to happen in a medical emergency — or in a few years if he was failing. I felt deeply grateful for this time with my family, guided by a wonderful physician who wasn't content to accept first responses, but asked for clarification and reasoning.
As Dr. Cullinan rose to leave, she turned to my father and said, "This is the most loving gift you can give your family."
How lucky I am to have been with my dad, engaged in an intense but vitally important conversation around life and death. I wish this experience for everyone.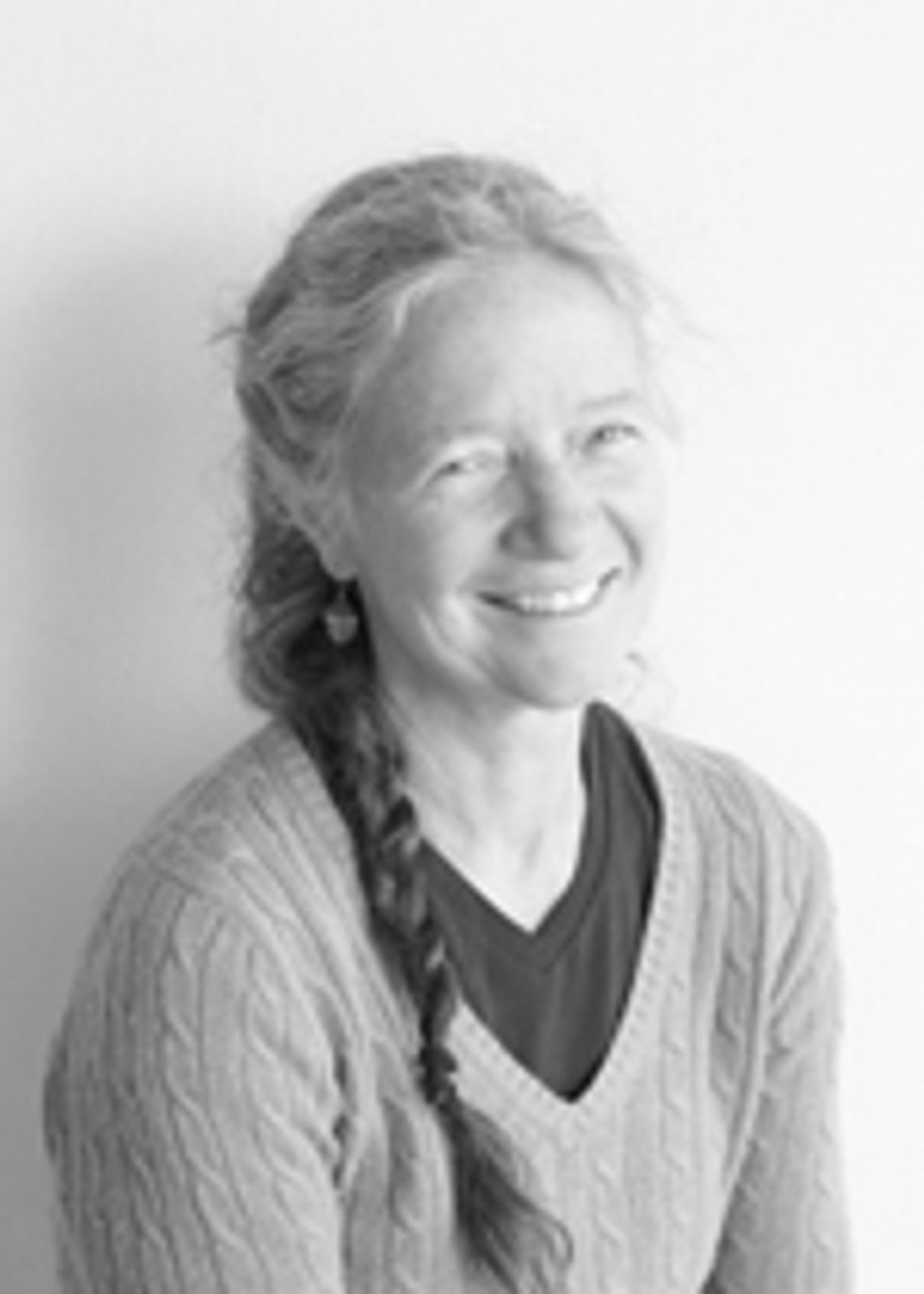 Laurie Penfield Fichter is a veteran English teacher who shares the literature she loves with her students. A graduate of UNH and Georgetown University, she appreciates the guidance and confidence her teachers have given her. Laurie lives in Putney, Vermont, a 70-minute drive from her parents' home. She visits them weekly.