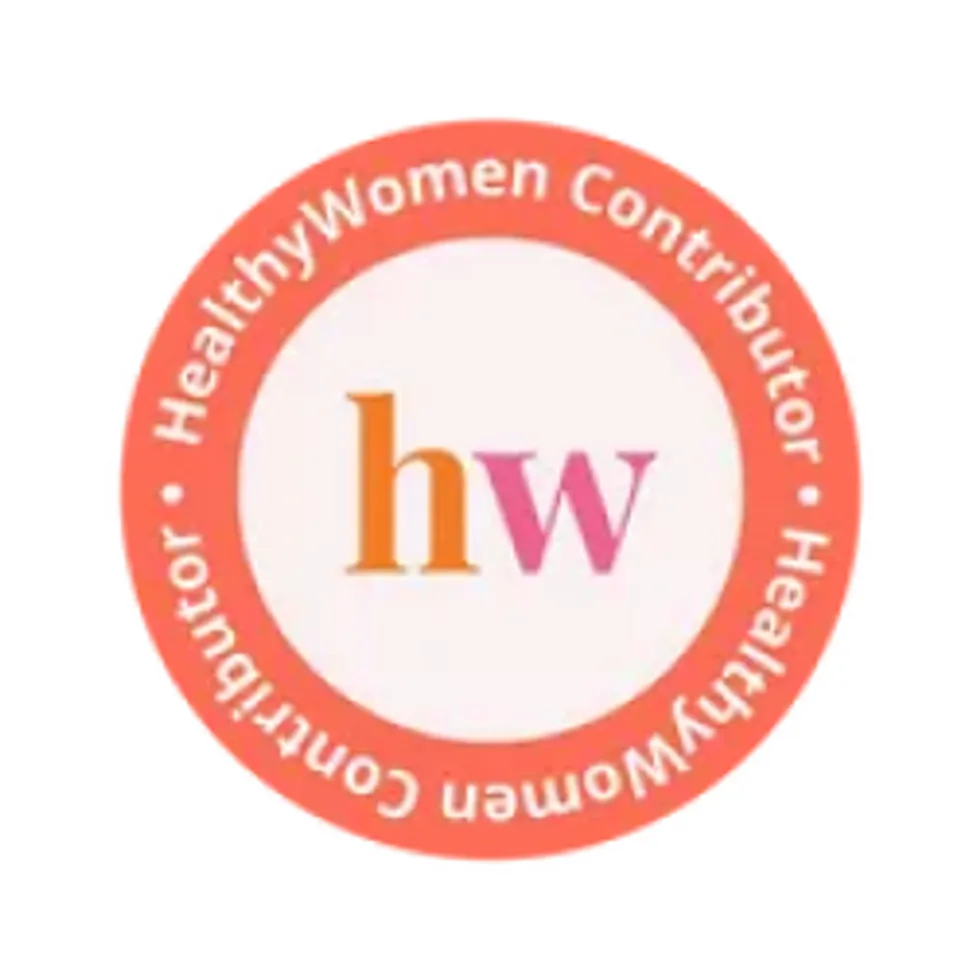 Helaine Bader
HealthyWomen's Vice President of Education
Helaine Bader is a passionate public health advocate and the vice president of education for HealthyWomen. She has spent the last 20 years in the fields of health education, communications and advocacy — helping people understand how to stay healthy and prevent disease; working with grassroots organizations to address health disparities and health literacy in communities throughout the U.S.; and bringing multidisciplinary organizations, experts, and institutions together to tackle issues through collective action.
Early in her career, Helaine conducted epidemiological research in the perinatology department at a hospital and worked as a fellow in the breast cancer division of the National Cancer Institute. She later managed the global communications strategy for a Center of Excellence in Drug Discovery at GlaxoSmithKline. From 2004 to 2010, Helaine worked for Digene (later QIAGEN), directing the global advocacy efforts in cervical cancer. She has consulted with numerous organizations over the years, helping create and implement culturally appropriate educational and awareness campaigns to address disparities in health. Helaine is also co-author of "New Dimensions in Women's Health," now in its eighth edition. Helaine has a bachelor of arts degree from the University of Pennsylvania and a master in public health degree for the University of Pittsburgh.
Full Bio

Health is influenced by many factors, including:
1. Genetics
2. Behavior
3. Environmental and physical influences
4. Medical care
5. Social determinants of health
What are social determinants of health (SDoH)? The conditions in the environments where people are born, live, learn, work, play and pray.
SDoH have a major impact on people's health, well-being and quality of life. Examples of SDoH include:
· Economic stability — job opportunities and income
· Neighborhood and physical environment — safe housing, transportation, physical activity opportunities and walkable neighborhoods
· Education — access to early childhood education, higher education and vocational training
· Food — access to healthy food options
· Community and social context — support systems, communities free of discrimination and racism
· Healthcare system — health coverage, provider availability, health information and services that are culturally relevant, and quality of care
SDoH contribute to health disparities.
What Are Health Disparities?
Health disparities are a measure of differences in health outcomes between populations. They affect groups of people who have faced barriers to health based on:
Race
Religion
Socioeconomic status
Gender
Age
Mental health
Disability
Sexual orientation
Gender identity
Geographic location
Taking steps to address social determinants of health and measuring health disparities are the keys to achieving health equity.
What Is Health Equity?
Health equity is leveling the playing field to remove health disparities so everyone has the opportunity to be as healthy as possible.
Addressing social determinants of health –> Reduction in health disparities –> Greater health equity
Encouraging Health Equity
Governments, communities and healthcare providers can all work toward greater health equity for all through:
Policy changes
Education on racism and bias
Increased investment in community health resources
Listening to women's lived experiences
Working on models of healthcare to encourage trust between providers and patients
This resource was created with support from PhRMA.