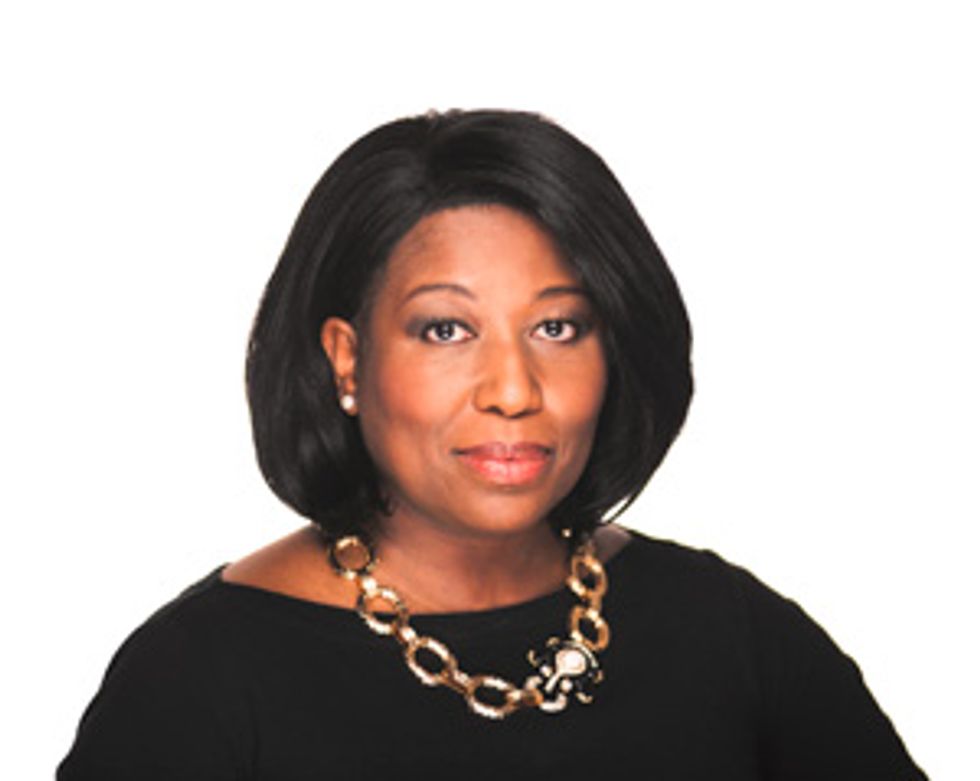 HealthyWomen's Board of Directors is pleased to announce that Tamar R. Thompson has been elected Board Chair, effective December 1, 2017. Ms. Thompson currently is executive director for state government affairs/alliance development and federal payment for Bristol-Myers-Squibb. She formerly served as Vice Chair for HealthyWomen's Board of Directors and has been a member of the board since 2013.
---
Ms. Thompson is a health policy and reimbursement strategist with more than 20 years of leadership in health care. Her career has focused on improving patient access to existing and new medical therapies, while ensuring optimal reimbursement and market access for products. She has extensive experience working with government agencies, private payers, congressional leaders and patient advocacy groups. She also possesses a deep knowledge of health care business, life sciences, the provider sector and managed care.
"HealthyWomen is fortunate to have Ms. Thompson assume the position of Board Chair. Her extensive experience with patient advocacy and government agencies and her broad understanding of health policy analysis will be extremely valuable to our organization as we grow and expand," said Beth Battaglino, RN, CEO, HealthyWomen.
Prior to joining Bristol-Myers Squibb Company, Ms. Thompson served as strategic policy advisor and consultant for three premiere Washington, DC,-based firms, where she managed a diverse portfolio of clients, including medical device, biotech, pharmaceutical and specialty drug companies.
Joining Ms. Thompson on HealthyWomen's Board of Directors Executive Committee are Violet Aldaia, Vice Chair, Christine Verini, Treasurer and Kim Robson, Secretary.
ABOUT HEALTHYWOMEN
HealthyWomen is the nation's leading independent, nonprofit health information source for women. Our mission is to educate and empower women to make informed health choices for themselves and for their families. For nearly 30 years, millions of women have turned to HealthyWomen for answers to their most personal health care questions. Consumers, health care providers, nonprofit and corporate partners and the media trust HealthyWomen as a valued and reliable health information source.