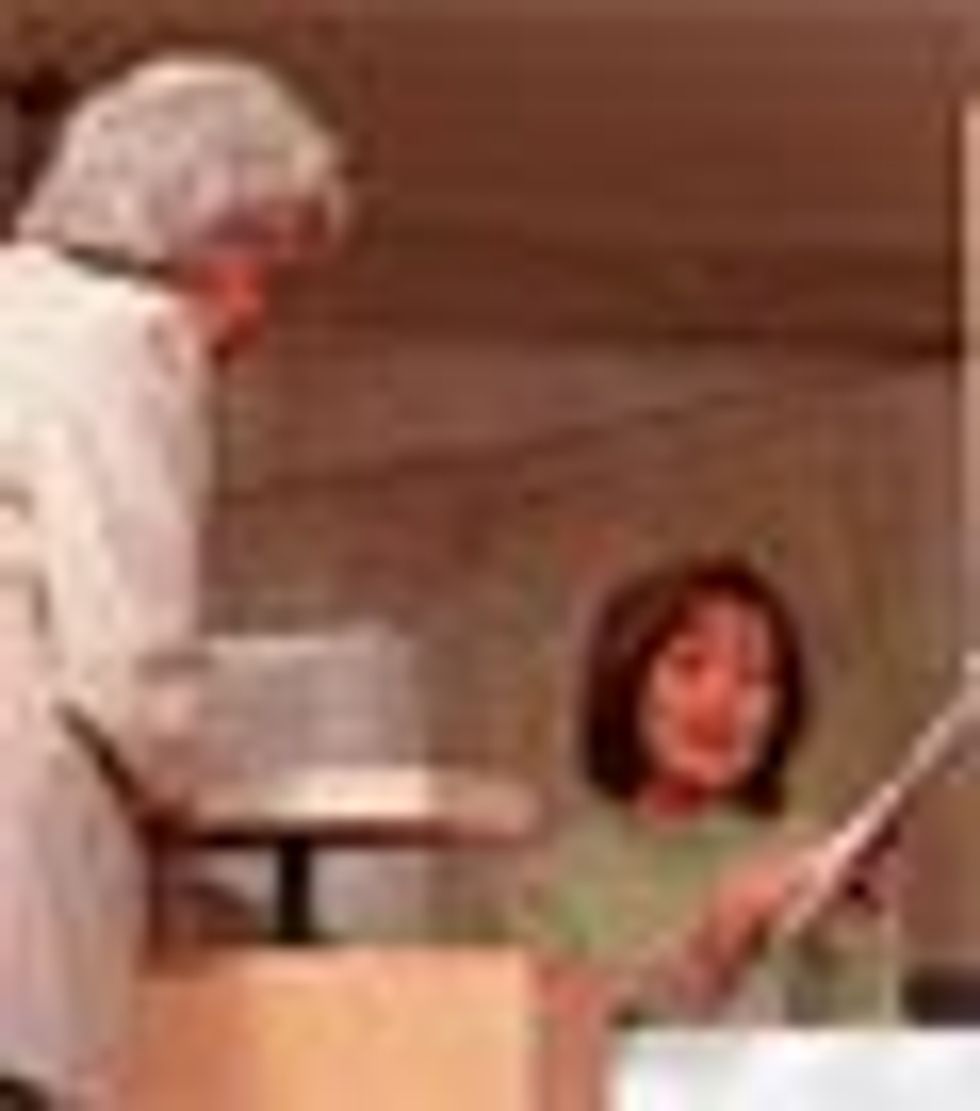 Confused about how to get quality, affordable health insurance? Learn 8 tips for navigating the system. Click here.
---
Over One-Third Say They Have Put Off Care for Themselves or Their Families
Washington, DC – As Congress continues to wrestle with health care reform, women across the country struggle to maintain their health when faced with high health care costs. In a follow up to last year's Women TALK survey, HealthyWomen (HW) reports that in the past year, 36% of women have skipped health care–such as doctor's visits, taking medication, and skipping routine procedures—because the cost was too high. While that number is lower than in 2008, when 45% reported skipping care, the impact on their health remains similar with respondents reporting that their illnesses last longer (25%), that their current conditions have worsened (11%), or that their overall health has worsened (8%).
Interestingly, there appears to be a correlation between women's assessment of their overall health and their willingness to skip health care. About one quarter (26%) of women who give themselves high health ratings (8-10 on a 10-point scale) have skipped care, compared to 46% of women who give themselves moderate health ratings (4-7 on a 10-point scale) and 56% of women who give themselves low health ratings (1-3 on a 10-point scale).
"While there has been moderate improvement, the new survey results clearly show that today's financial crisis and increasing health costs continue to impact women's decisions around health care" said Elizabeth Battaglino Cahill, RN, executive director of HealthyWomen. "It is important for women to take better care and responsibility for their own health and their family's health.  Otherwise, it may cost them more both financially and physically in the long run."
On a more positive note, when asked about their personal experiences with health care professionals, women report positive feelings overall, and in most cases report more positive experiences with their health care provider than in 2008. More than three-quarters (78% vs. 68% in 2008) of women feel their doctor understands the reasons for their visits. Seven in ten women (74% vs. 70% in 2008) respond that they trust their doctors to come up with the most appropriate treatments for their conditions and 74% agree that their doctors have their best interests in mind. Further, health providers are women's most trusted source for health-related information (83%); however, the majority of women also trust Internet sources (62%) and 43% trust friends and family.
Among women who have not skipped medical care for themselves or their families in the past year, about one‐third (33% vs. 29% in 2008) say they would put off doctor visits if they were sick and their out‐of‐pocket costs had increased significantly, 28% would skip routine procedures (vs. 21% in 2008), and 20% would not fill prescriptions or would take less than the recommended dosage (both 19% in 2008).
To find out more about this year's Women TALK survey or to view last year's Women TALK survey results, log on to http://healthywomen.org/
Media Contact:  Candace Jones, 703-774-6184
                           cjones@healthywomen.org

About HealthyWomen
The not-for-profit HealthyWomen (HW) organization is the leading independent health information source for women. HW develops and distributes up-to-date and objective women's health information based on the latest advances in medical research and practice, all of which is reviewed by leading medical specialists in the field. HealthyWomen believes all women should have access to the most trusted and reliable health information. Information empowers women to make the best decisions to maintain and improve their health and the health of their families. For more information, visit fmxhosting.com/drupal635.
About the Survey
The 2009 Women TALK survey was conducted online within the United States by Harris Interactive on behalf of HealthyWomen between September 21 and September 28, 2009, among 763 women aged 18 or older.  Results were weighted as needed for age, race/ethnicity, education, region and household income to represent the U.S. population of women 18 and older.  Data for women who had fertility treatment were weighted to represent the US population of infertile women.
About Harris Interactive
Harris Interactive is one of the world's leading custom market research firms, leveraging research, technology, and business acumen to transform relevant insight into actionable foresight. Known widely for the Harris Poll and for pioneering innovative research methodologies, Harris offers expertise in a wide range of industries including healthcare, technology, public affairs, energy, telecommunications, financial services, insurance, media, retail, restaurant, and consumer package goods. Serving clients in over 215 countries through our North American, European, and Asian offices and a network of independent market research firms, Harris specializes in delivering research solutions that help us – and our clients – stay ahead of what's next. For more information, please visit www.harrisinteractive.com.