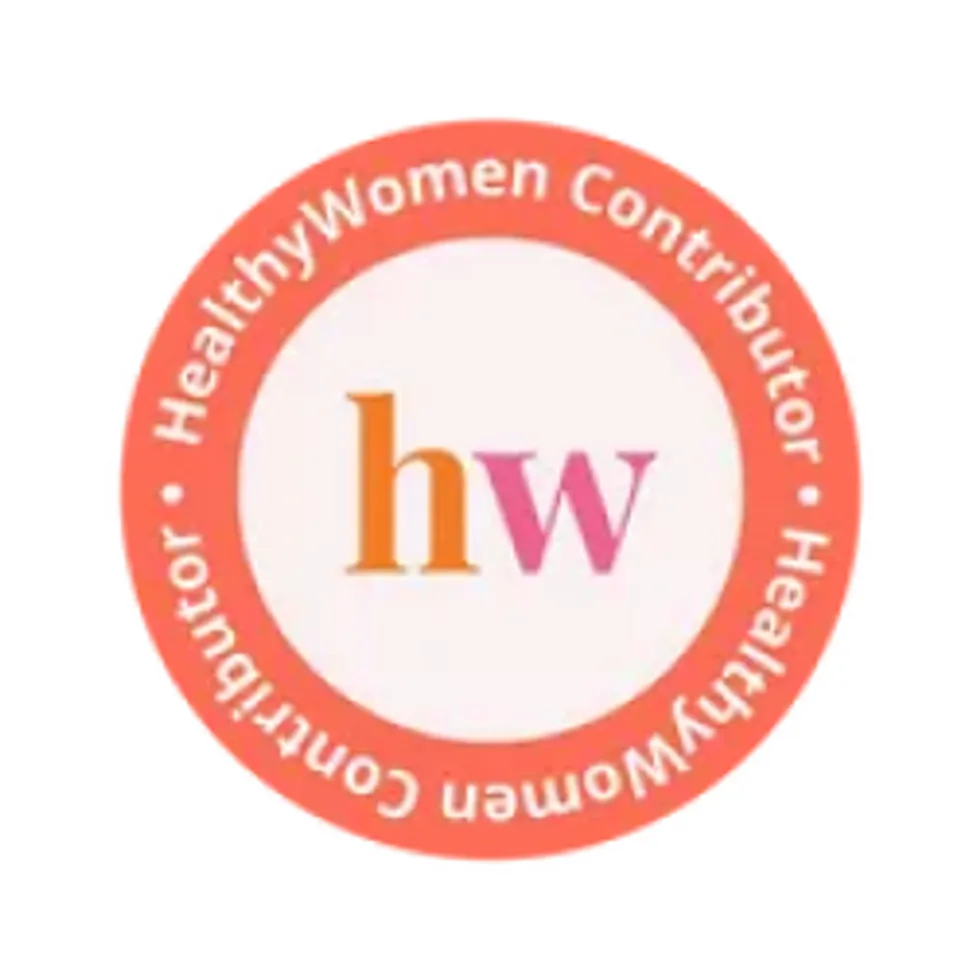 HealthyWomen Editors
The editorial team and staff of HealthyWomen.
Full Bio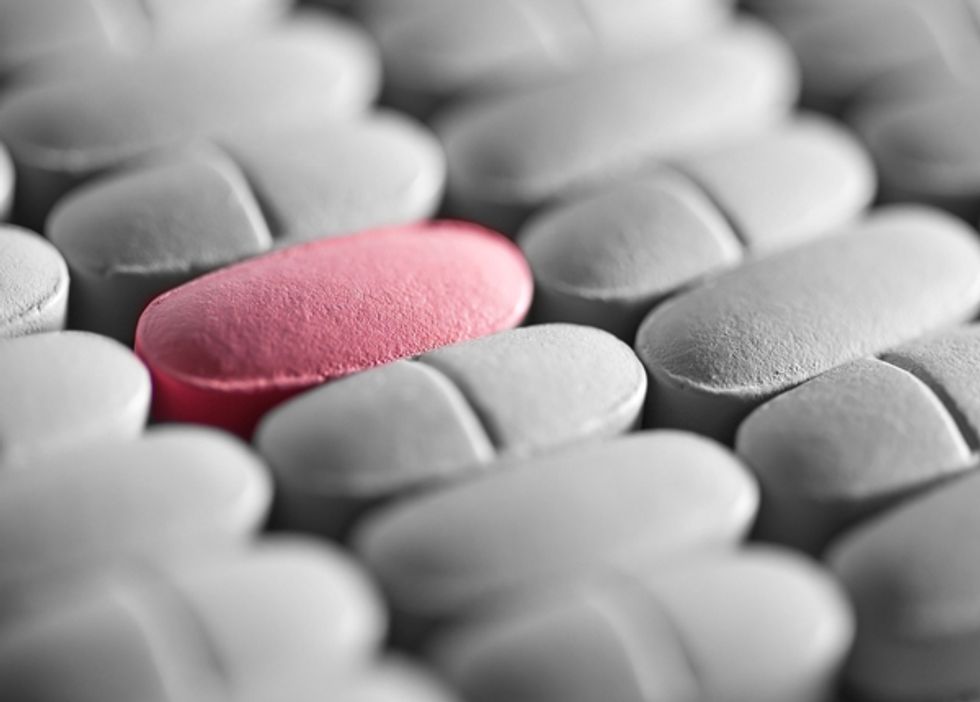 ---
by Jean Peacock
It's not often a woman meets the man of her dreams when she's in her 60s, but that's exactly what happened to me. Just a year ago, I married the most wonderful man in the world. Bill is everything I've ever wished for in a husband.
He's wonderful, kind and has a great sense of humor—not to mention he does more than his fair share around the house. He loves my parents, my children and grandchild. He even loves Sammy, my beagle. And—lucky me—he is handsome and sexy, too.
Bill and I have a wonderful relationship—except for one very important thing: My sexual desire is nonexistent.
My loss of sex drive didn't manifest over time. It wasn't the result of stress or depression. It was there one day, and—*poof*—gone the next.
For a while, I didn't tell Bill what was or—more accurately—was NOT going on with me. I found myself making excuses not to have sex with him and avoiding any physical contact because it might lead to sex—which is crazy because I love this man so much.
But I was suffering, and keeping silent wasn't an option for me. First, I talked to Bill to make sure he understood the problem was with me—not him. He has been so kind and understanding. I'm very lucky. Then, I had to forgive myself. Because I now know it's not my fault either.
I also started talking to some of my dear friends, and I found out I wasn't alone. Many of my friends are going through the same thing. I also talked to my sister, who is a nurse practitioner, and she told me the number of women she sees in her practice with the same complaint as mine is huge. Her words? "It's an epidemic!"
Recently I read in the news that an FDA advisory panel has recommended FDA approval of a medical treatment that could treat low sexual desire in women. I didn't know there was an actual "condition" to treat, but there is, and it's called hypoactive sexual desire disorder (HSDD). It's actually the most common female sexual dysfunction and impacts millions of women. HSDD is not your typical "low libido" problem that many women may experience, for example, after childbirth or if their relationship is on the rocks. It is an actual imbalance of chemicals in a woman's brain that causes low desire.

The more I read about the condition, the more I realized that this could be exactly my problem.
I've since gone to my health care provider twice asking if there is anything that can help me and both times I was told there were no FDA-approved treatment options to help me.
Low sexual desire in women is a problem. A huge problem. An epidemic, as my sister believes. I'm living proof of it, but I'm not alone. Studies show that one in three women in the United States has low sexual desire.
What we also can't forget is that this isn't just a women's issue; it's an issue for their partners, too. You don't have to be an expert to know how important a healthy, satisfying sex life is for a relationship.
Women deserve healthy, happy sex lives. Our relationships deserve it. Hopefully the FDA will think so, too.