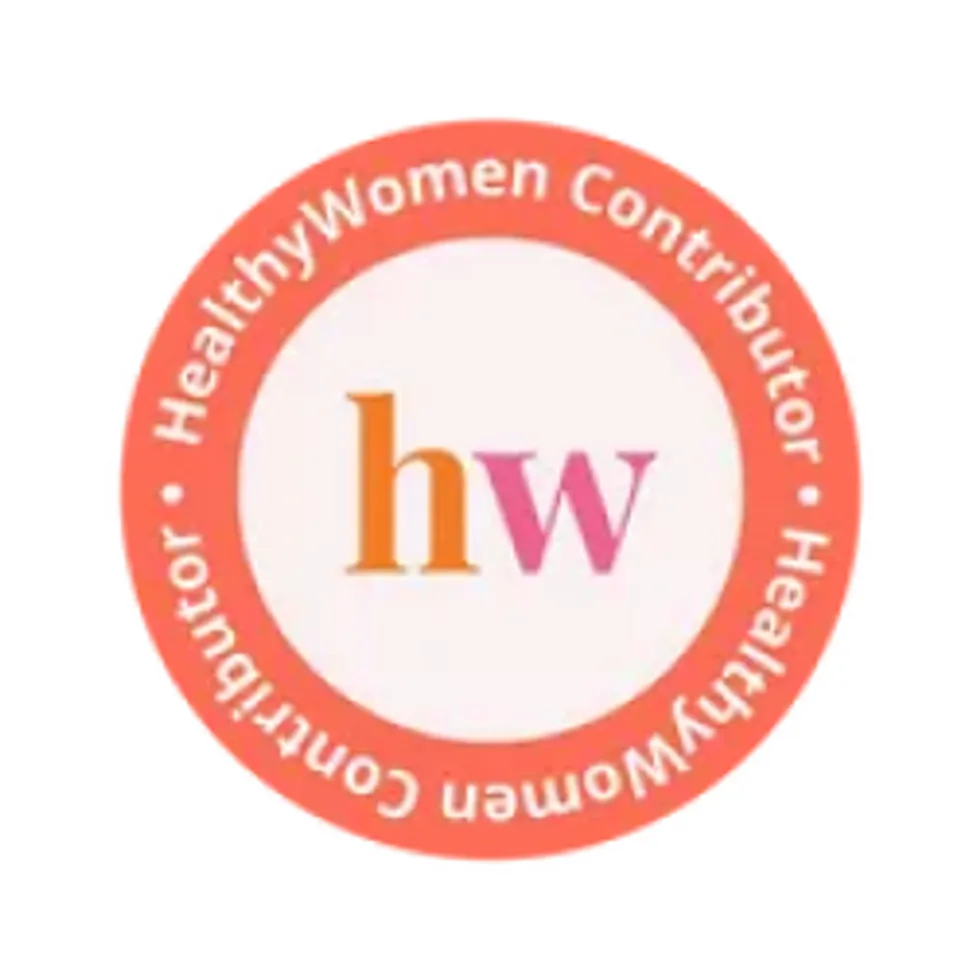 Sheryl Kraft
Sheryl Kraft, a freelance writer and breast cancer survivor, was born in Long Beach, New York. She currently lives in Connecticut with her husband Alan and dog Chloe, where her nest is empty of her two sons Jonathan. Sheryl writes articles and essays on breast cancer and contributes to a variety of publications and websites where she writes on general health and wellness issues. She earned her MFA in writing from Sarah Lawrence College in 2005.
Full Bio
I have a friend who, every time she's under stress, drops 10 pounds. Just like that. She just can't eat, she says. I don't see her very often, but when I do I can take one look at her and instantly know how her life has been going.
---
But for every one of these types of friends, I know ten others who gain weight when they're under stress. And who isn't under stress these days? I'll bet most of us are.
In my perfect world, when I feel stress, I'd reach for some carrot sticks or a handful of grapes. But that's not what many of us do, according to researchers at the University of California-San Francisco. Their large study of chronic stress and eating behaviors found this: When more than 600 overweight women were questioned about their eating behaviors as they related to stress, these women reported not only eating more food, but food of the high-fat variety. And to make things worse, any control over their eating went out the window as stress made its way in.
So, what does this mean? For lots of people, stress is like a runaway train when it comes to controlling impulses like overeating or reaching for the wrong types of food. Ice cream, cookies, cheesecake, potato chips...the higher in fat, the better. (David Kessler - yes, that one - the former FDA commissioner - wrote a fascinating book about how foods high in fat, salt and sugar alter the brain's chemistry and signal it to overeat. He says that rather than satisfying our hunger, certain foods just make us crave more and more).
Emotional hunger can be overwhelming at times, and we need to know the difference between this and real physical hunger, says the lead author of this study.
I guess it all goes back to "mindful eating;" being conscious of where, when and how much you are eating. We must keep the radar on ALL the time, even in times of stress, when we're most likely to lose control.
How do you control your eating when you're stressed? Or if you don't, what types of foods are you likely to reach for? (If you tell me yours, I'll confess to my top five favorites!)
You might also like to read:
7 Ways to Sideline Stress