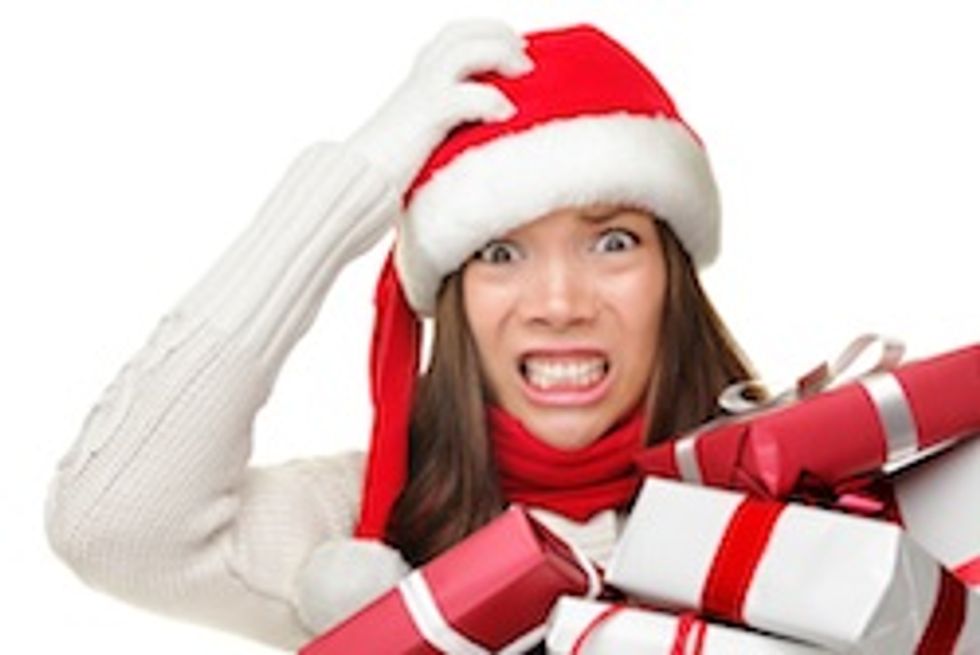 by Rashelle Isip

The holiday season is in full swing, and there's no better time to take a few minutes to reduce your holiday stress levels! Here are some time management tips to help you get a grip and chill out.

Be selective about which functions you'll attend. Literally speaking, there are only so many hours in a day, and you really can't be everywhere at once! Take a couple of moments to think twice about the parties and events you truly want to attend versus the ones you don't. Also take into consideration travel time and how long it will take to arrive at said party or event; this might help you make up your mind.

Double-check the address and location of that holiday party. Prevent wasted travel time and woes by confirming the address and directions to your next holiday party or event. It only takes a couple of seconds to confirm this info, and you might save yourself time spent in traffic or being lost! Secure a backup phone number to call in case you need help with directions en route.

Schedule a couple of hours at home to rest and relax. This might sound a bit selfish, but sometimes you need to take a break from the busy world—holidays included! Take a few hours of self-appointed rest and relaxation either on the weekend or a weeknight. You'll be that much more relaxed and ready to socialize and have fun at your next holiday party or function (because who wants to be a grumpy holiday guest?).

Make a date with a friend (or two) for January. This time of year everyone is busy with parties, events and functions. Why try and squeeze every social function and meeting into December? Instead, schedule a couple of dates with friends in January. You'll free up some of your busy time this month and will have something to look forward to during the new year when everyone is a little less frazzled.

Rashelle Isip is a blogger, time management and productivity consultant and professional organizer. She is founder of The Order Expert, a site featuring practical and creative organizing, time management, productivity tips, inspiration and much more. For more information, visit www.theorderexpert.com.