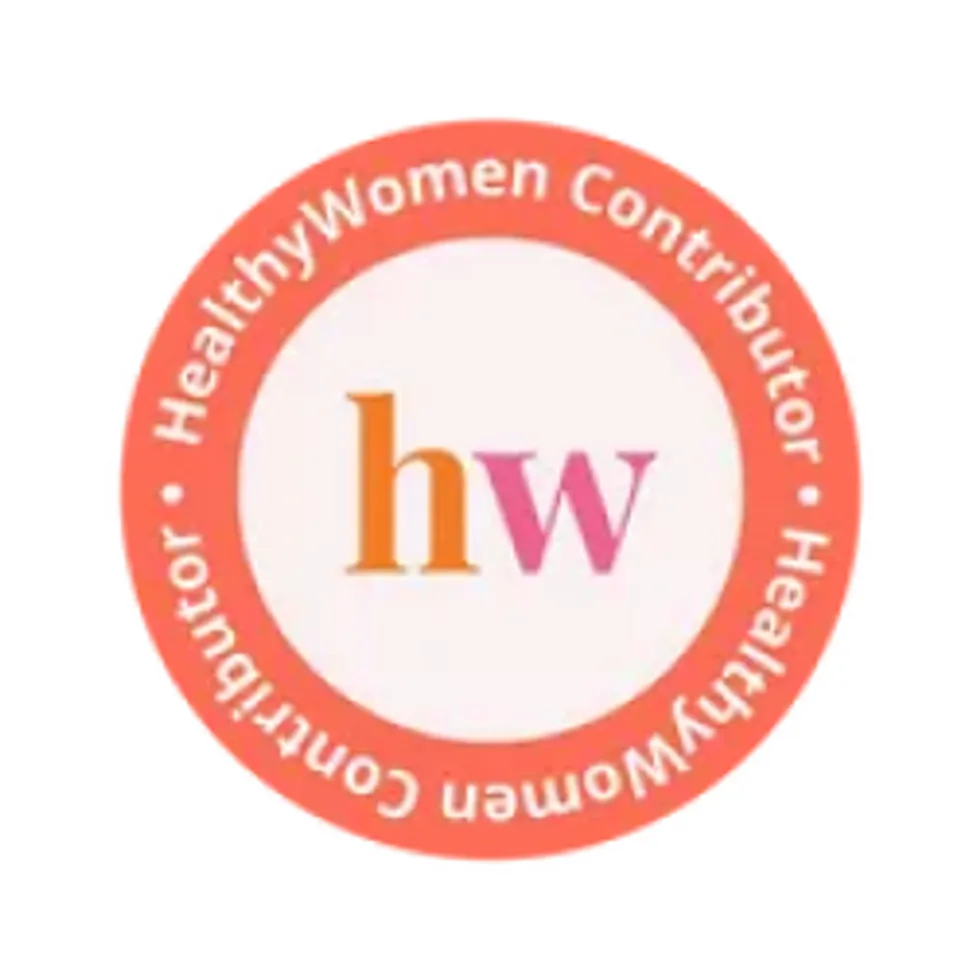 Sheryl Kraft
Sheryl Kraft, a freelance writer and breast cancer survivor, was born in Long Beach, New York. She currently lives in Connecticut with her husband Alan and dog Chloe, where her nest is empty of her two sons Jonathan. Sheryl writes articles and essays on breast cancer and contributes to a variety of publications and websites where she writes on general health and wellness issues. She earned her MFA in writing from Sarah Lawrence College in 2005.
Full Bio
Attention all post-menopausal women: the progesterone that is lost through menopause - contributing to some pretty pesky annoyances like depression, lethargy, panic attacks, water retention and vaginal dryness - can be increased without hormone replacement. How?
---
Through close friendships.
A study by the University of Michigan found that bonding with others increases progesterone. When scientists studied the saliva of women who emotionally bonded with other women through a shared cooperative activity designed to elicit closeness, their progesterone levels increased. And when these same women were tested a week later, they felt especially altruistic and said that they'd even risk their lives to help their partners.
Bonding is pretty strong stuff, isn't it?
I think this is interesting, don't you? I wonder if the need for friendship, especially as we age, is fueled by our body seeking out some replacement for those lost hormones. Friendship is a pretty easy, safe and inexpensive way to do this.
And, here's another great thing about friends: sharing laughter. I think we all have those certain friends that we laugh with. But it's worth the aching jaw, in my opinion. Laughter, as they say, is good for the soul - but it's also so good for the immune system as well.
Yes, my friends mean a lot to me - they always have, and I suspect they always will. They add a missing link to my life; the puzzle is not complete without that critical piece.
What do your friends mean to you?