By Lynn Clark
---
When your child is sick, you want to be as close to them as possible. When my daughter, Jennifer, landed in the hospital due to severe abdominal pain, I could not have been farther away. My husband and I were in China, and she was in Philadelphia.
Even though she was 23 years old at the time, had her own place and had a job, she was still my child, and not being there was rough. She was told the pain was due to a cyst on her ovary and was discharged the same day.
We breathed a sigh of relief, but we urged her to get a second opinion. She wound up back in the hospital with excruciating pain and a distended stomach before she had the opportunity to get another opinion.
This time when Jennifer called from the hospital we were slightly closer—in Florida. When she mentioned she needed surgery, I hopped on the first flight I could get. While I was traveling to meet Jennifer at the hospital, it was discovered that she had ovarian cancer, which I learned about once I landed.
I never thought my daughter would have cancer. I decided very quickly that she would move back home with me and her father while she recovered from surgery and fought cancer. I've always cared for Jennifer, of course, as her mother, but now I was taking on the role of caregiver, which is different—something I didn't prepare for.
We braced ourselves for four rounds of chemotherapy and faced the challenges ahead together. During her treatments, I prepared what little food Jennifer could stomach, tried to lift her spirits when she lost her hair and helped her navigate hospital bills and health insurance.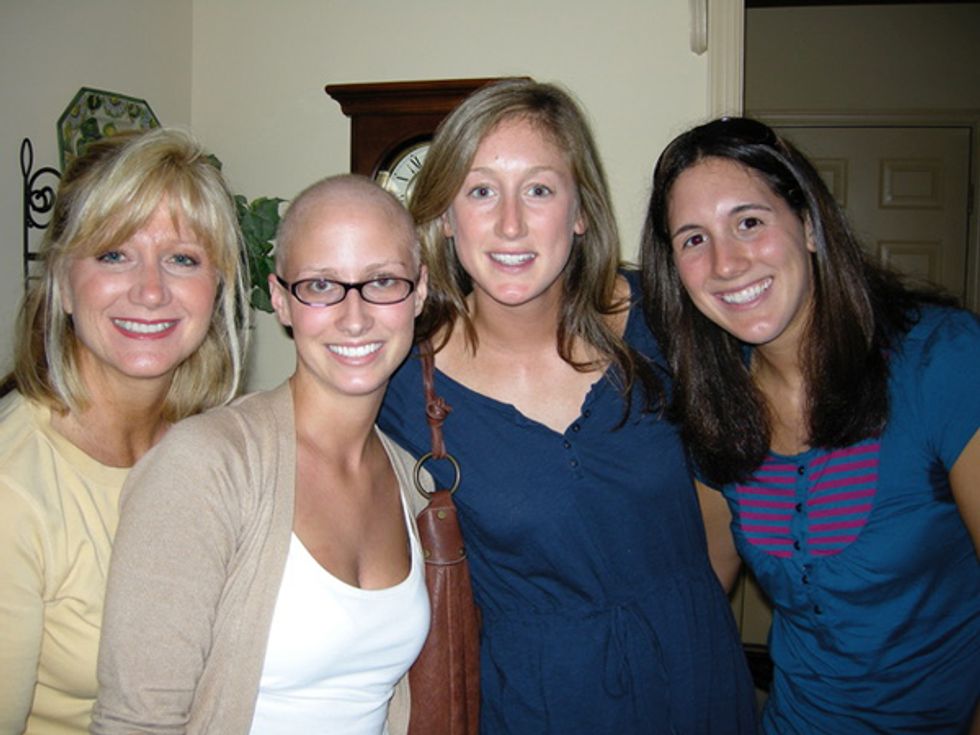 We discussed future fertility issues she may experience and tried to make plans for all that we could. It was a solid 12 weeks of treatment, and I was so impressed with my daughter's strength. She beat ovarian cancer.
Fast forward to 10 years later, and Jennifer is now the mom of a beautiful 8-week-old girl, and I am a beaming grandmother!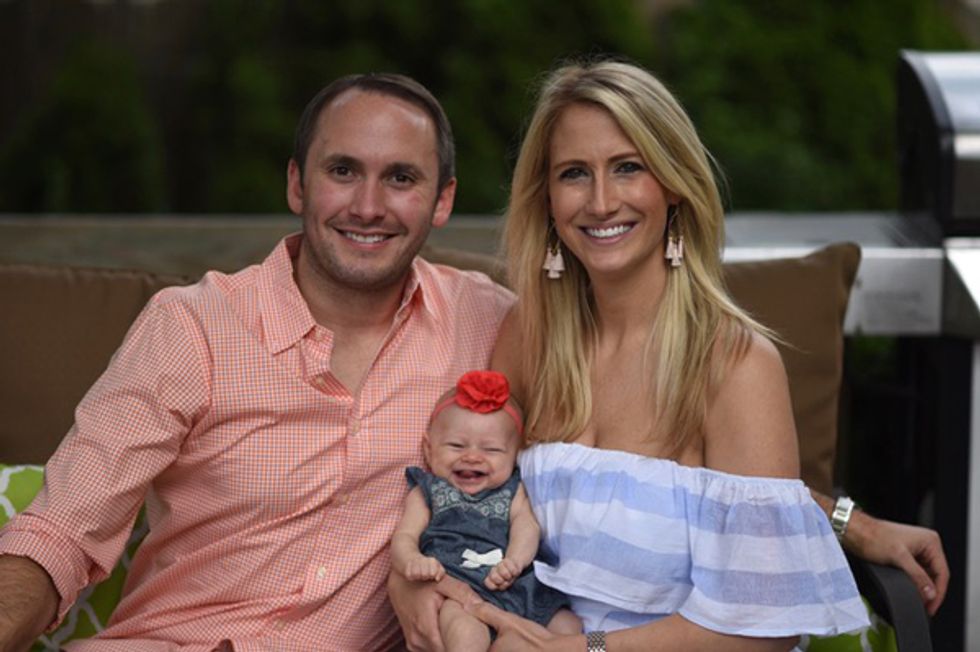 While Jennifer no longer needs me as a caregiver—I'm happy being grandma to her baby!—I still play this role for my mom who has Alzheimer's disease, and I played the role of caregiver for my father after he suffered a stroke and before he died this April. My mom lives with me, as Jennifer did when she needed me, and it definitely comes with challenges.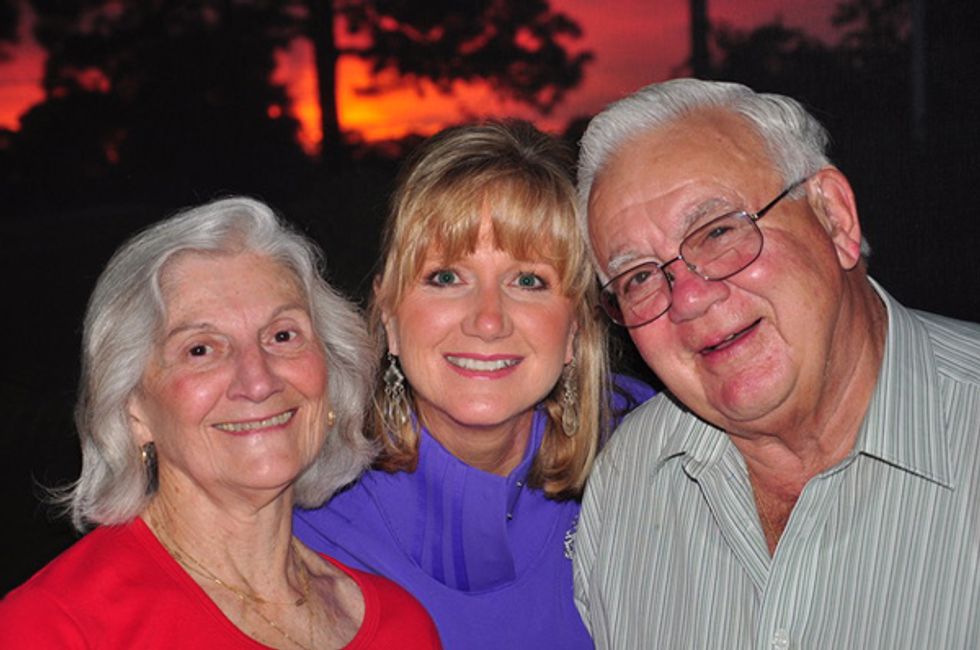 To help cope with my caregiving responsibilities, I try to get out as much as possible and talk to people about how I'm feeling. I'll bring my mom with me to meet friends. Isolation is probably the worst thing a caregiver can face. At the end of the day, I feel fortunate that I can help my family when they need me, but it is worth remembering to take care of yourself, too.
If you are playing the role of caregiver and are looking for support, check out the website embracingcarers.com. Healthy Women, Healthy Economies and Embracing Carers aim to fill the need for better support and recognition of caregivers. It focuses on improving caregivers' health and wellness, while increasing awareness and support for them within health care systems around the globe.
Through HealthyWomen, Healthy Economies and Embracing Carers™, EMD Serono is working to address the public health issue of caregiving and support the unique impacts that caregiving has on women.