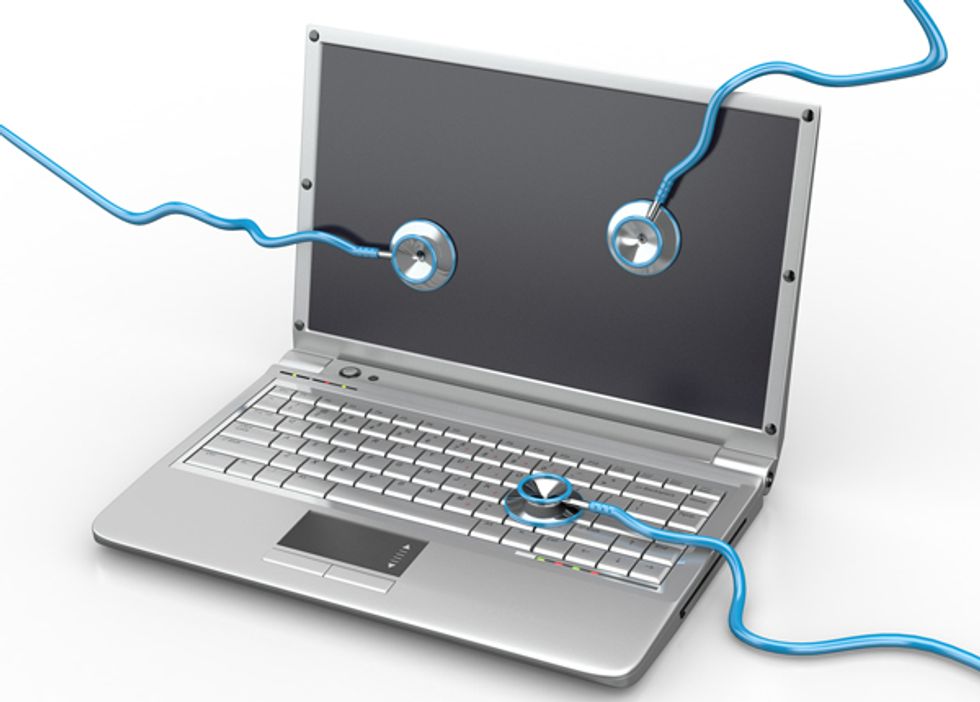 ---
Have you ever watched the medical drama House on TV and wished your real-life doctor had the diagnostic skills of Dr. Gregory House (played by Hugh Laurie)? He diagnoses even the most obscure diseases—quickly and without fail.
In real life, getting the correct diagnosis for a mysterious ailment can be a long, frustrating, costly experience. CrowdMed, an online community of medical experts, seeks to change that.
This interactive website of health care professionals—called "medical detectives"—pool their knowledge to come up with a possible diagnosis or solution to hard-to diagnose ailments. Most of the experts are active in medicine, including researchers and medical students. Retired physicians and people who may share your problem also participate.
CrowdMed is not meant to replace a visit to your health care professional. According to its website, the average CrowdMed patient has been sick for more than eight years, has consulted at least eight medical professionals and has incurred more than $55,000 in medical bills—and still has no answers. After coming to CrowdMed, the typical patient receives a diagnosis in less than two months.
The website claims to differ from other online health forums because it uses a patented prediction market system to collect "bets" on the most likely diagnoses and solutions, while filtering out the "noise."
Here's how it works:
People with difficult-to-diagnose problems anonymously submit their cases. They pay a $50 deposit, which is refunded after a case closes. Participants can pay to upgrade, which promises input from only top "medical detectives"—and offers the experts some cash incentive to participate.
Cases are presented online to the participating experts.
Medical detectives spend a month trying to solve the case, exchanging information with the patient and each other throughout the process.
After 30 days (unless extended), the medical detectives present an evidence-based diagnostic suggestion for the patient to confirm with real-life health care professionals.
If a diagnostic solution is successfully confirmed, the medical detectives who contributed the suggestion are rewarded with points, status and sometimes cash (from patients offering compensation).
The website claims that its medical detectives have:
Solved more than 200 cases in months instead of years
Saved money by costing patients a few hundred dollars or less, instead of $100,000 or more
Proven to be much more efficient than the U.S. medical system
Some medical professionals will likely discount this online venture as a waste of time—or worse. But, maybe, just maybe, there are retired medical professionals and up-and-coming medical professionals who enjoy the challenge of diagnosing some tough cases and will join the online diagnostic confabs.
What do you think of this new approach to solving difficult cases? What would Dr. House think?