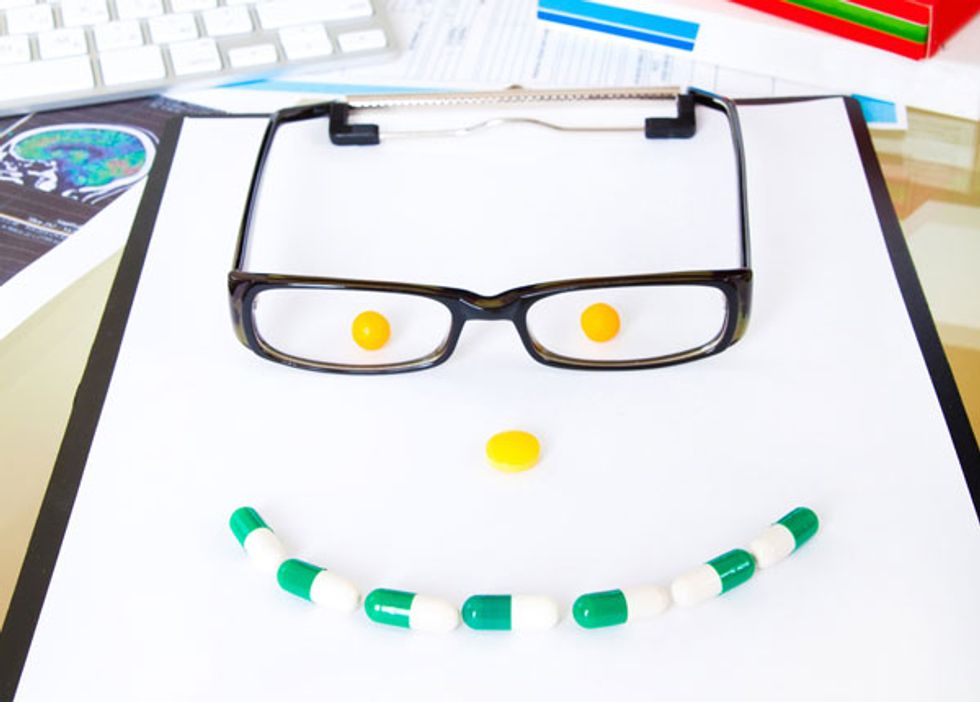 ---
If you are pleased with your doctor, you're not alone. According to a recent nationwide survey by Denver-based Vanguard Communications, the majority of patients are pretty happy with their doctor. But the degree of happiness may depend partly on where you live. 
Vanguard, a health care marketing, public relations and communications technology firm, used software to scour Internet reviews of 46,300 health care providers on Google+ and Yelp.com websites. It collected ratings of individual doctors, group medical practices, clinics and hospitals in the 100 largest U.S. cities and ranked the cities based on the five-star scale used by Google+ and Yelp.
Overall, 56.8 percent of patient reviews give their physicians four stars or better. Only one in eight doctors (12.1 percent) scores an average of less than two stars. Not bad for an industry where there seems to be a lot of dissatisfaction. I wonder what a similar survey analyzing health insurance providers would show. My guess: not so good. 
If you're wondering how the doctors in your area stack up, here are the top 10 cities with the happiest patients: 
San Francisco/Oakland, Calif.

Honolulu, Hawaii

Indianapolis, Ind.

Seattle, Wash.

St. Louis, Mo.

Cleveland, Ohio

San Jose, Calif.

Austin, Texas

New Orleans, La.

Birmingham, Ala.

The unhappiest patients lived in these 10 cities (starting with the unhappiest): 
Bakersfield, Calif.

Modesto, Calif.

North Hempstead, N.Y.

Sacramento, Calif.

Buffalo, N.Y.

Riverside, Calif.

Orlando, Fla.

San Bernardino, Calif.

Washington, D.C.

Huntington, N.Y.

Cities in New York and California account for eight of the 10 unhappiest cities, but the happiest patients were scattered across the country. 
Wealth didn't seem to be a determining factor in the areas that were happy or unhappy. Three of the country's wealthiest cities rank in the 20 unhappiest cities: Arlington, Va. (median household income of $102,459, according to the U.S. Census), Huntington, N.Y. ($105,426), and North Hempstead, N.Y. ($104,378). Three of the top 10 happiest cities have mean household incomes below the national mean of $51,017: Indianapolis ($42,144), St. Louis ($34,384) and Cleveland ($26,556).
Do these online doctor reviews mean anything? Many doctors don't like them, with some even using patients over online comments. However, a recent study published in the Journal of the American Medical Association says that among patients who used physician-review websites, 35 percent have selected doctors based on good reviews, while 37 percent avoided those who received bad reviews.
You can find rankings of all 100 cities and details on the study methodology at Vanguard Communications.  
What do you think of the doctors in your area? Do you put any stock in online reviews?