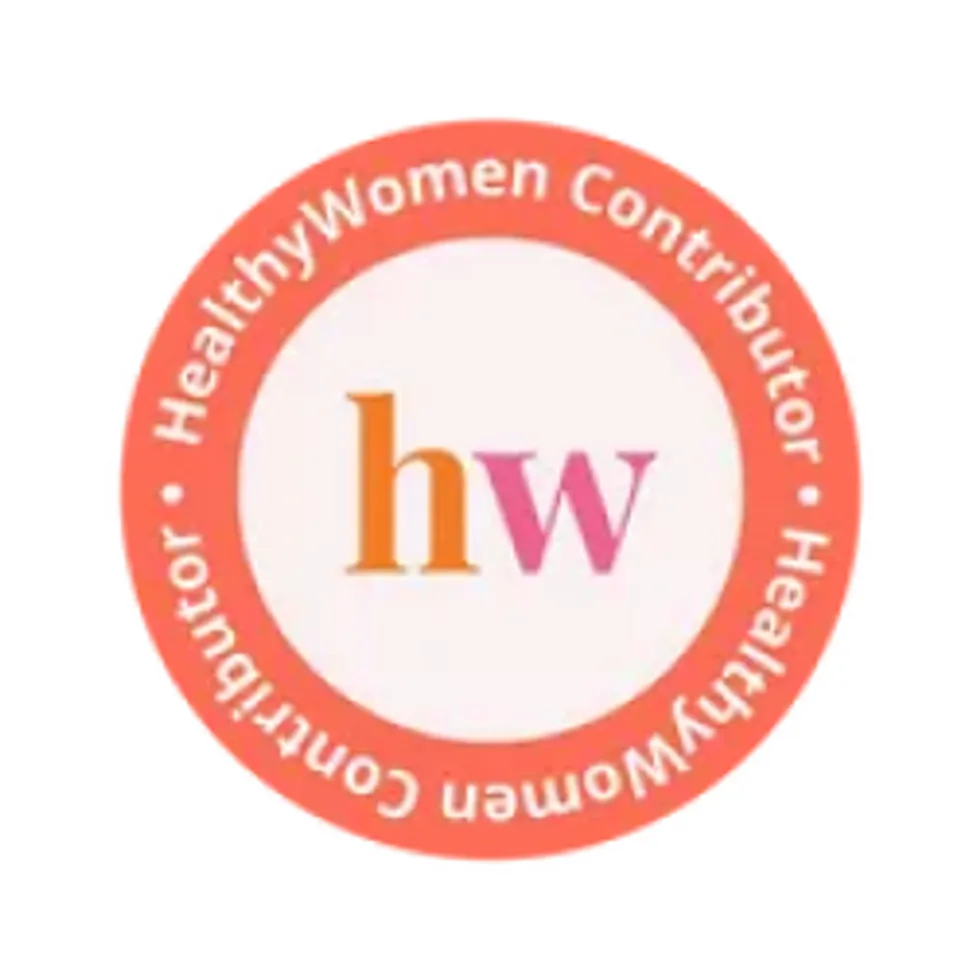 Marcia Mangum Cronin
HealthyWomen's Copy Editor
Marcia Cronin has worked with HealthyWomen for over 15 years in various editorial capacities. She brings a strong background in copy editing. She graduated from the University of North Carolina at Chapel Hill with a bachelor's degree in journalism and worked for over two decades in newspapers, including at The Los Angeles Times and The Virginian-Pilot.
After leaving newspapers, Marcia began working as a freelance writer and editor, specializing in health and medical news. She has copy edited books for Rodale, Reader's Digest, Andrews McMeel Publishing and the Academy of Nutritionists and Dietitians.
Marcia and her husband have two grown daughters and share a love of all things food- and travel-related.
Full Bio
---
Have you ever wanted to try a certain medication or treatment, only to discover that it wouldn't be covered by insurance? That's because insurers follow a practice of step therapy to help control costs. 
Step therapy, also known as "fail first," requires a person to "fail" on one or more drug approved by the U.S. Food and Drug Administration (FDA) before the insurer will cover another medication that may be preferred by the person or their health care provider. Some insurers also require that a person tries and fails on one or more prescription medications not approved by the FDA for the condition being treated, a practice known as "forced off-label prescribing." 
Off-label prescribing occurs when a physician prescribes a drug that is FDA-approved for a use other than the condition for which it is being prescribed. For example, medicines approved to treat depression may be used to treat chronic pain.
The practice is legal and commonly practiced. In fact, one out of five prescriptions is written for off-label use, according to the Agency for Healthcare Research and Quality. Some, understandably, argue that step therapy and, particularly, forced off-label prescribing transfers decision-making from health care professionals to insurers. 
Here is an example of how a typical forced off-label prescription scenario could play out.* 
Condition: Moderate to severe hot flashes
Desired medication: Newly FDA-approved, nonhormonal prescription medication called Brisdelle.
Forced off-label process: The only other approved treatment for hot flashes is hormone therapy, which some women are unable or unwilling to use. Insurance will require women to try and fail on non-approved FDA medications before trying Brisdelle, which restricts their options and may delay their relief. 
What can you do? If you are concerned about being forced to try medications that are not FDA-approved for treating hot flashes (or other conditions) or you want to help ensure prompt access to medications that are FDA-approved, contact your insurer, legislators, state insurance commission and state attorney general's office to let them know that forced off-label prescribing is not acceptable—and may not be in the best interest of your health. 
There is hope. Three states—Maryland, New Hampshire and Vermont—recently passed laws restricting forced off-label prescribing to protect patients and return decision-making to the health care providers.
*This is not to advocate use of a particular medication. That decision should only be made by a woman and her health care provider. Brisdelle does have some potentially serious side effects. It also can interact with other drugs and shouldn't be taken by women with certain conditions.