As a young child in the '60s, Brad Johns spent a lot of time tinkering with toy trolls. Using food coloring, he spent hours transforming the tiny dolls' hair from pink to green, blue to yellow and every color in between. His fascination with hair color followed him to New York City, where Johns, an acting student at NYU, treated a steady flow of fellow dorm students to similar transformations.

A hair colorist was born.

Voted best colorist by Allure magazine, Johns has worked his magic for over three decades in major salons like Oribe, Avon and Elizabeth Arden Red Door, brightening the faces of thousands of women and celebrities including Christy Turlington and Venessa Redgrave.

What's Your Best Haircolor? Go Back to Your Childhood

And now, I'm sitting in his chair for my "color makeover" at Manhattan's Saks Fifth Avenue Salon & Spa where Johns is the color director. I'll admit I'm a bit surprised - I never expected to be discussing anything other than hair color. Yet just moments after we meet, we're chatting about my childhood, parents and siblings.

"What color was your hair as a child?" Johns wants to know. "What about your parents, your siblings?" he asks.

To assess the best and most natural color for me, we are going back to my roots, so to speak. The shade range in which someone should stay, Johns declares, is determined by their childhood hair color. "If I find those colors in their family, I go with my instinct," he reveals.

I'll admit I'd been confused about hair color as soon as all the various shades of gray began to sprout atop my head. If gray was light, then I needed to counter that lightness with darkness; so in my attempt to cover the gray, I became a deep, dark redhead.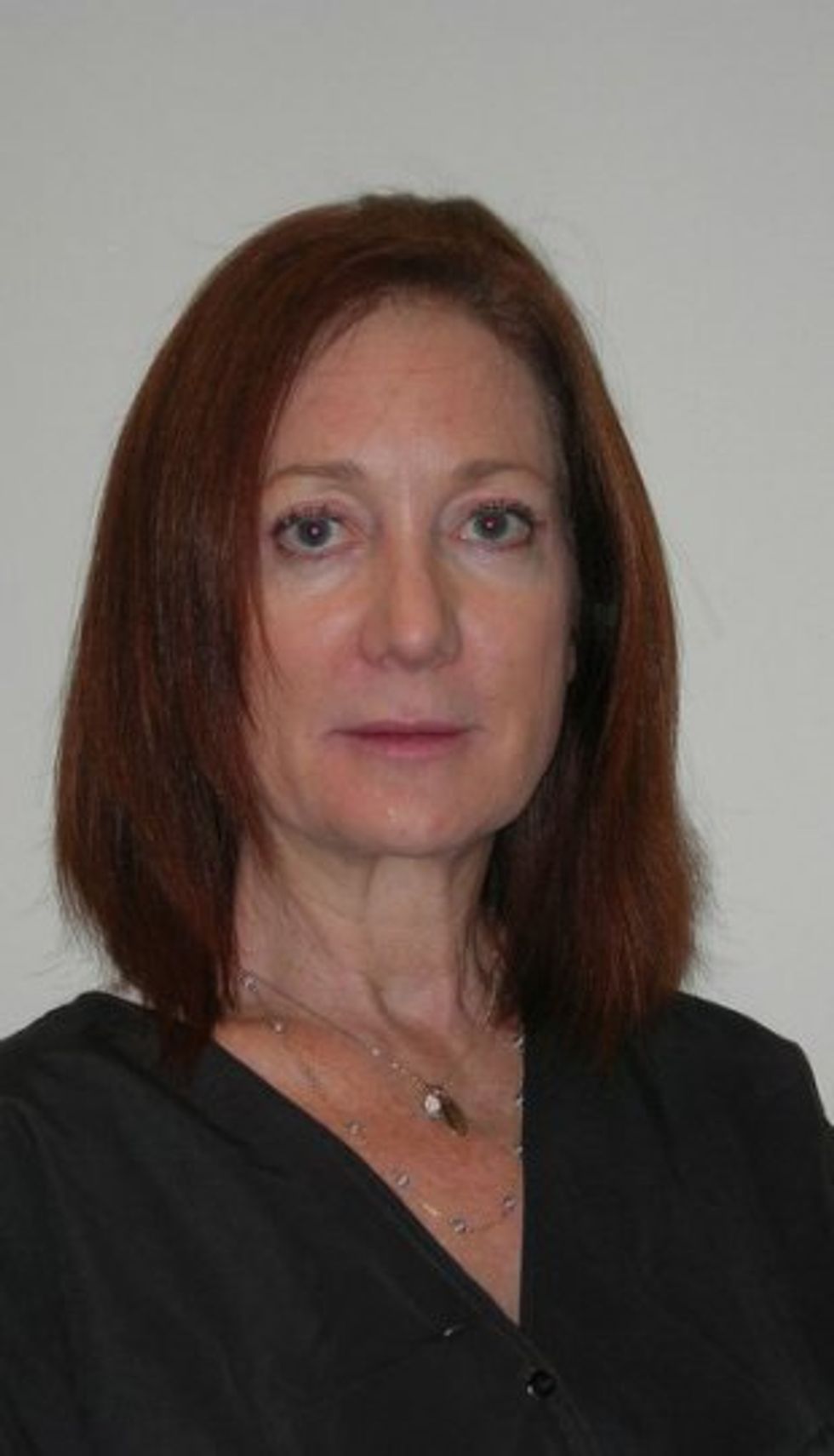 Before my color transformation
Other words that come to mind regarding my single-toned, too-dark tresses? Wiggy...time-warped...bland...boring...aging.

Hair Color as You Age

But what I failed to realize was that as you age, your skin starts to lose pigment. What looked good years ago might now look too glaring. Hair color is a fine balancing act: go too light and you look washed out; go too dark and you look stark. Keeping the hair multidimensional with rich, warm tones will help liven up a tired look.

MORE: Your Skin Through the Ages

To counteract the darkness around my face, Johns suggests weaving in lighter shades of color to perk up my hair and my overall look. Highlights, he explains, will soften that darkness and appear where the sun would naturally hit. He goes about the task of coloring my base a single color to cover the grays, then deftly paints on the red and blonde highlights, efficiently wrapping each group of strands in pieces of aluminum foil to process. "You've got to make what you were gifted with look really great," he explains as he works.

MORE: Secrets of Growing Older

As I gaze at my reflection in the mirror, I notice my thinning brows (another sign of, ahem, aging). And I wonder out loud: What color should your eyebrows be, after all? Should they match your hair color?

No, Johns declares, quite adamantly. If you look at the face of a child - the best example of real beauty - you'll notice that they have two things: Multidimensional hair, and eyebrows that are a shade darker than their hair color.

MORE: Your Eyelashes as You Age

A half hour later, hair rinsed and ready, I settle into the chair of stylist Chris Cusano. After all, mere hair color is not enough according to Johns, who is fond of saying, "Hair color is the icing on the cake, and the cake is the cut."

Cusano cuts a few "well-placed layers," then gives me something I haven't had since I was a young child. Bangs. Although not everyone can wear bangs - those with low foreheads or cowlicks should steer clear, he says - they will be good for my face and perk up my look.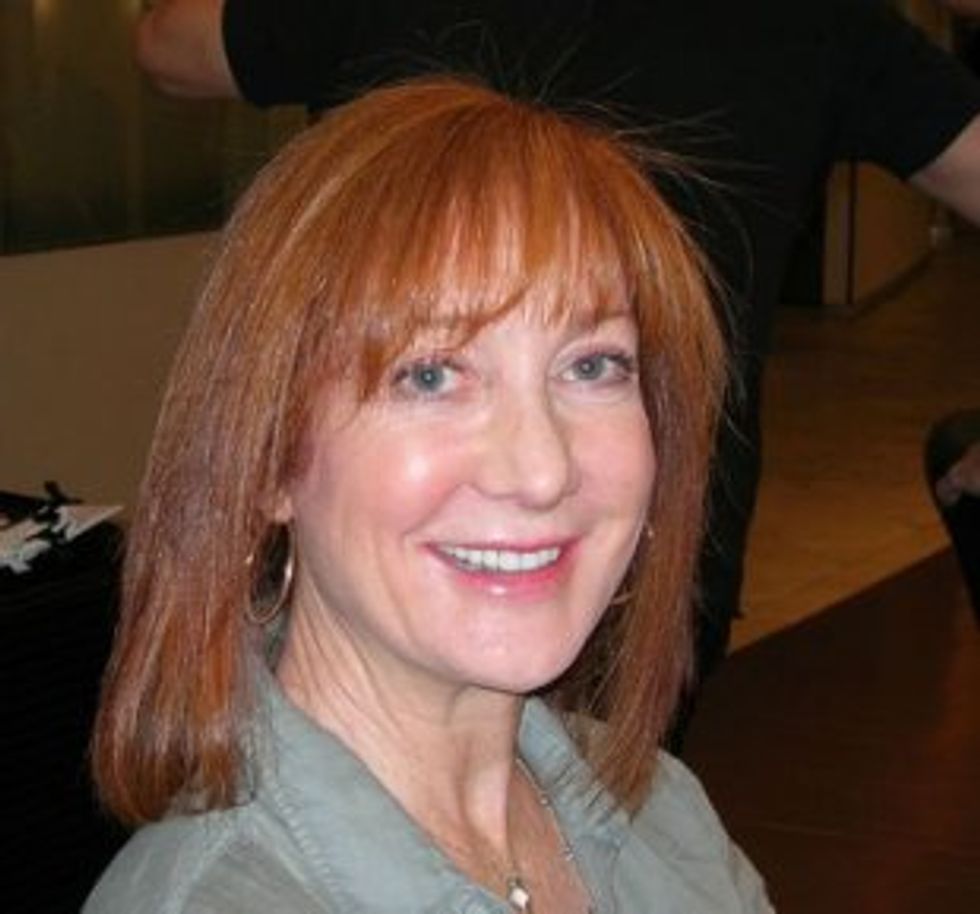 I walk out of the salon feeling refreshed and almost childlike. My hair color is not unlike the one I remember in my favorite photo of me as an 8-year-old, playing on the beach with my sister. There I happily sit, shovel digging into the sand, sun reflecting off the top of my head, bangs blowing in the gentle breeze.

P.S. Brad would love to hear from you. To book an appointment or consultation, he can be reached at 212-940-4088.