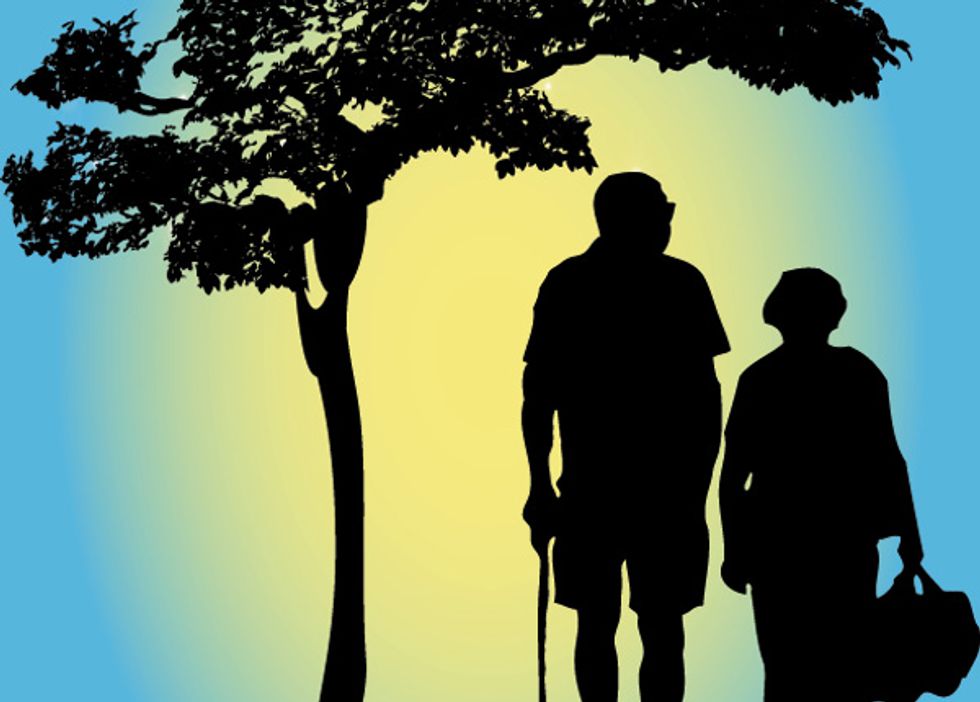 ---
Some think of growing older with a sense of appreciation. They feel liberated, proud, vital—and even happier. They flourish. They get to spend more time with their families, travel more for pleasure and have more time to devote to hobbies, volunteer work or even starting a new career.
Yet others associate aging with the word "invisible." They think their opinions matter little; they feel cast aside and disparaged. They fear illness, disability and memory loss.
Like everything in life, growing old comes with its upsides and downsides.
But the fact is that people are living longer. Every day, tens of thousands of boomers turn 65. About 39 million Americans—that's roughly 13 percent of the U.S. population—are 65 and older, thanks to advances in medical science and public health. According to Pew Research projections, by 2050 about one in five Americans will be over age 65 and about 5 percent will be 85 and older (up from 2 percent now).
On July 13, 2015, a special event that's been held each decade since the 1960s, will take place once again. The White House Conference on Aging takes steps to improve the quality of life of older Americans and helps guide policy decisions for future generations.
Watch the conference live below!
The public's voice is instrumental in shaping this conference. To gather the most pressing and important issues that affect older Americans, "listening sessions" with key aging leaders and older Americans began in July 2014 and will continue up to and during the conference. Some common themes include retirement security,
healthy aging, long-term services and support, and elder justice.
Although the number of tickets to the event is limited, everyone can participate in the event virtually, because it will be streamed via webcast. You can even send questions during the conference via Twitter.
This year marks the 50th anniversary of three of the most important programs for seniors: Medicare, Medicaid and the Older Americans Act. It's also the 80th anniversary of Social Security. These programs were put in place to assure the best care for Americans.
With these anniversaries, it's heartening to know that the White House Conference for Aging will offer an opportunity to not only learn what the future has in store for all aging Americans, but also to have your voice heard and make your opinions matter.
Like Sophocles said: "No one longs to live more than someone growing old."