---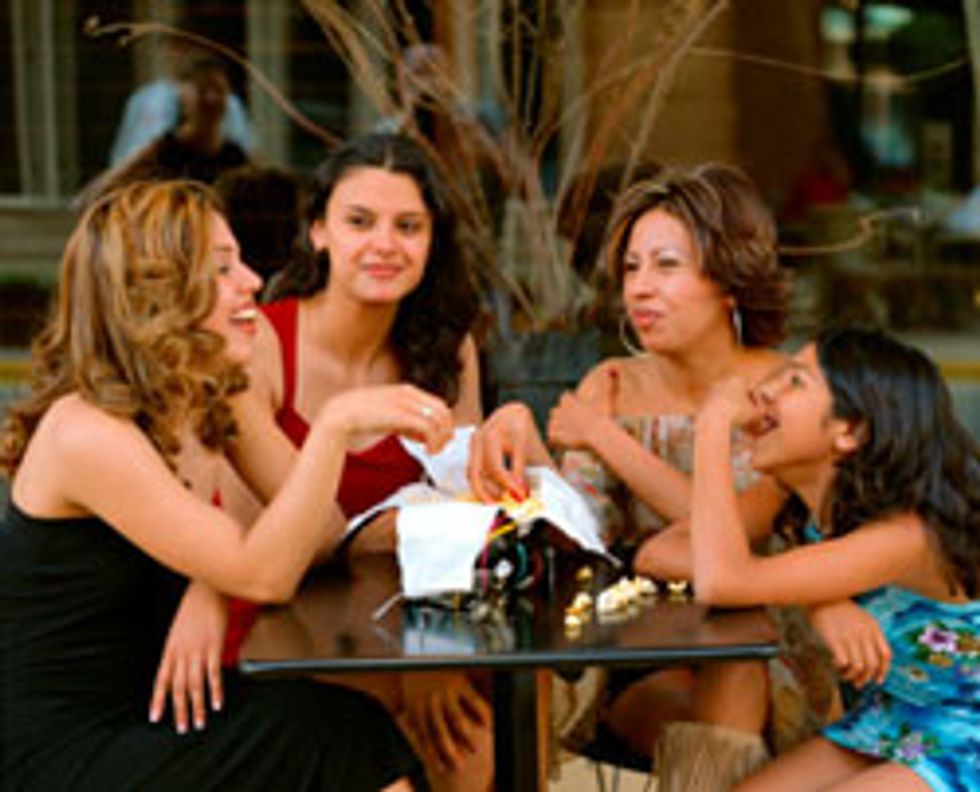 Every time I clink wine glasses with my 90-plus-year-old grandfather, he toasts to health because, "If you don't have your health, you don't have anything."
That's why staying on top of important screenings is just as important for longevity and wellness as eating healthy foods, exercising and staying social.
January is Cervical Health Awareness Month, a perfect time to vow to get checked for HPV, the leading cause of cervical cancer. Did you know that high-risk HPV infections do not cause symptoms? In fact, cervical cancer often does not cause symptoms until it is at an advanced stage.

In honor of this important month, HealthyWomen, along with our friends at The Yellow Umbrella organization, is awarding four lucky women a Debra Macki mineral eye shadow palette and an inspirational CD of the music of Christine Baze, cervical cancer survivor and founder of The Yellow Umbrella organization. Learn more about The Yellow Umbrella organization and hear some of Christine's amazing music by clicking here.

All you have to do to enter is "LIKE" us on Facebook or click the "LIKE" icon to your left.
So, to sum up your January to-do list:
1.    Get tested for HPV and schedule other important health screenings.
2.    Encourage your friends to get tested for HPV.
3.    Enter to win our HPV/Cervical Cancer Awareness Giveaway! Click here.
4.    Keep learning.

Have questions about HPV and cervical cancer? Visit our Ask the Expert section by clicking here.

Or download our printable tip card to read or share with friends.