Hi all! I'm Judy Freedman, a 50-something baby boomer, and I'm delighted to be joining HealthyWomen.org as a contributor to the Midlife Matters blog.
I started blogging about seven years ago, when I was approaching my 50th birthday. It was a life-changing year for me. My husband unexpectedly took ill and passed away shortly before I turned 50. My life dramatically changed in the months and years that followed.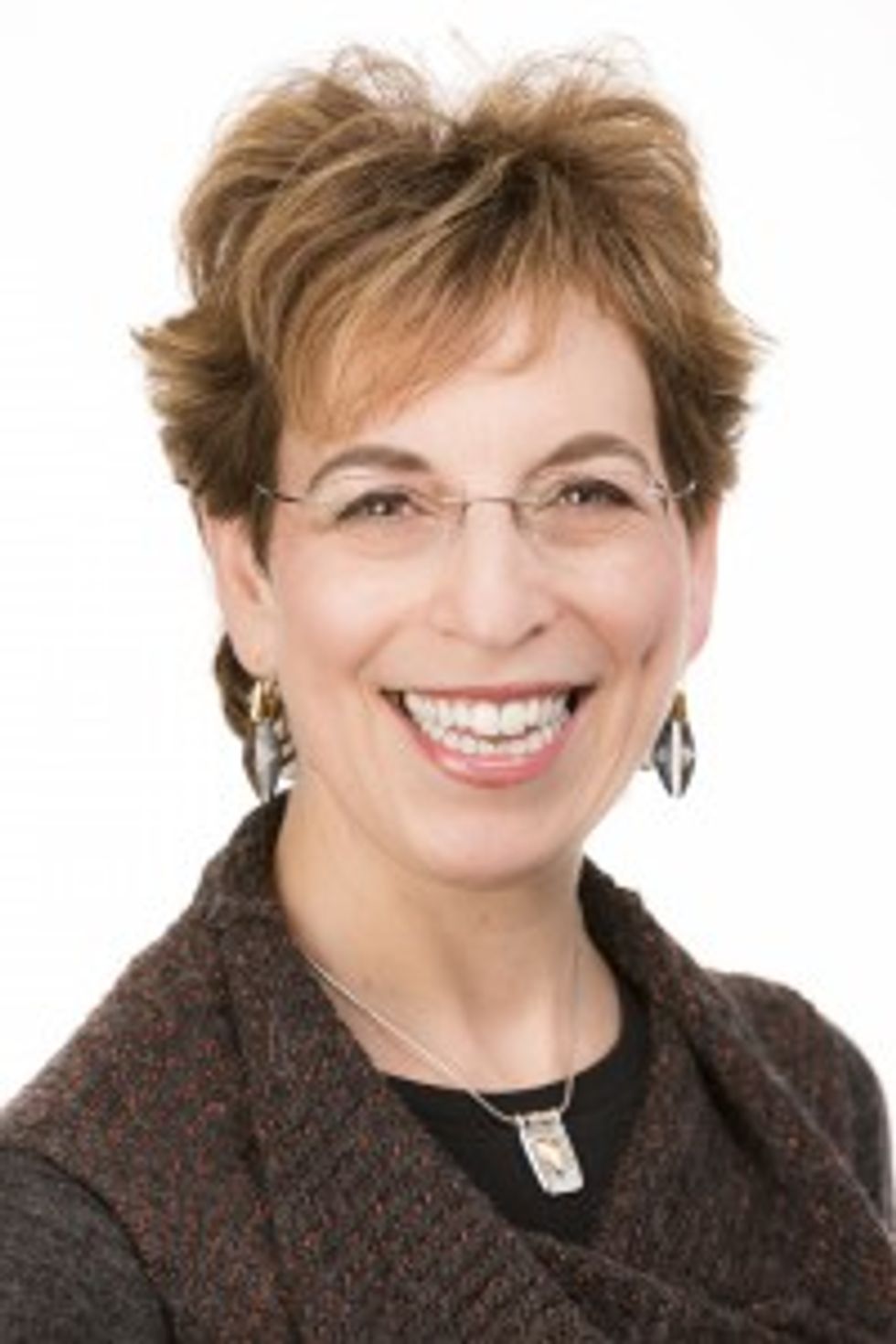 I am truly indebted to my blog readers for their support during what became a most defining year. My online community (or tribe, as we call it in the blogosphere) is one of the reasons I continue to blog at A Baby Boomer Woman's Life After 50, where I share the big and small changes in my life.
Reading stories written by other talented midlife bloggers and meeting them offline as well, is another joy of blogging at this age.
I am very proud that my blog has received awards and recognition from The Huffington Post,"Blogs: 7 Favorites For Post 50 Women,"and an Official Honoree in the 17th Annual Webby Awards for Personal Blog in its 2013 competition.
During the past several years, I've been reinventing myself. From losing my spouse, to selling my house and emptying out my nest (I'm a mom to two adult children), I've learned to have gratitude and live each day in the present. I've studied mindfulness meditation and regularly practice yoga. During the warm weather months, I like to go bicycling and walking outdoors at the New Jersey shore. The ocean is a great place to stop, breathe and be.
Last year, I retired from my 30+ year corporate career to pursue my passion as a blogger. With my new flexible lifestyle, every day is an exciting adventure. I wake up each morning ready to explore "what's next" on my journey.
To me, staying healthy and balanced in mind, body and spirit is most important during midlife and beyond. I know I'm a work in progress when it comes to these three areas. How about you?
I look forward to chatting and sharing together about these wonderful, and sometimes wacky, later years of our lives. Whatever I'm writing about, you'll find that my goal at this age is to always impart wisdom coupled with a healthy dose of humor and optimism. If you're experiencing the marvels of midlife, I hope you'll join the fun—for surely the best is yet to come.