Tweet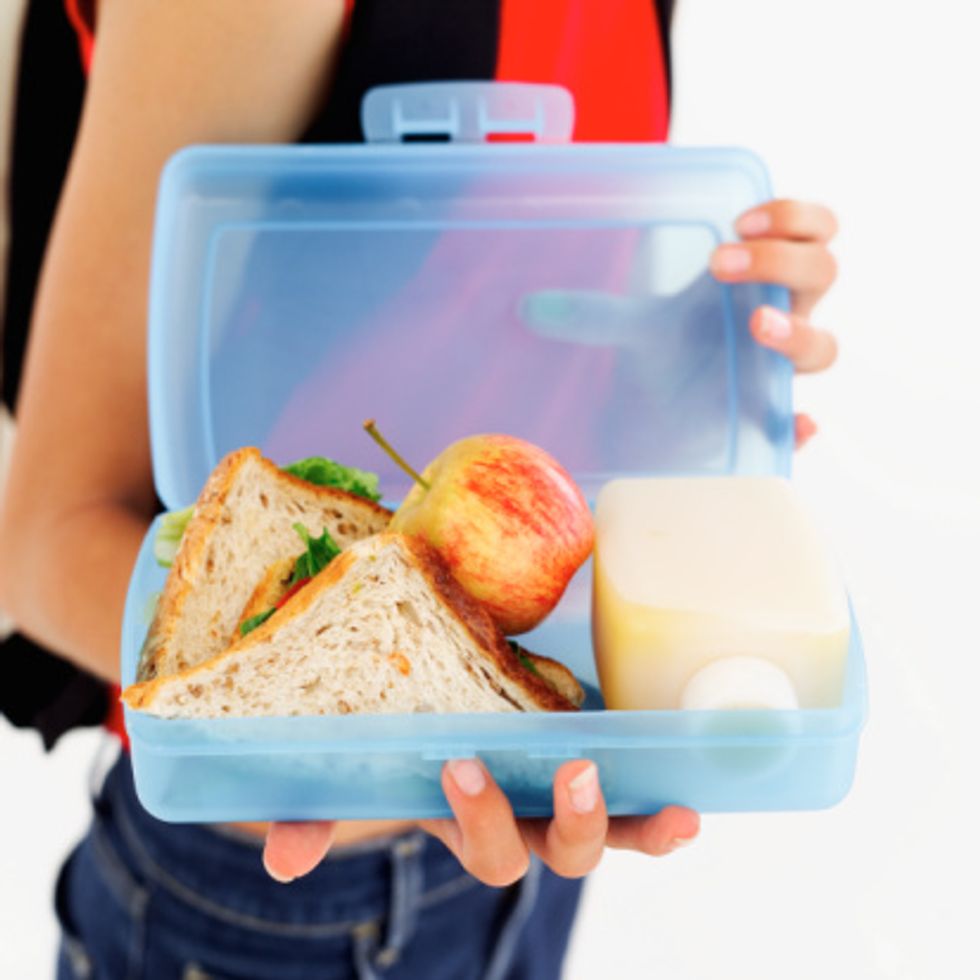 When was the last time the teen in your life ate the recommended minimum of at least five servings of fruits and vegetables a day and drank three, eight-ounce glasses of milk? Don't panic. It's no surprise that the tweens and teens in our lives are not eating well and not getting enough exercise.

Blame the fast-food industry and videos games all you like, but understand this: It's up to us adults (parents, grandparents, aunts, uncles, etc.) to help our kids eat better and move more. Does this sound like a job for SuperMom? Relax and put your cape aside for now because small, easy lifestyle changes can make a big difference in their health and well-being and, when we lead by example, we benefit too!
---
4 Starting Steps to Good Nutrition:
1. Make it easy. Keep nutritional snacks like cut-up fruit, pretzels, low-fat cheese sticks, individual yogurts and butter-free popcorn on hand and up front and center. If they're not the first thing they see when they open the refrigerator or cabinet, they'll reach for something else.
2. Get rid of the soft drinks. Don't even keep them in the house. Seriously. Everyone in the family will benefit.
3. Ask for some help in the kitchen. Put your tween or teen in charge of some of the family's meals and grocery shopping so they learn how to prepare and enjoy healthful and nutritious food choices.
4. Set an example. Even if family dinners are rushed, they can still be nutritious. When you eat out, encourage healthy choices like salads and stir-fried vegetables.

4 Tips to Getting Them Moving:
1. Encourage physical activities.  Suggest your tween or teen try new energetic activities, such as rock climbing, tennis, hiking, skiing or snowboarding.
2. Make exercise a family affair. Find a physical activity everyone enjoys and do it together and often.
3. Give your teens or tweens pedometers. Challenge them to collect at least 11,000 to 12,000 steps a day (the amount recommended for adolescents). Once they've hit that figure, challenge them to do more. Make it fun and rewarding.
4. Make it social. Encourage him or her to join an organized team, play an individual sport with a friend or attend an exercise, dance or martial arts class.

Do you have any tips to share with those of us struggling to keep our kids healthy? Please post them in the comments below.