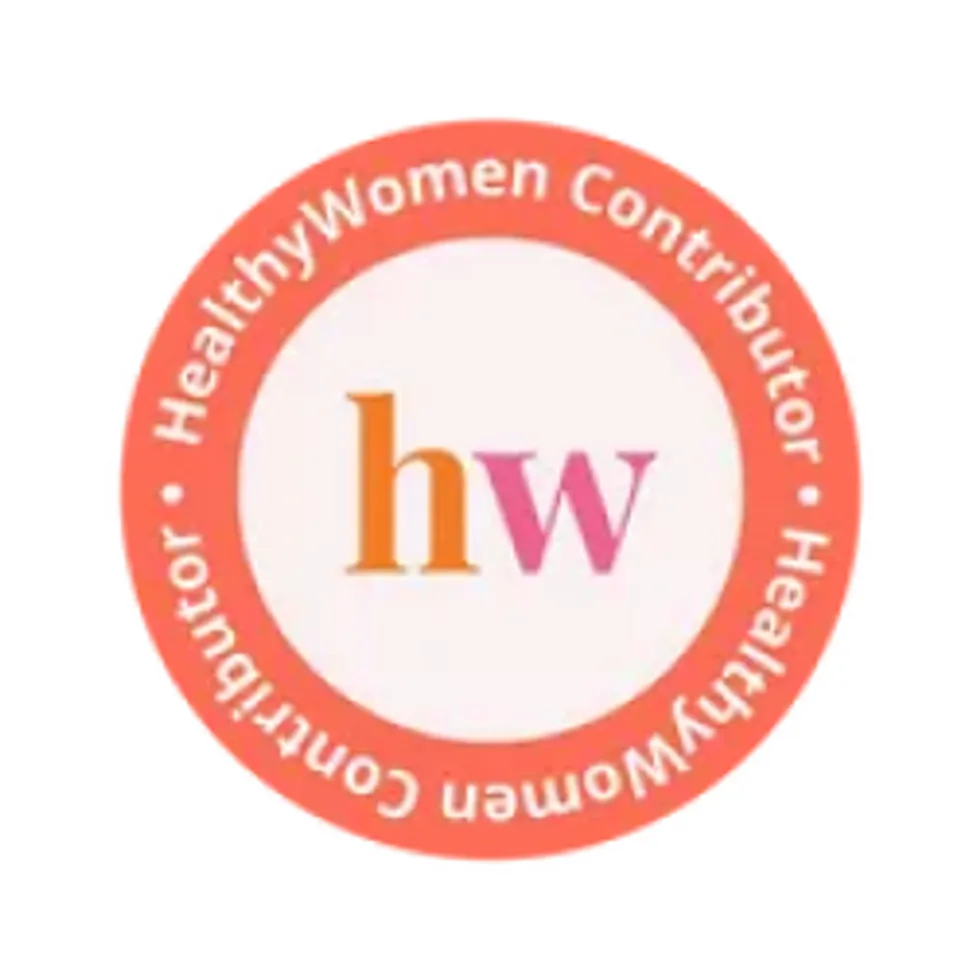 Neil Schachter, MD
Medical Director of Respiratory Care
Professor of Medicine
Mount Sinai Medical Center
New York, NY
Full Bio
Q:
I've recently been diagnosed with COPD, and I feel pretty confused and alone. Where can I find resources and support for living with this condition?
---
A:
Being diagnosed with COPD, or chronic obstructive pulmonary disease, can be scary. Because COPD is a chronic disease, meaning that it needs to be managed over the long term, getting the right treatment now is important. Studies show that maintenance therapies can help you maintain lung function and improve your quality of life.

It is important to remember that you are not alone. Nearly 7 million women have been diagnosed with COPD, so there are numerous online and in-person support groups where you can learn more and connect with other people living with the condition. For local groups, check with your doctor's office, your local hospital or even read listings in your local newspaper.

Online resources include:

American College of Chest Physicians and the American Thoracic Society
The pulmonologists and other respiratory specialists you see for your condition will likely belong to one or both of these professional organizations. These groups provide clinical guidelines for the management of COPD, and their members conduct the majority of ongoing research. Their websites also contain interesting, easy-to-read information about COPD designed for patients and their families.

American Lung Association
The American Lung Association (ALA) is the leading organization working to save lives by improving lung health and preventing lung disease, including COPD, through education, advocacy and research.  The ALA website offers information on COPD and other lung diseases, as well as current research and tips on how to quit smoking. The American Lung Association also has a toll-free hotline: call 1-800-586-4872 (1-800-lungusa).

Breathing Better, Living Well
The group's motto is, "It's not all about being sick. It's all about living." Breathing Better, Living Well is an online community forum where you can share your experiences with other people like you, as well as access in-depth information about the disease and treatments.

COPD Foundation
This nonprofit organization's mission is to develop and support programs that improve the quality of life for those with COPD through research, education, early diagnosis and enhanced therapy. The programs developed by the COPD Foundation help increase awareness about COPD, its management and available resources. Among its offerings, the COPD Foundation provides a COPD Information Line (866-316-2673), mobile spirometry units and educational and grassroots advocacy events.

COPD Learn More, Breathe Better
This national campaign is managed by the U.S. Department of Health & Human Services' National Heart, Lung, and Blood Institute. COPD Learn More, Breath Better aims to increase awareness and understanding of COPD and its risk factors and underscore the benefits of early detection and treatment of the disease to slow the disease and improve quality of life. The website provides extensive information about COPD, diagnosis, prevention and treatment.

U.S. COPD Coalition
This nonprofit organization brings together patient foundations and organizations, health professional organizations, individuals and government agencies to advocate those affected by COPD, their family members, physicians and scientists. The goal of the coalition is to improve COPD patient needs with a keen eye to the future. It also works with the National Heart, Lung, and Blood Institute to promote the COPD Learn More, Breathe Better campaign.

Just remember: you are not alone. And, with the right treatment and care, COPD can be managed and controlled.

This resource was created with the support of Boehringer Ingelheim Pharmaceuticals, Inc.