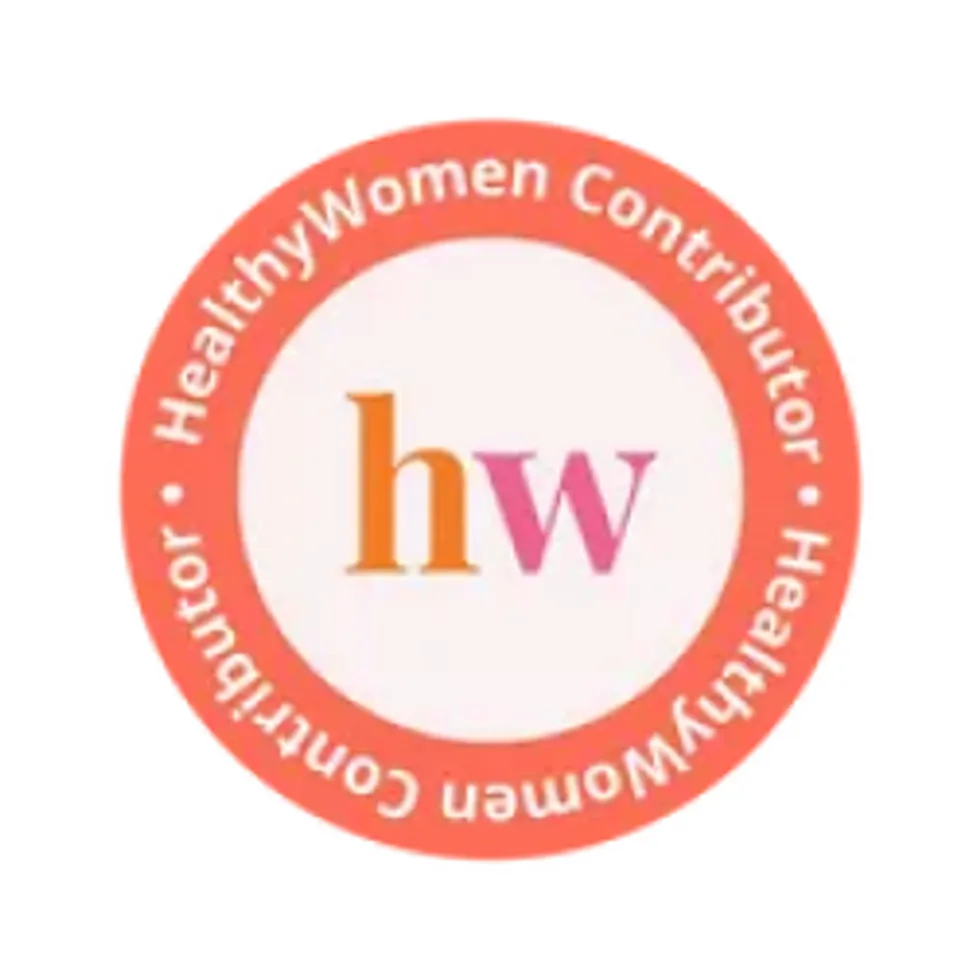 Beverly Whipple, PhD, RN, FAAN
Professor Emerita
Rutgers University of New Jersey
New Brunswick, NJ
Full Bio
Q:
I can't remember the last time I was interested in sex. I finally brought up my problems with my doctor, but I didn't really understand what she told me. Any advice?
A:
Well, first I'd like to congratulate you on taking the important step of talking to your doctor! Next, I'd like to encourage you to make another appointment with him or her because you deserve to understand what was said. Be sure you tell the receptionist why you're making this appointment—it's not for a physical or a Pap test, but to discuss some concerns or issues you have about sex. It could be an issue the receptionist has fielded before and will help you plan for your appointment.
This time, ask lots of questions and make sure they all get answered. You might also consider taking a close friend with you so she can take notes and ask questions too. In fact, I recommend you make a list of questions to take with you. Don't be intimidated; if you don't feel comfortable talking about your sexual health issues with your doctor, then you may want to consider seeing a new doctor.
I also suggest you talk with your girlfriends. You'd be surprised at how many other women are experiencing the same thing. They might be able to share information about helpful health care professionals and other resources.
Additionally, consider talking with other health care professionals, including a gynecologist, urologist or a mental health therapist or a sex therapist certified by the American Association of Sexuality Educators, Counselors and Therapists. Although the underlying reason for your loss of sexual drive may be related to a medical issue, it may also be related to a psychological or relationship issue-or all three.
Below, I've listed several online resources for more information about sexual health you might find helpful:
Resources

American Association of Sexuality Educators, Counselors and Therapists
804-752-0026
www.aasect.org

The Women's Sexual Health Foundation
www.twshf.org

International Society for the Study of Women's Sexual Health
847-517-7225
www.isswsh.org

The Kinsey Institute for Research in Sex, Gender, and Reproduction
812-855-7686
www.kinseyinstitute.org

The Society for the Scientific Study of Sexuality
610-530-2483
www.sexscience.org/index.php