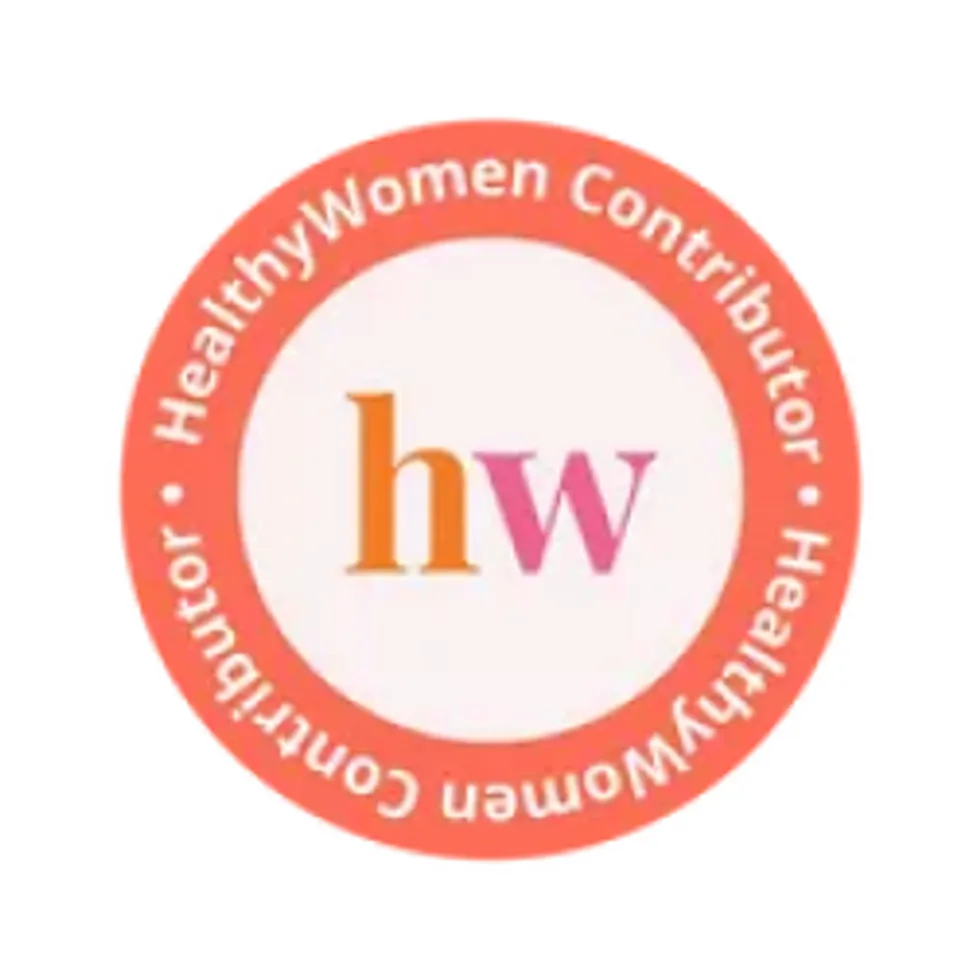 Nora Saul, MS, RD, LDN, CDE
Manager, Nutrition Services
Joslin Diabetes Center
Boston, MA
Full Bio
Q:
Can you take fish oil supplements if you have a fish allergy?
A:
The answer from a practical standpoint is it is better not to. Fish allergies tend to be severe, often causing anaphylaxis, a serious allergic reaction that can cause constriction of the airway with difficulty breathing. Allergies are due to protein molecules, so theoretically if a fish oil capsule had no traces of fish protein, taking the oil would be fine. There have been some clinical studies where pure fish oil capsules do not trigger an allergic reaction. However, since the FDA does not regulate dietary supplements, it is difficult to know precisely what is in them. And, despite its purity, the prescription formulation of fish oil, called Lovaza, recommends caution when prescribing for people with fish sensitivities.
Although fish is usually an easy food product to avoid since its presence must be identified on a label, it is important for people with fish allergies to be aware that restaurants may use the same oils to fry fish as they do French fries. The Food Allergy and Anaphylaxis Network, www.foodallergy.org, as well as a visit to a registered dietitian can help individuals with the difficulties of managing food allergies.